Energy Storage to Ensure Mission Readiness
Lockheed Martin Energy helps federal agencies achieve energy resilience and reduce installation operating costs with GridStar® Flow, our advanced, long-duration energy storage technology. GridStar Flow is an innovative, redox flow battery designed to advance energy resilience, affordability, and sustainability for Department of Defense (DOD) and federal energy applications.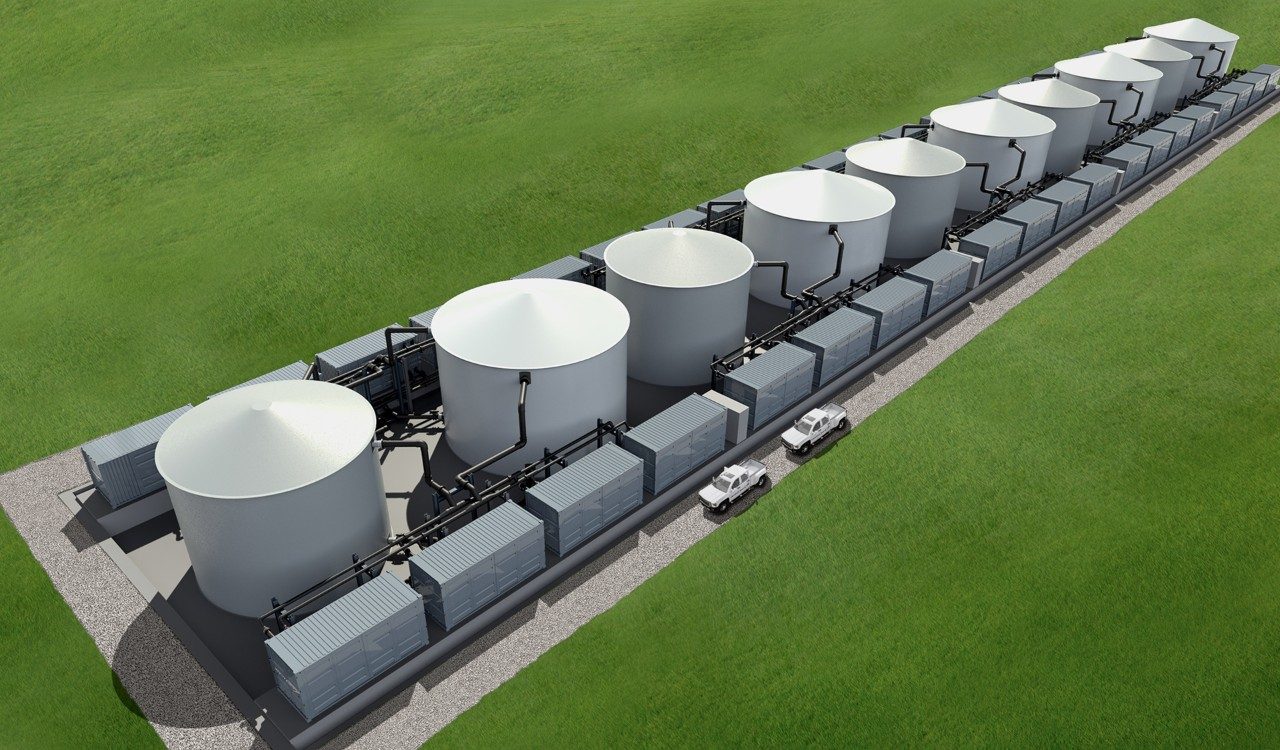 GridStar Flow can be seamlessly incorporated into integrated projects that include critical mission loads, renewable and backup generation, microgrid controls, and the main power grid. Applications include:

•    Critical mission resilience
•    Demand response and peak shaving
•    Renewable energy integration
•    Islanded microgrids
•    Demand charge management
•    Capacity charge management
•    Energy charge management
Flow Batteries for Flexible, Long-Duration Energy Storage
Energy storage can play a vital role in providing resilience, stability, reliability and capacity. In the earlier stages of energy storage, lithium-ion emerged as a dominant design for short-duration frequency regulation and renewables integration. However, the industry is continuously moving toward energy storage with longer and longer duration.
This paper examines:
•    The market drivers behind long-duration, high-durability storage
•    The capabilities of long-duration technologies
•    The advantages of redox flow batteries
•    The ideal architecture and application of long-duration storage for optimal results
Track Record in Federal Energy
GridStar is a trademark of Lockheed Martin Corporation