GAO Decision Released on UH-1N Huey Replacement Protest
Sikorsky has issued the following statement:
We've received the GAOs decision regarding our protest and are currently reviewing our options to determine our next steps. We remain confident the Sikorsky HH-60U offering is the strongest, most capable and only technically compliant solution for the UH-1N Huey replacement program. We remain committed to supporting the Air Force and providing them with a proven, in-production military aircraft for the critical no-fail mission of protecting our nation's nuclear missile silos and supporting the continuity-of-government mission.
For more information please contact britt.rabinovici@lmco.com.
Sikorsky's Offering to Replace the U.S. Air Force's UH-1N Huey Helicopter Fleet
Guarding and protecting the nation's intercontinental ballistic missile (ICBM) launch sites across the Great Plains requires specially trained tactical security teams on constant standby — and a fleet of combat ready and survivable U.S. Air Force helicopters to get them where they need to be.
For this critical national security mission, Sikorsky proposes a variant of the UH-60M Black Hawk helicopter — designated HH-60U — already in the Air Force inventory. 'HH-60U' is the U.S. Air Force's designation for their fleet of slightly modified UH-60M Black Hawk aircraft acquired in 2011.
An HH-60U fleet of up to 84 aircraft would also provide secure and survivable emergency transport to support Continuity of Government Operations transport in Washington, D.C.
Low-risk and readily available, the HH-60U solution is fully compliant to U.S. Air Force requirements, leveraging existing DoD certifications and non-developmental item integration.
The HH-60U offers superior performance demonstrated by the combat proven Black Hawk. It will provide the USAF with superior value through commonality and will be built on the existing full-rate production U.S. Army Black Hawk production line.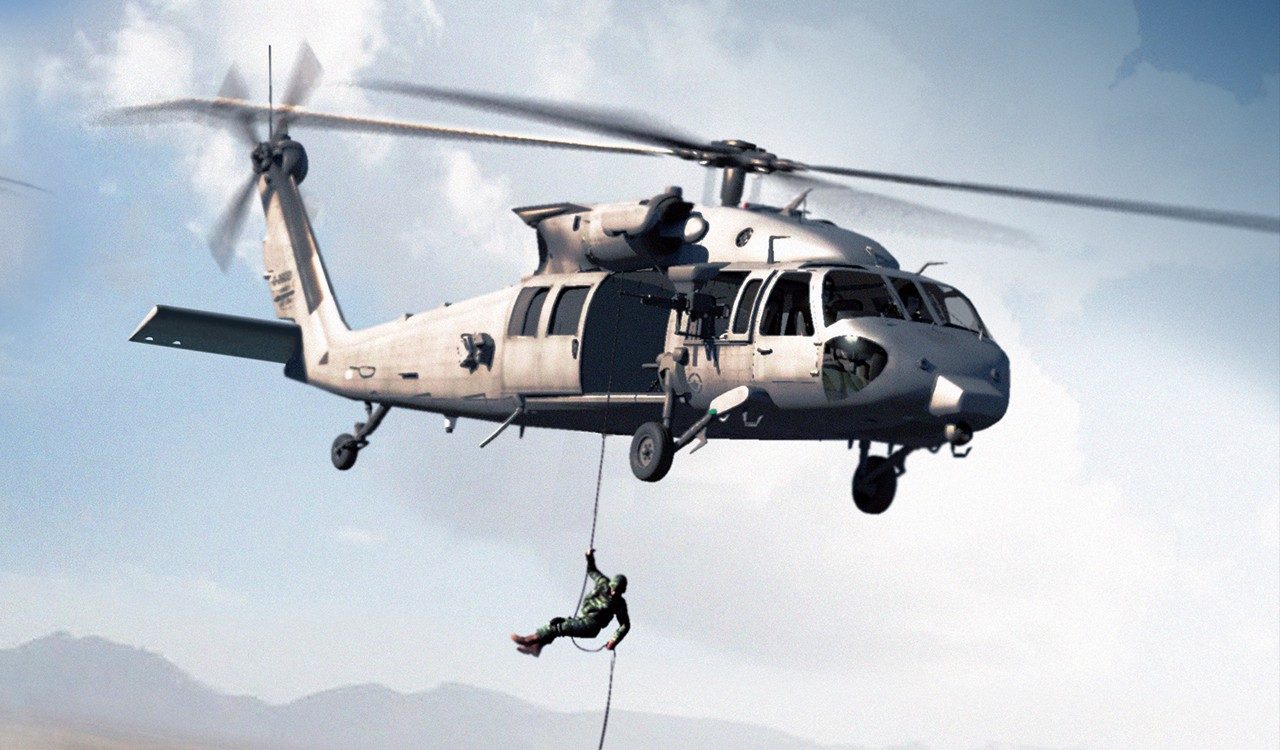 The Sikorsky HH-60U meets and exceeds performance requirements of the Air Force UH-1N Huey Replacement Program for the following missions:
Emergency Security Response – Unobstructed cabin space for nine Security Forces specialists, their gear, and ESR mission equipment box, plus two special mission aviators.


Convoy Escort – Endurance, armament and survivability to escort the missile security force team.


Continuity of Operations Airlift – Crashworthy cabin seating for eight VIPs and one special mission aviator.

PAYLOAD
9,600 lbs (4,354 kg) of useful load allows successful execution of all three mission profiles and margin for future capability growth.

RANGE
Low risk to meet all range and endurance capability with no modifications; ideal for nuclear security and Continuity of Government operations.

OUTSTANDING OPERATIONS
Will never leave a silo undefended, even on the hottest day, meets all HOGE requirements for COOP and nuclear security missions.

EXCEPTIONAL PERFORMANCE
Designed specifically for military remote area requirements; slopes landings of 15° and fully able to taxi on unprepared surfaces up to maximum gross weight.
Stroking seats and 30 feet per second energy attenuating landing gear will save the lives of crew and passengers.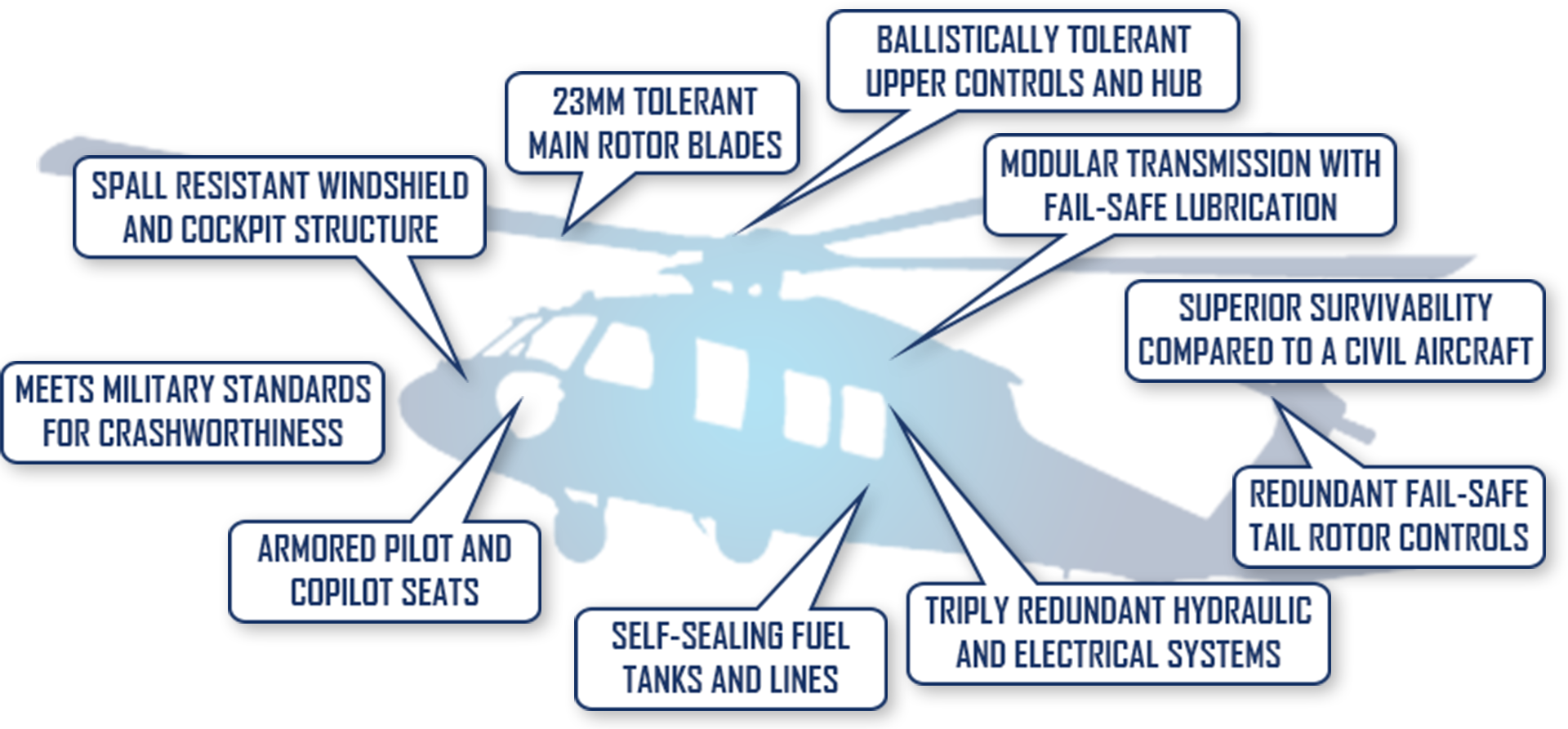 Demonstrated survivability against threat weapons that surpass U.S. Air Force requirements.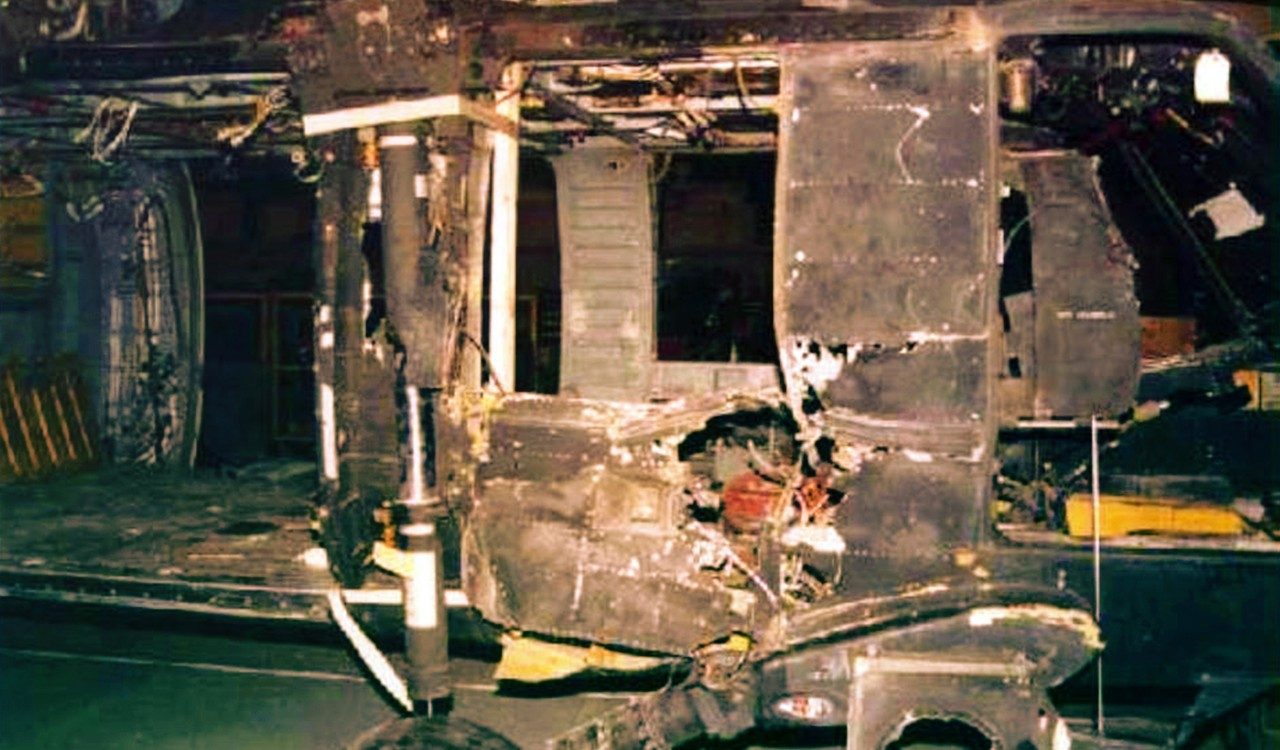 Rocket Propelled Grenade impact damage on the survivable Black Hawk helicopter (External view).
The H-60 provides Force Protection levels against threat weapons that surpass USAF requirements.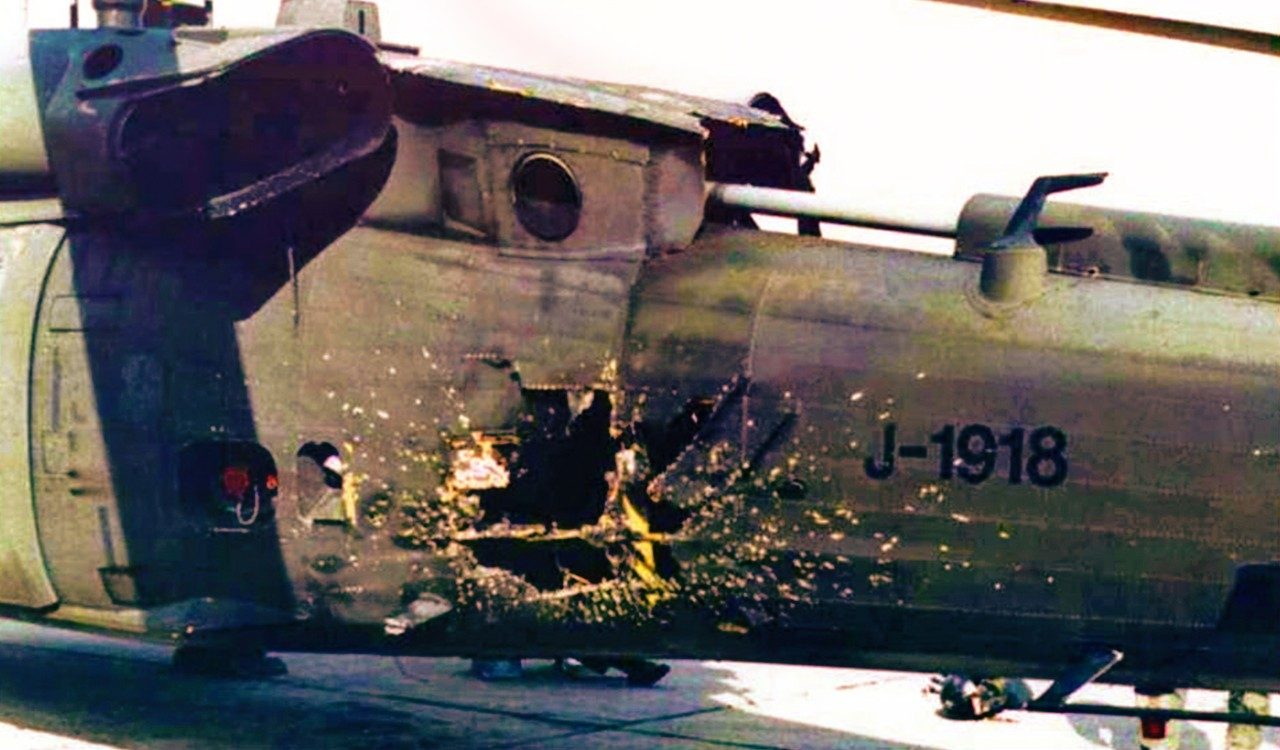 Man Portable Air Defense System (MANPADS) damage inflicted on the survivable Black Hawk helicopter.
Hardened structure and systems of the H-60 have demonstrated their survivability against a range of threats.
Cockpit Avionics Functionality
UH-60M Integrated Digital Cockpit with Area Navigation/Required Navigation Precision (RNAV/RNP Capabilities).

CIVIL RNP/RNAV PROCEDURES FOR ALL PHASES OF FLIGHT

TACTICAL MISSION CAPABILITIES

DIGITAL MAPPING WITH INTEGRATED THREAT WARNING, ADS-B OUT,
4-AXIS COUPLED AUTOPILOT.
Provides space for two crew members, nine fully-equipped Security Forces personnel, and in-flight access to emergency security response equipment.
The HH-60U ICBM ESR cabin layout allows for the carriage Special Mission Equipment in the cabin with two Cabin Crew & nine Mission Equipped Security Forces allowing for in-flight access to mission equipment, rapid ingress and rapid egress.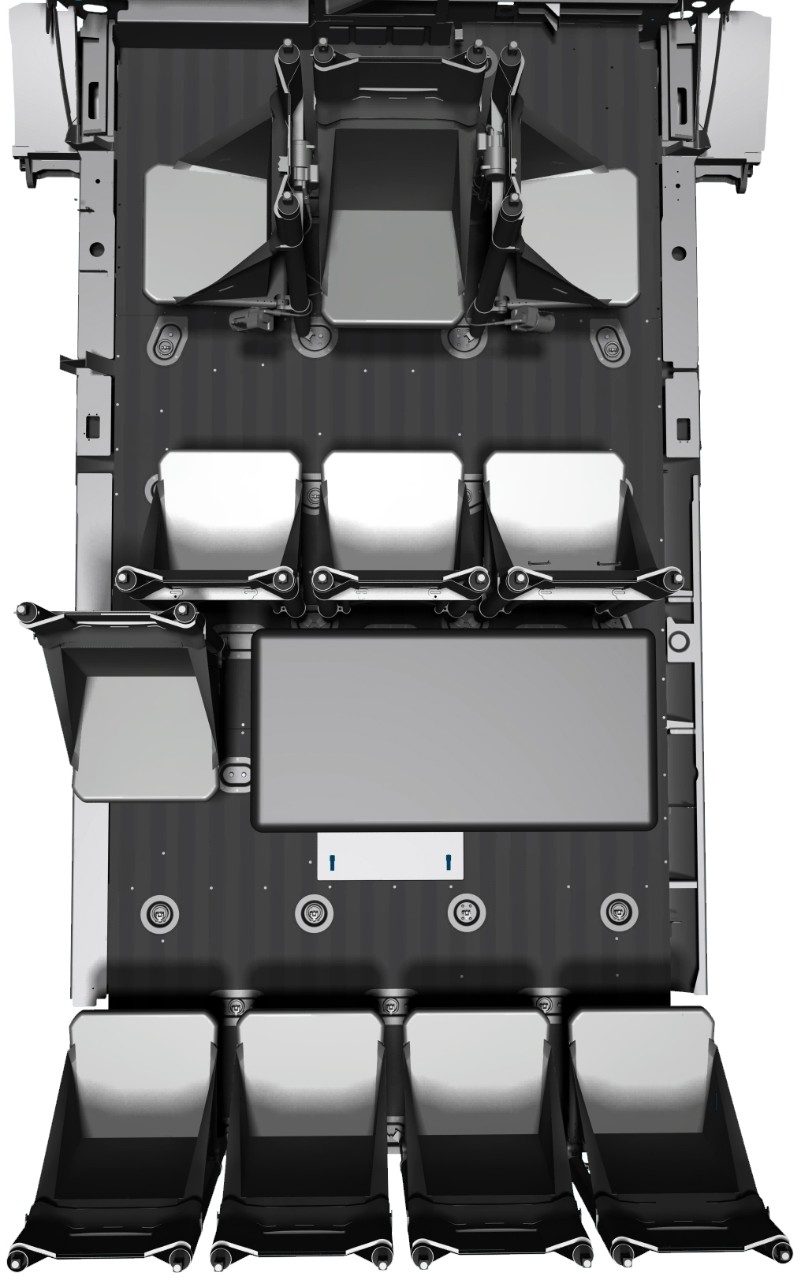 The HH-60U convoy escort cabin layout accommodates an internal auxiliary fuel tank, seating for the required four security personnel and two Special Mission Aviators, and capacity for up to an additional four passengers.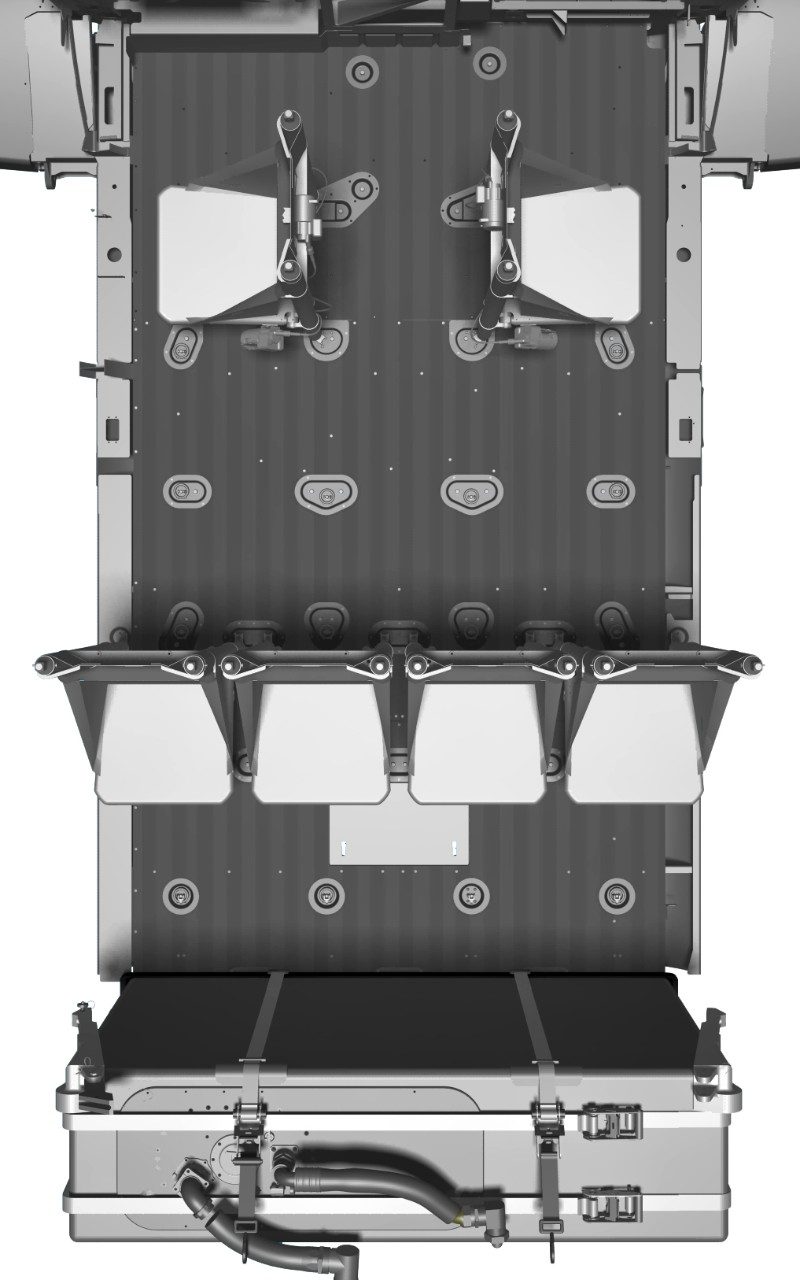 The HH-60U COOP/Transport Mission accommodates the carriage of one cabin crew member with eight passengers and capacity for an additional five passengers.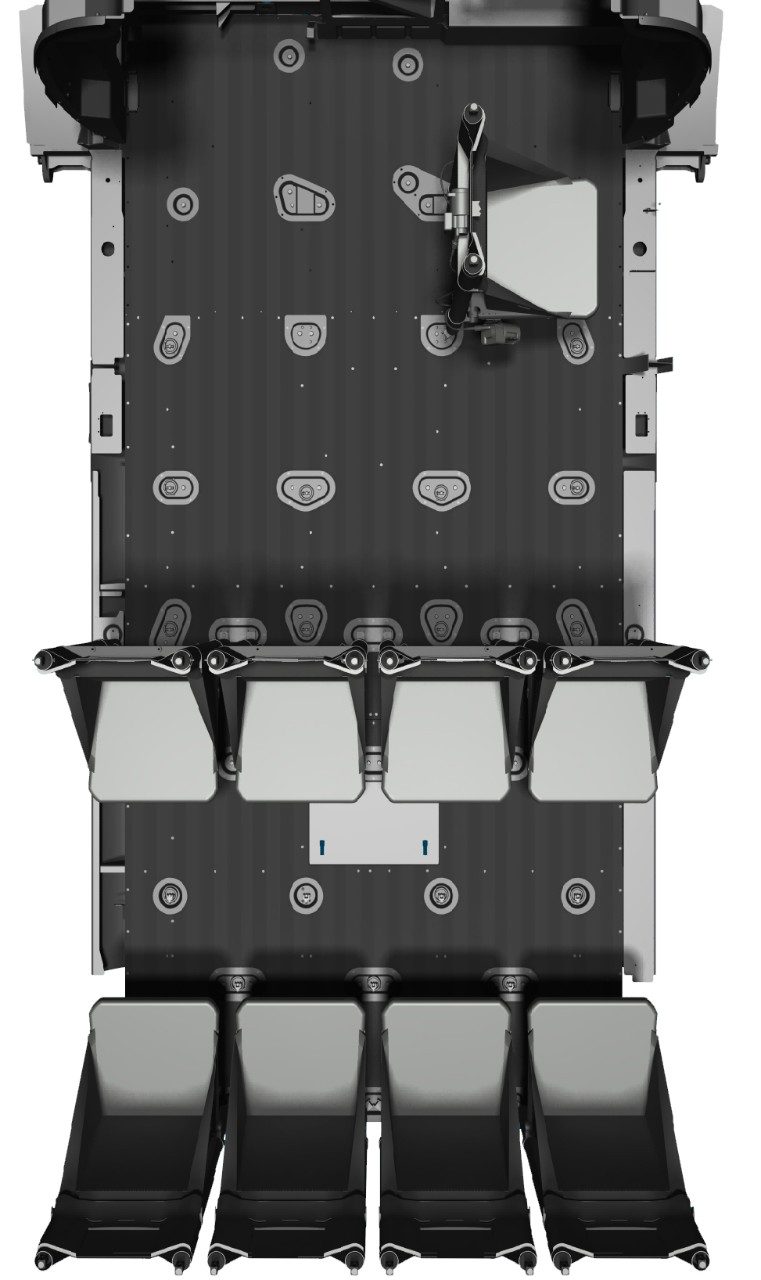 FLIR, Rescue Hoist, and FRIES Bar can be included on all mission profiles without risking compliance. Internal Auxiliary Fuel Tank easily reconfigured depending on mission.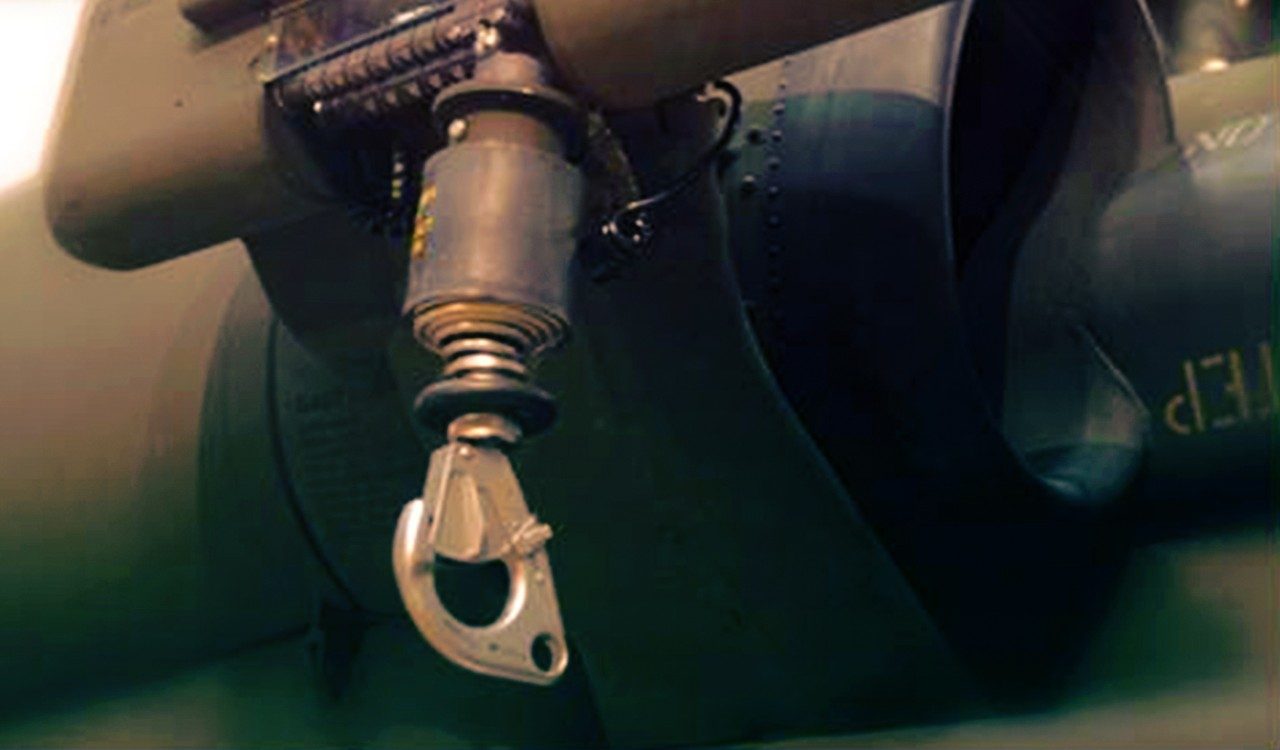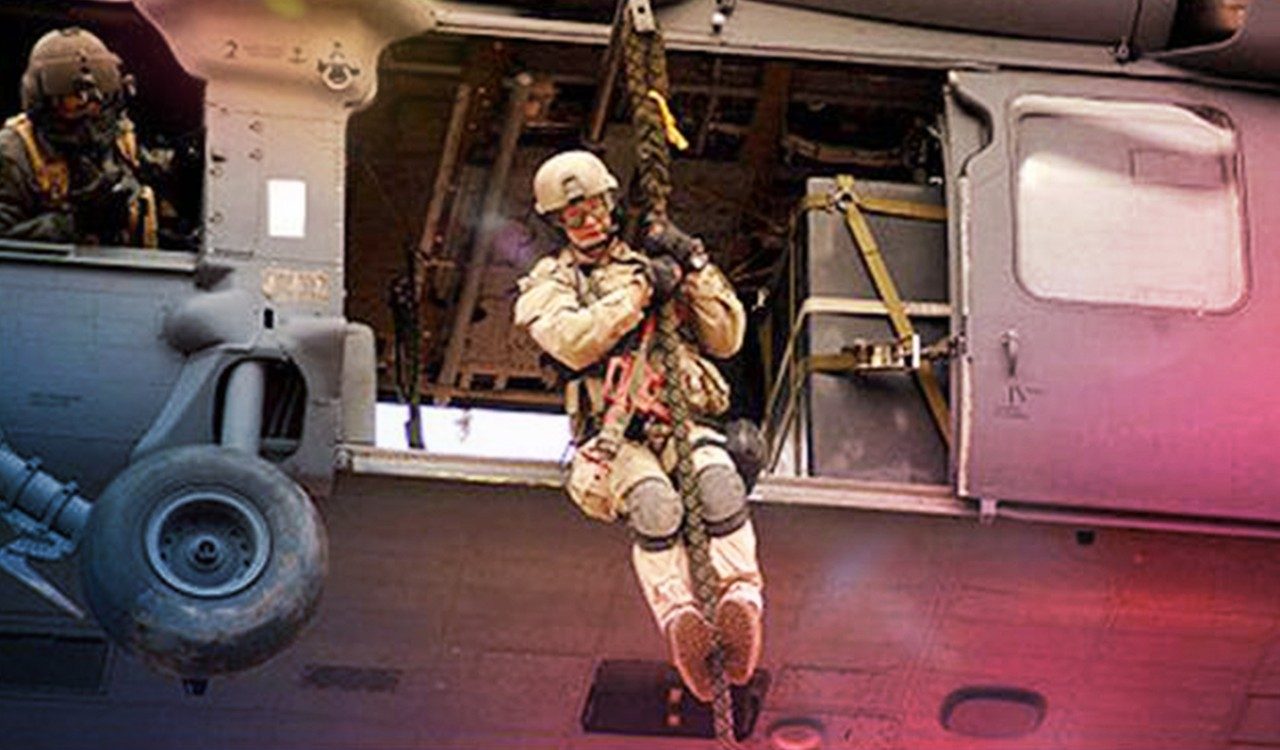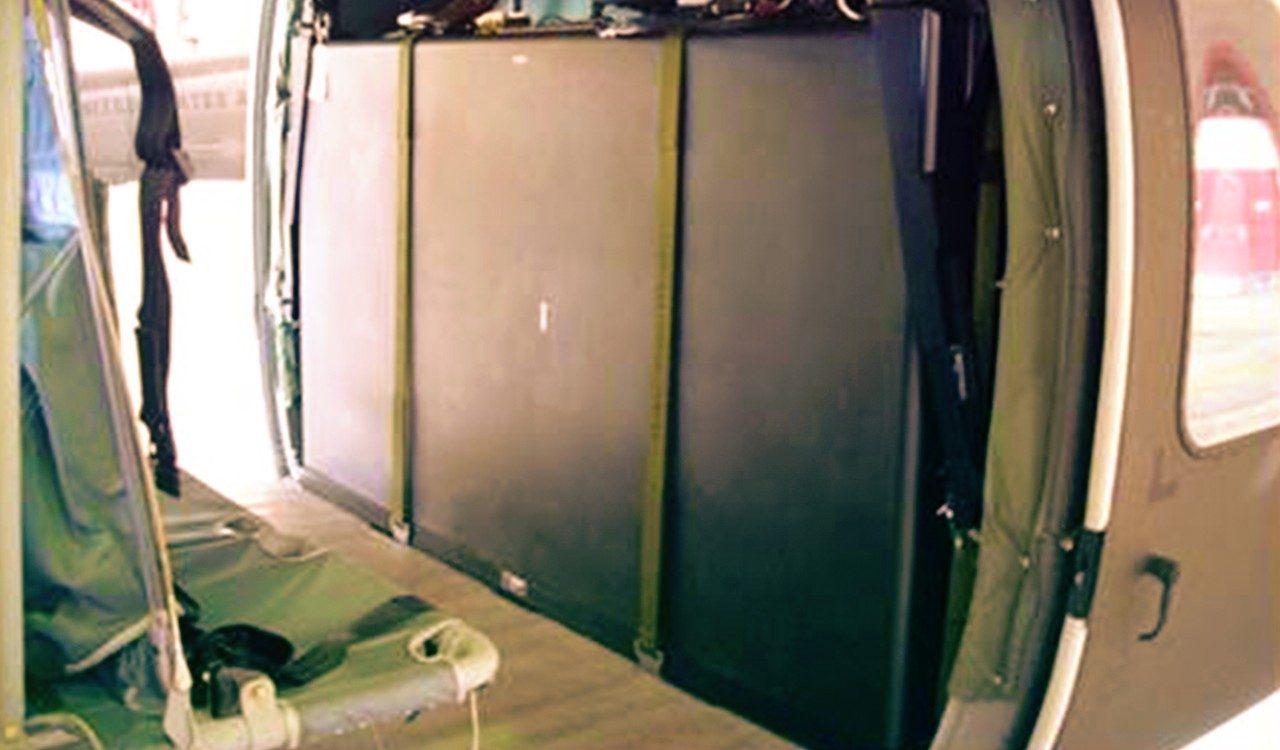 The HH-60U Black Hawk platform, flying in the USAF inventory today, will be 85% common to the future HH-60W Combat Rescue Helicopter (CRH) platform and is uniquely positioned to provide significant cost savings through commonality that will endure for decades to come.

LEVERAGES 3,000 H-60 AIRCRAFT IN DOD INVENTORY

SINGLE DEPOT TO MAINTAIN COMMON FLEET

OPTIMIZE MAINTENANCE MANPOWER FOR COMMON FLEET

OPTIMIZE SPARE SUPPORT FOR COMMON FLEET

CONSOLIDATED TRAINING PROGRAM

COMMONALITY REDUCES INVESTMENT FOR FUTURE CAPABILITIES
ENGINEERING THE FUTURE OF VERTICAL LIFT

From the flight of the world's first practical helicopter in 1939, Sikorsky has remained the industry leader through its commitment to innovation, excellence and safety.