Global Security Starts with a Technological Advantage
July 14, 2022

Protecting Global Security Starts with a Technological Advantage
We're Accelerating Technology to Ensure Our Customers Stay Ready for What's Ahead
Global threats are evolving rapidly – so our team is innovating even faster.
With more than 100 years of experience developing systems and technology that soar through the air, transform transportation on the ground, sail through the sea and explore the far reaches of space, we are working across our global team to accelerate the delivery of advanced capabilities – and that clear vision starts at the top. 
Our leadership shares how we are driving change to empower our customers to succeed in the increasingly complex geopolitical environment.
We are experiencing the most significant technology shift since the transition from foot soldiers and horses to tanks, airplanes and machine guns during the first World War.
"We know the decisive edge in today and tomorrow's missions will be determined by combining technologies to bring forward new capabilities," said Greg Ulmer, Executive Vice President, Lockheed Martin Aeronautics. "As NATO's premier air combat solution, the F-35 provides unmatched situational awareness and survivability, but it must also act as a critical node in Joint All Domain and Multi Domain Operations, with an ability to serve as an edge computer node, source of data, and a hub for integration of multiple manned and unmanned sensors."

More than just a concept, this capability is proven and has been demonstrated in live exercises for nearly a decade, such as recently when a PAC-3 missile successfully intercepted a threat using data from an F-35 while the aircraft acted as an elevated sensor.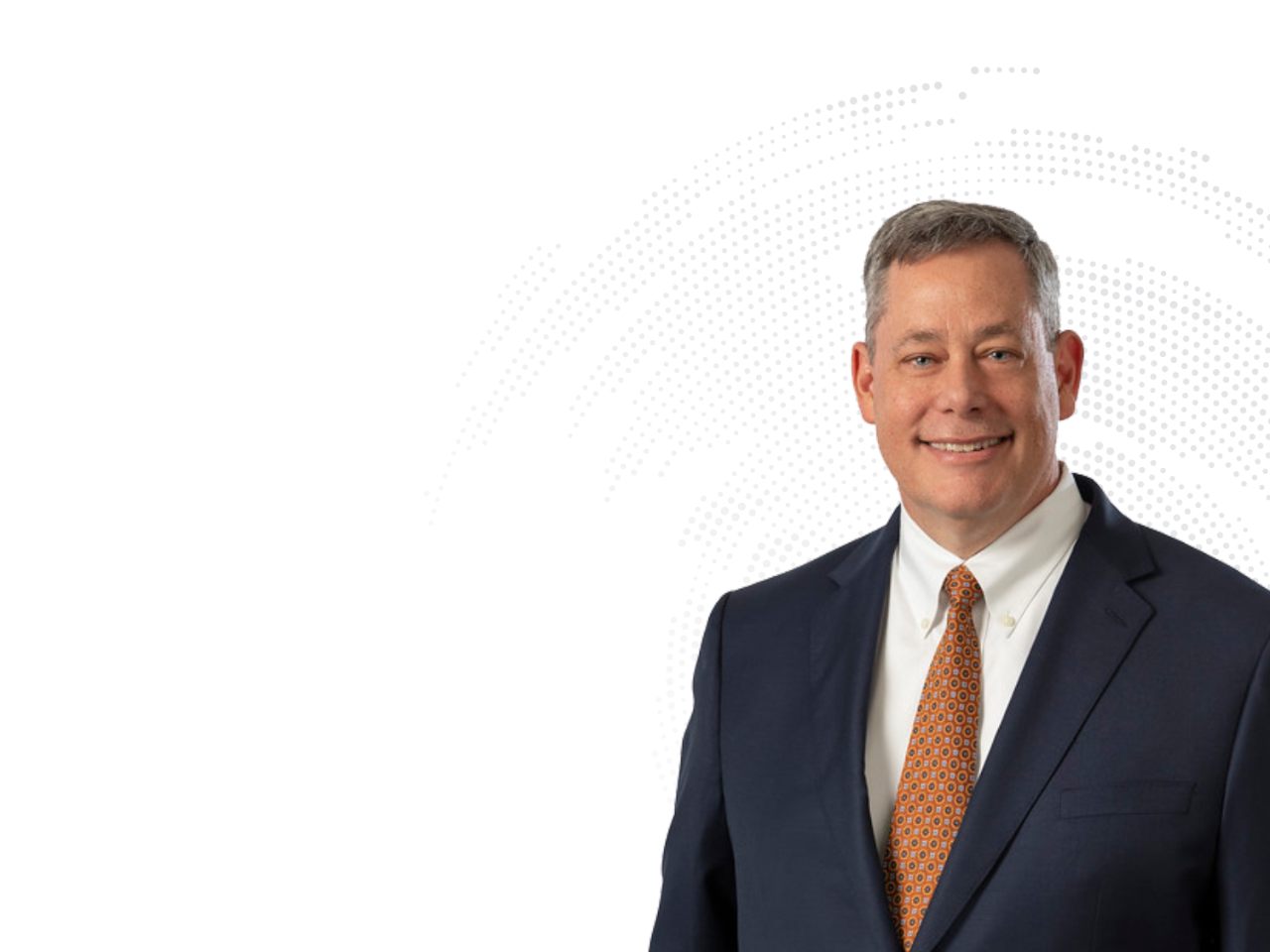 Connecting Systems & Technologies
We're maximizing connectivity by increasing access to information and empowering warfighters with the data needed to quickly make decisions that drive action. It's about more than the individual system; it's the power of combining multiple systems that creates new capabilities.
Multi-Domain Operations exists today across select domains, such as connecting intelligence, surveillance and reconnaissance aircraft with fire control systems. This provides enhanced situational awareness and more informed decision making. But future technologies promise to unlock the full potential of connected, multi-domain forces.
"The key to connection is using artificial intelligence and machine learning in an open environment that enables cross-service integration, such as with air and missile defense," said Stephanie C. Hill, Executive Vice President, Lockheed Martin Rotary & Mission Systems. "This includes developing machine-to-machine interfaces to connect operators from different services in long-range precision fires, which we demonstrated during the Northern Edge '21 exercise and expanded upon during Valiant Shield '22."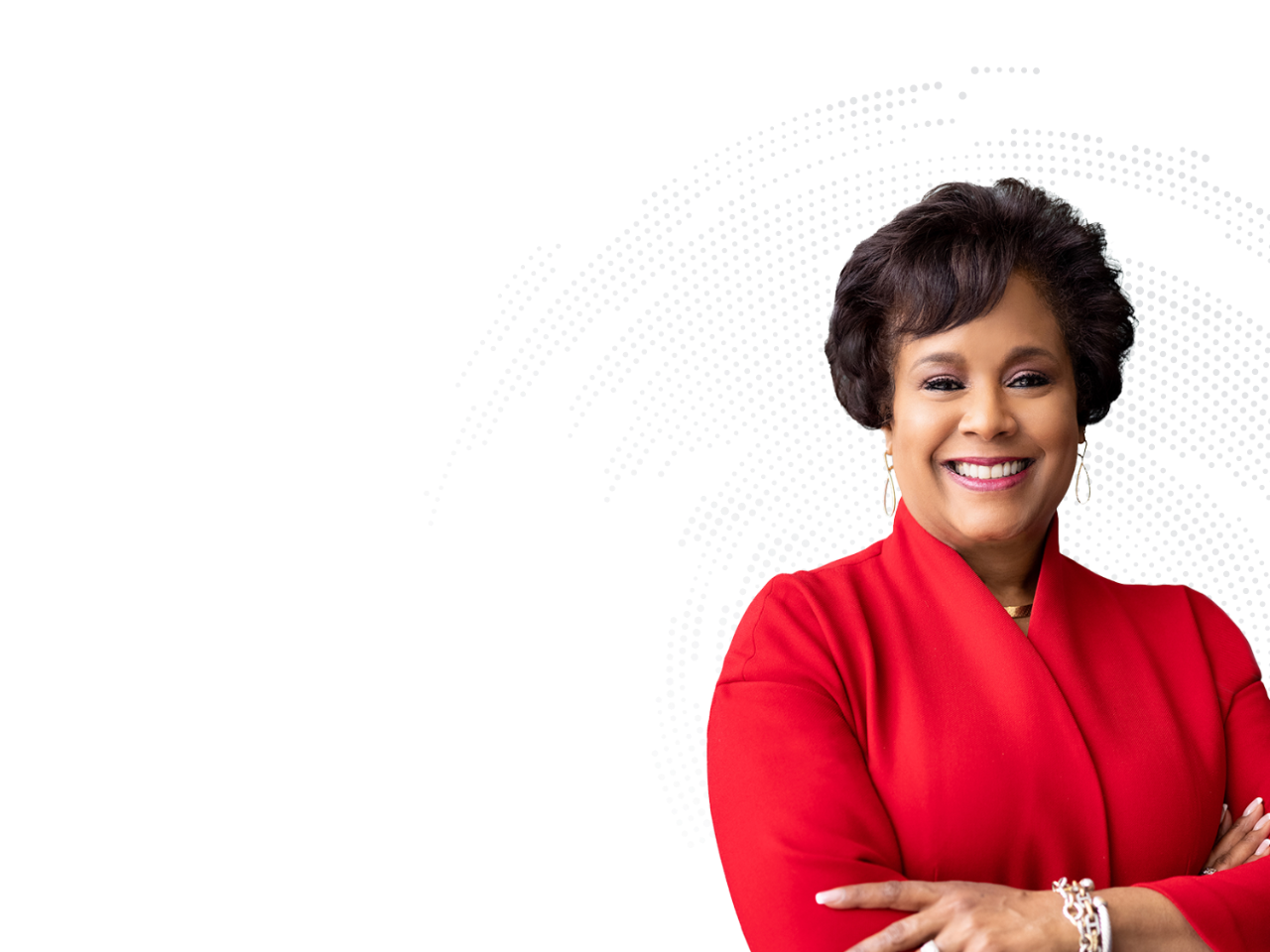 Realizing the 21st Century Security Vision 
Our 21st Century Security vision is made possible by partnership – across industry, commercial businesses and governments around the world. We know it requires partnership across services, countries, the defense sector and more to make this connected future possible – and we are committed to the collaborative journey.
"By partnering with and investing in the best of commercial high-tech companies, we are accelerating the delivery of cutting-edge technologies into our networked systems and helping to bring the significant resources and talent from the digital commercial sector into the defense space," said Robert Lightfoot, Executive Vice President, Lockheed Martin Space.
We are collaborating with Microsoft, Verizon, Intel and other tech and telecommunications companies to deliver seamless, resilient and secure 5G capabilities to military forces across air, space, sea, land and cyber. These partnerships leverage commercial technologies for DOD applications in innovative ways to accomplish the missions of today and tomorrow.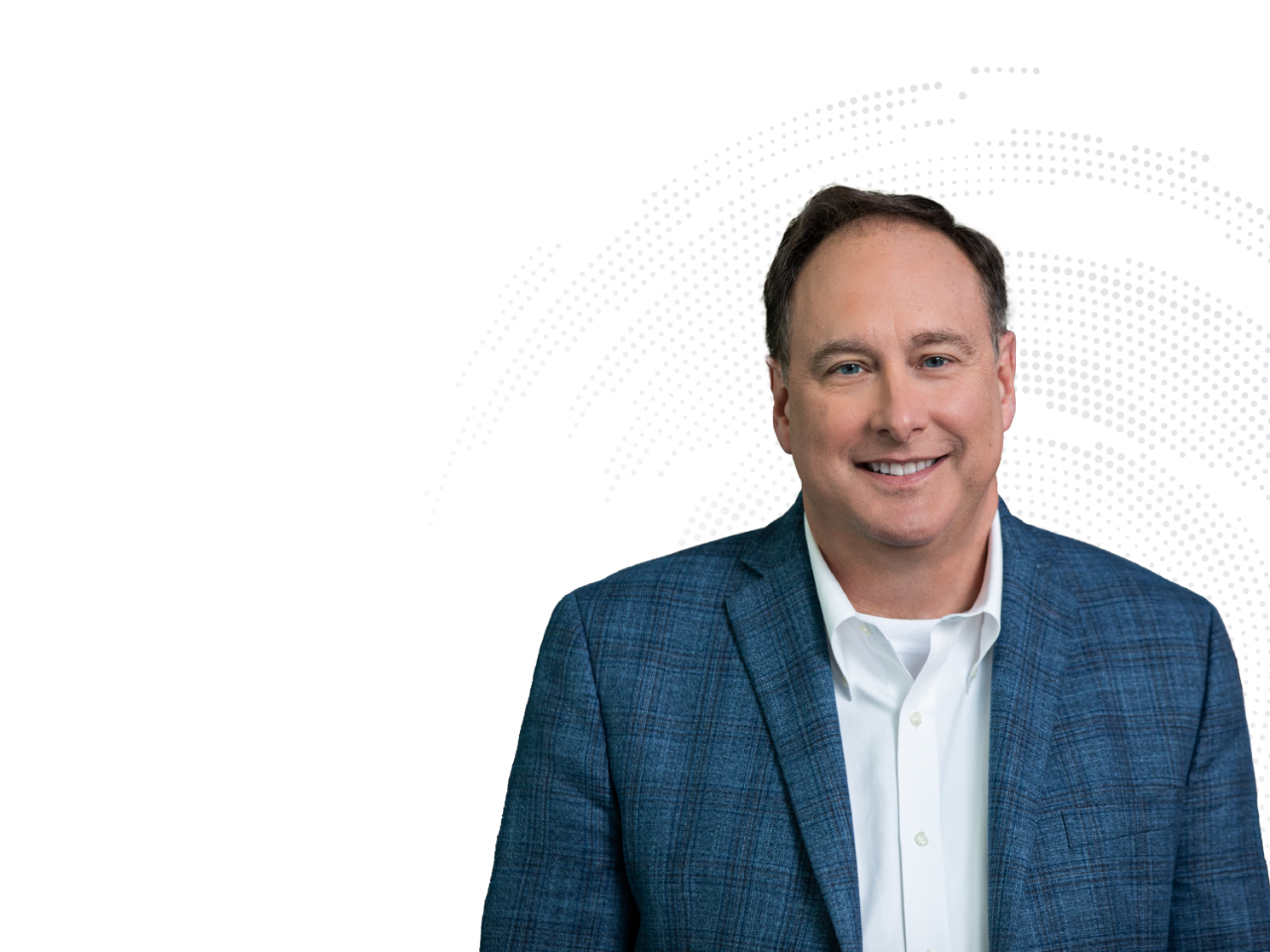 Maximizing Capability Across Systems
We view all systems as capable of more and continue that vision from initial development through production and sustainment. Through open networks, we are able to make rapid upgrades, quickly swap out sensors, and integrate systems to share information and create a common operating picture. 
"We understand our customers' need to rapidly integrate emerging digital and commercial technologies into mission-focused solutions," said Scott Greene, Executive Vice President, Lockheed Martin Missiles & Fire Control. "Through our open architecture, standards-based networking, we are transforming our systems and creating agile, adaptive and unpredictable ways of countering an adversaries' moves."
We are committed to helping the Department of Defense and its allies realize their vision for future battlespace operations to ensure our customers remain ahead of ready into the future.