2023 Scholarships are Open
January 09, 2023
Do you know the next Lockheed Martin scholar? Applications are open!
In 2023, we are investing nearly $8.5 million towards two scholarship programs to widen networks of opportunity, close skills gaps and prepare the next generation of science, technology, engineering and mathematic (STEM) professionals.
Since 2019, the company has supported nearly 800 students pursuing four-year degrees in engineering or computer science from underrepresented or underserved communities. This year, we're looking for up to 200 other qualifying students.
You don't have to be pursuing a four-year degree, we also offer a Vocational Scholarship Program for learners pursuing an associate degree,credit-bearing certificates, or other industry-recognized credentials. This program currently supports 450 learners of all ages participating in skills-based training in cutting-edge technology and advanced manufacturing fields.  In 2023, we'll support up to150 more.
The 2022 scholar class represents some of the brightest minds entering the STEM field and studying at institutions across the country.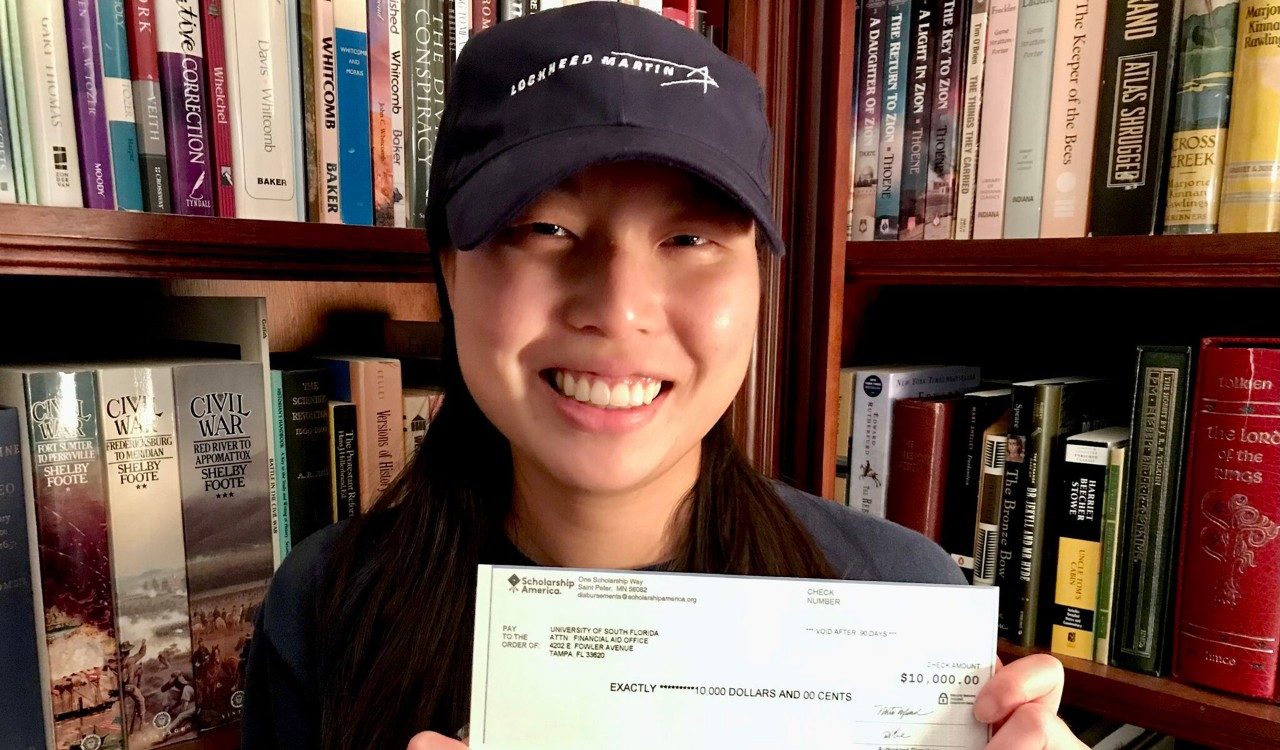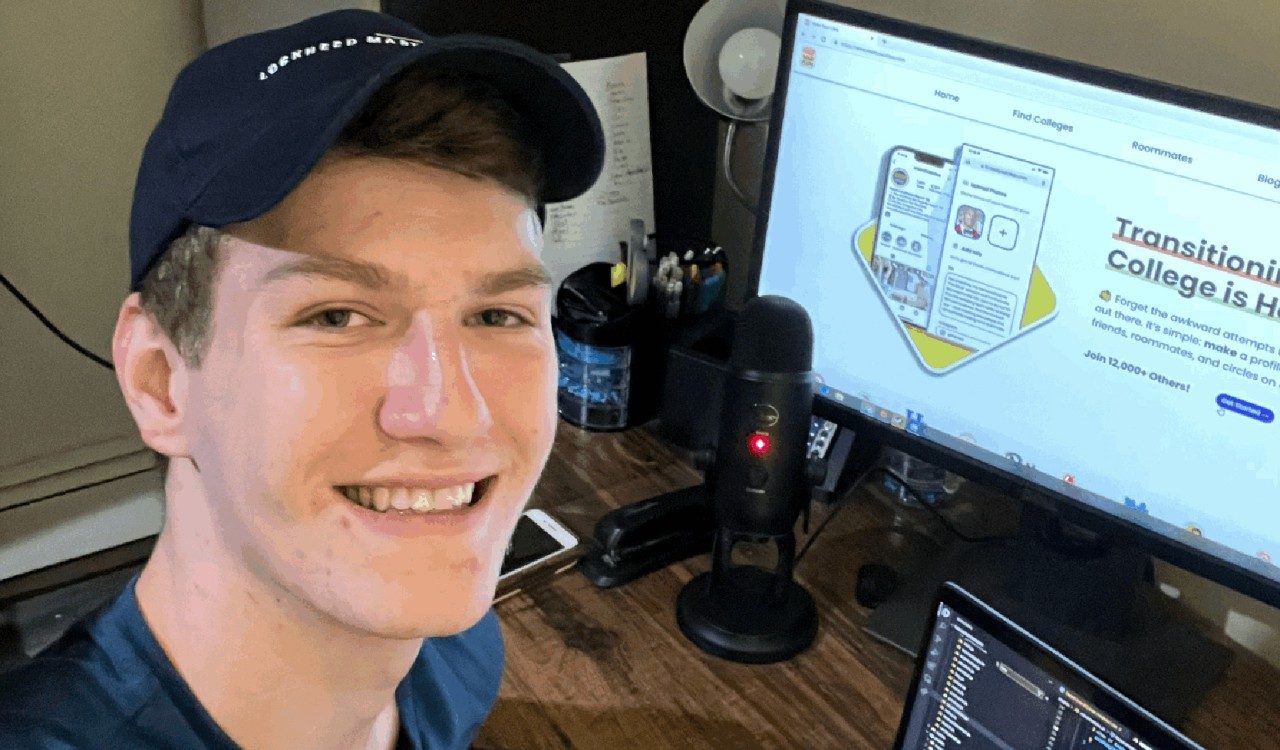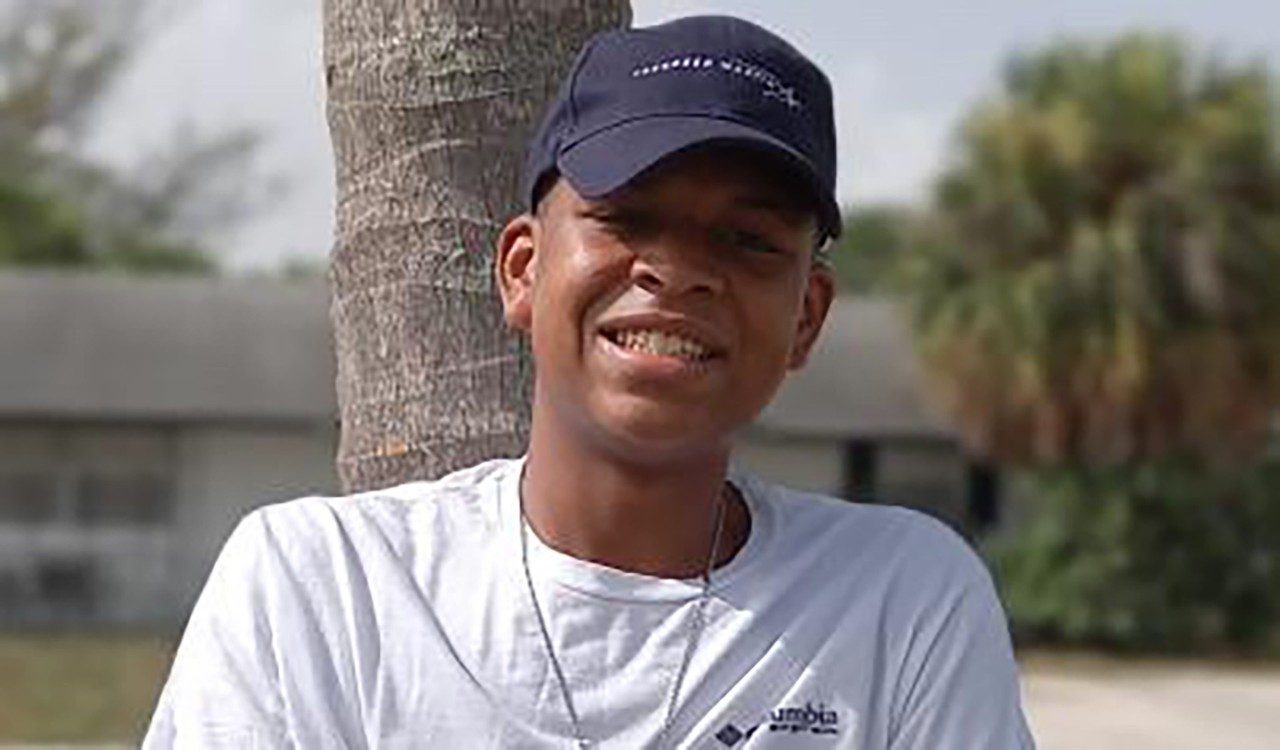 These scholarship programs are crucial to cultivating a competitive and diverse workforce that can make far-reaching impacts in emerging technologies like cybersecurity, advanced manufacturing, and other career paths.
More than 60 students across both scholarships have been hired into Lockheed Martin as interns, apprentices, or for other early-career opportunities.
Scholarships are made possible in coordination with Scholarship America.
Apply for Vocational Scholarship
Apply for STEM Scholarship