How It Works
X2™ technology is designed for speed, maneuverability and scalability. Based on the XH-59A prototype, the Collier Award winning X2 TECHNOLOGY™  Demonstrator made significant improvements in vibration reduction, weight reduction and blade technology that enables the aircraft to be flown by a single pilot, with a single engine.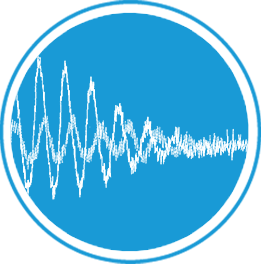 Vibration Reduction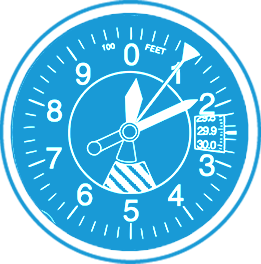 Fly-By-Wire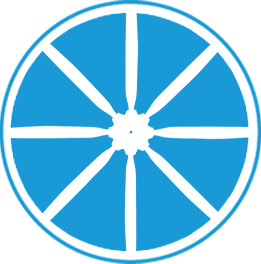 Blade Technology

The Future
X2 Technology is the foundation for Lockheed Martin's support to Future Vertical Lift with its air vehicle and systems design.
The Future Vertical Lift (FVL) program will shape the U.S. military's helicopter fleet of the future. Led by the U.S. Army, FVL will replace helicopters across the military through five different categories. Sikorsky has invested in – and proven – X2 Technology to illustrate its commitment to developing future capabilities that are achievable and affordable – for both military and commercial organizations.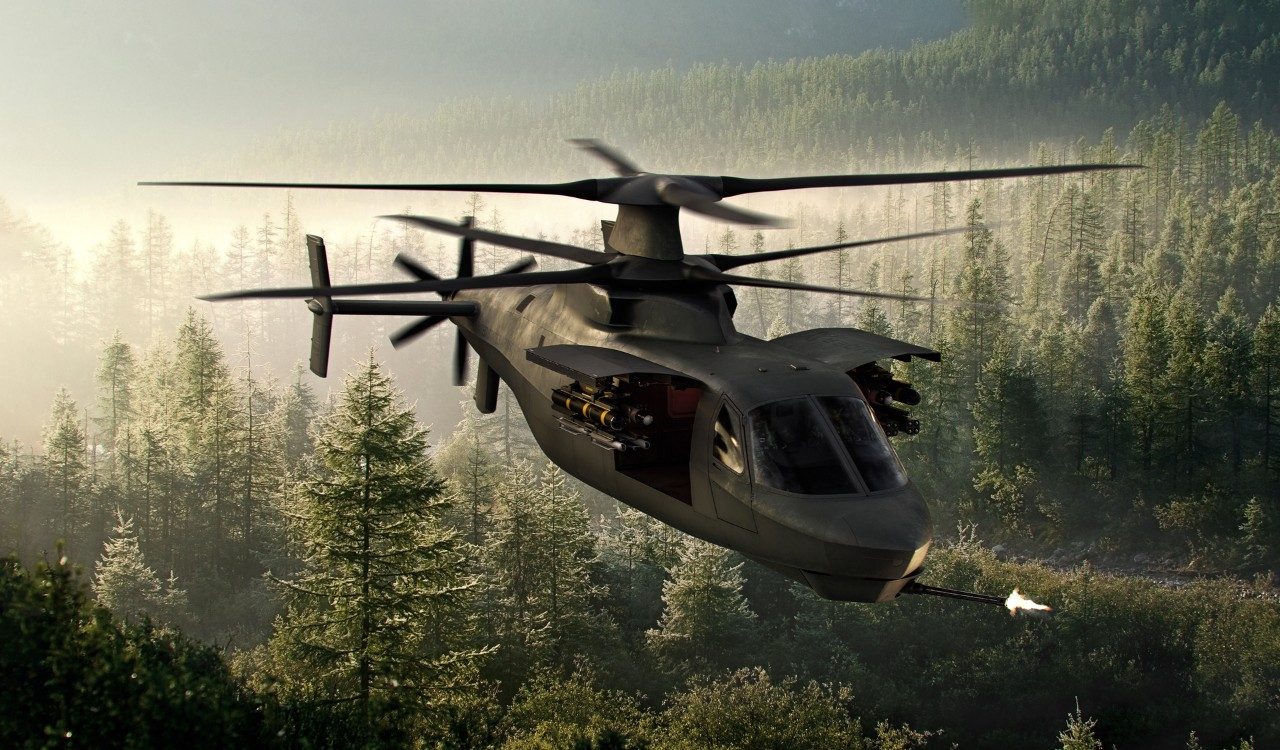 RAIDER X®
Knife-fighters like the Future Attack Reconnaissance Aircraft (FARA) break through anti-aircraft defenses, clearing the way so the rest of the force can follow. The transformational RAIDER X® is the only aircraft designed to survive the future battlefield — and with mission flexibility to adapt even faster than the battlespace changes. Providing unmatched battlefield intelligence and growth potential, RAIDER X is the choice between a flight plan and a fight plan.
Business Development Contact

+1 (800) WINGED-S (946-4337)