Lockheed Martin STEM Scholarship ___
Welcome to the Lockheed Martin STEM Scholarship Program! Whether you are a student, parent, family member, instructor, school administrator, or just interested in STEM education, we are excited to share more about our efforts to support the academic endeavors of college-level learners across the nation.
Lockheed Martin launched the STEM Scholarship Program in 2018 as part of investment in the next generation of STEM talent. We are committed to providing access to pathways through education and into the STEM workforce for all students, particularly those from diverse backgrounds and communities historically underrepresented in STEM fields.
Each year, the STEM Scholarship Program awards $10,000 to 200 recipients studying engineering or computer science at a 4-year college or university. Recipients may renew the scholarship up to three times for a total potential value of $40,000 per student. 
Applications for the 2023 cycle are now closed. Please check this page in early 2024 for information about our next application cycle.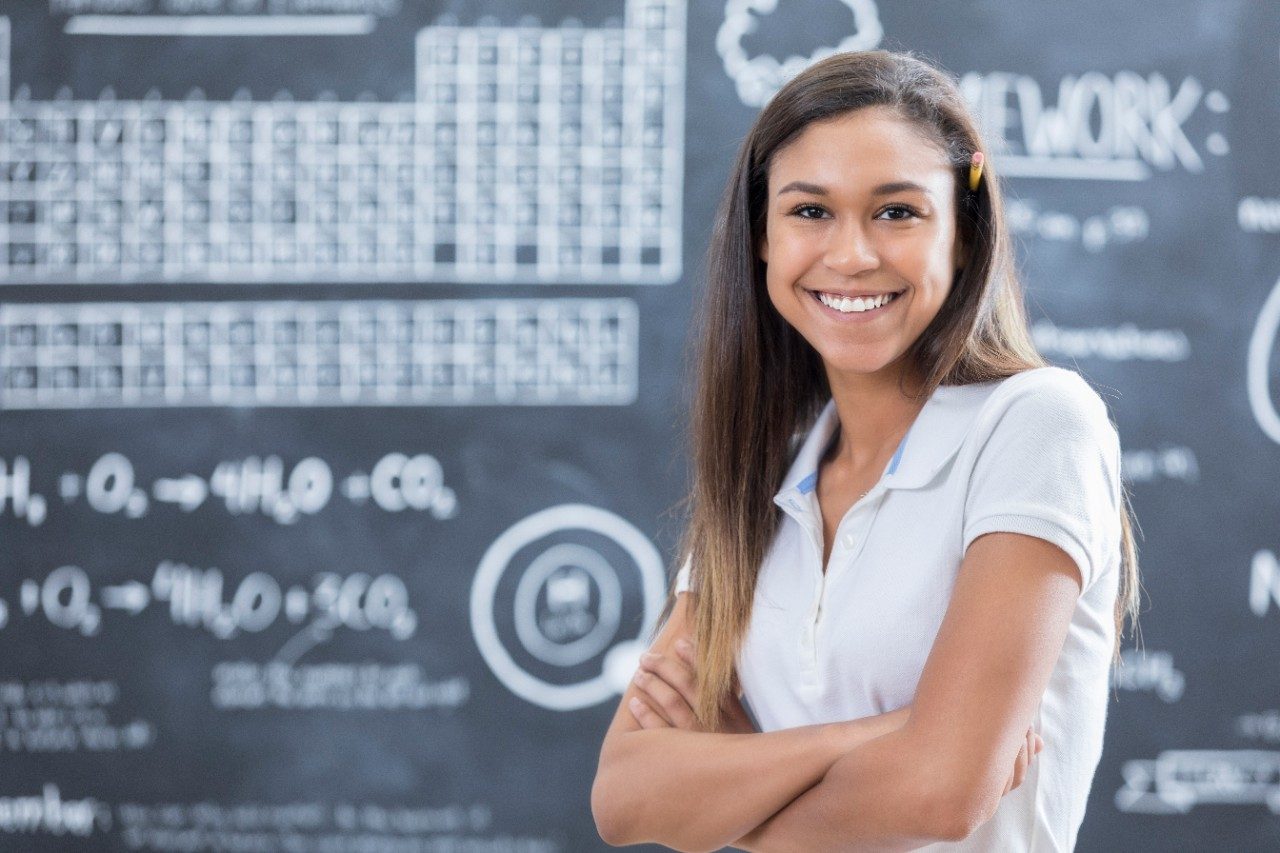 Applicants to the Lockheed Martin STEM Scholarship Program must meet the following eligibility requirements:
U.S. citizen
Demonstrated financial need
High school senior with a 2.5 or above GPA OR a freshman, sophomore, or a junior undergraduate student with a 2.5 or above GPA
Current or planned 4-year degree enrollment in the following majors:

Aerospace Engineering
Computer Engineering
Computer Science
Electrical Engineering
Electrical and Computer Engineering
Industrial Engineering
Mathematics
Mechanical Engineering
Physics 

Current or planned full-time attendance at an accredited U.S. four-year college or university
Interest in a paid internship with Lockheed Martin following their freshman, sophomore or junior year of college, other circumstances notwithstanding (note: the internship is not required to receive a scholarship, and scholarship recipients are not guaranteed an internship) 
Scholarship recipients are selected based on consideration of academic performance, demonstrated leadership and participation in school and community activities, work experience, a statement of career and educational goals and objectives, unusual personal or family circumstances and an outside appraisal.
Additional consideration will be given to applicants who self-identify as members of groups that are traditionally underrepresented in STEM careers, including: Women; Racial and ethnic minorities; Individuals with a disability (as defined by the Americans with Disabilities Act); Individuals that identify as LGBTQ; Individuals that are or will be first-generation college students; Active Duty U.S. military, including Reserves and National Guard; U.S. military Veteran, including Reserves and National Guard; Spouse of U.S. military Active Duty, Reserve, National Guard, or Veteran.
Selection of recipients is made by Scholarship America; in no instance does any officer or employee of Lockheed Martin play a part in the selection. All applicants agree to accept the decision as final.
Lockheed Martin promotes equal opportunity and intentional inclusion.
Contact Information for Students
Please contact the Lockheed Martin STEM Scholarship Program administrator at lockheedmartin@scholarshipamerica.org or 1-507-931-0465 and ask for the Lockheed Martin STEM Scholarship Program.