For Security.
The men and women of Lockheed Martin Australia are committed to helping build a stronger, more secure nation. We're delivering the stealth and speed required to dominate the skies, sensors that provide over-the-horizon surveillance of aircraft and ships, and a combat system that can evolve to meet future threats—and that's just to start. Whether in the air, on land, at sea, or in space, together we've got Australia covered.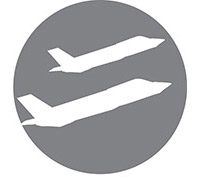 Air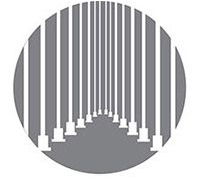 Land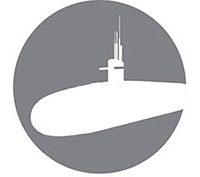 Sea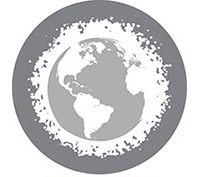 Space
For Industry.
Through commitments to local industry, Lockheed Martin Australia is helping to support the economy and integrate Australian technologies into the Commonwealth's Australian Government's platforms and systems. Since the inception of the Lockheed Martin Global Supply Chain program in 2012, we have awarded approximately $62 million in contracts to Australian companies. In addition:
More than 50 Australian companies have participated in the F-35 program, with a total contract value of more than $1 billion.
The total potential value of F-35 related contracts for Australian companies is estimated to be up to $2 billion by 2023.
In partnership with Australian-based Electro Optic Systems Pty Ltd, we are developing a new space object tracking site in Western Australia.
For Australia.
Our investment in local communities and STEM initiatives create opportunities for thousands of Australians to enjoy a better future.  We're committed to a community relations program that invests in the quality of life of communities where our employees work and live.  Advancing STEM is a critical focus as our future success depends on a constant supply of highly trained highly capable talent for the nation.  We are dedicated to supporting and improving the lives of those, and the families of those that have served and sacrificed for our country.
 We are the prime partner to Australia's National Youth Science Forum (NYSF), whose charter is to encourage young Australian's in their passion for STEM and to inspire them to pursue careers in STEM.
We are a benefactor to the Australian War Memorial in recognition of the many sacrifices made by Australians in the service of our nation. Lockheed Martin is committed to honouring Australian service members through this sponsorship, as well as supporting the Memorial's mission to assist Australians to remember, interpret and understand the Australian experience of war and its enduring impact on Australian society.
We are the foundation sponsor of Remount, a horsemanship program designed to assist returned servicemen and women, and their families, to manage the impacts of loss, work-related stress, combat stress or PTSD, to re-establish their lives and develop new career paths post-service.