We are developing game-changing hypersonic solutions to ensure our customers are always ready for what's ahead.
Lockheed Martin Awarded $1.1 Billion Initial Contract To Provide Nation's First Sea-Based Hypersonic Strike Capability.
Traveling at Mach 5 (or a mile a second) and above is the new standard on the battlefield of tomorrow. Lockheed Martin has been developing highly advanced hypersonic technology for the last 60 years, and we're implementing these systems in the world, today.
Hypersonic capabilities are critical for the United States Department of Defense, and continued investment in these technologies is imperative at Lockheed Martin. Our world-class experience, talented workforce, and investment in missile, material, and integrated deterrence technologies set us apart, allowing us to deliver these capabilities faster than anyone else. We're helping the United States and its allies to further hypersonic technologies and systems to detect and defeat ever-evolving threats.
Leading Hypersonic Solutions
Lockheed Martin is partnering with DARPA, the U.S. Air Force, the U.S. Army, and the U.S. Navy to transition hypersonic concepts to operational reality. Discover why hypersonics are a key to battlefield supremacy and an essential element in national defense.
Lockheed Martin's Chief Technology Officer and VP Steve Walker and VP, Advanced Program Development, Space Eric Scherff explain the advantages of hypersonic systems and Lockheed Martin's expertise in scaling complex weapon systems and leadership in hypersonics.
Hypersonic Weapon Systems
Advanced missile and hypersonic vehicle technologies will enhance end-to-end strike force systems, increasing the potential for deterring future threats.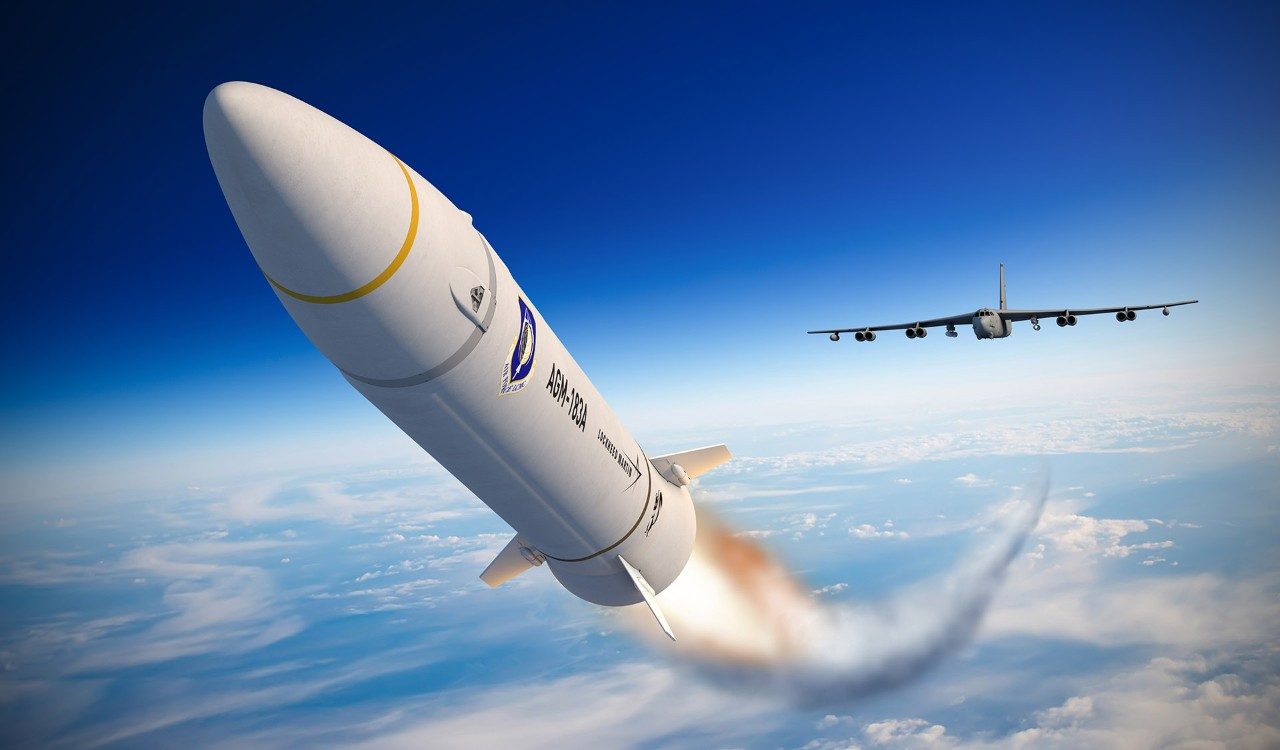 Air-Launched Rapid Response Weapon (ARRW)
The Air-launched Rapid Response Weapon (ARRW) program combines critical high-speed flight technologies and accelerates the weaponization of air-to-ground hypersonic strike capabilities for the U.S. Air Force.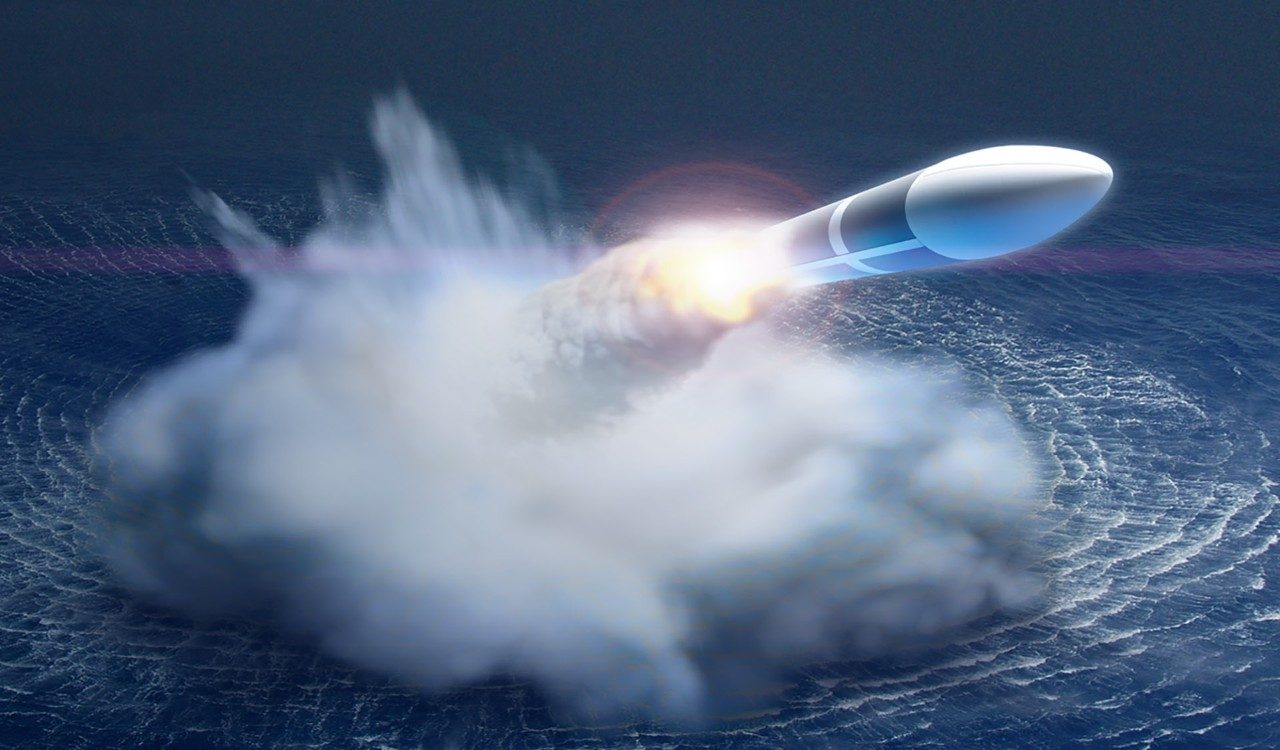 Conventional Prompt Strike (CPS)
CPS is a hypersonic boost-glide missile development and test program that provides longer range, shorter flight times, and high survivability against enemy defenses.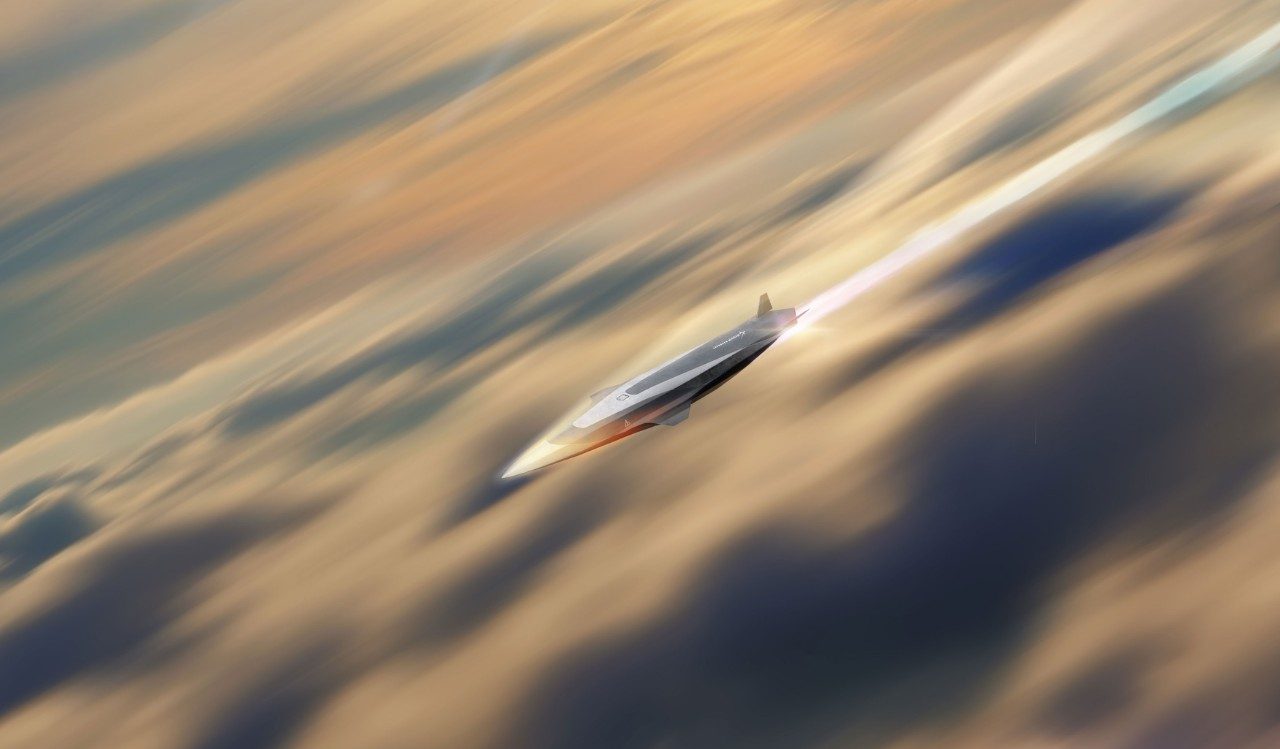 Hypersonic Air-Launched Offensive Anti-Surface Warfare (HALO)
HALO enables carrier-based aircraft to conduct high-speed stand-off strikes against high-value surface threats so the U.S. Navy can operate in and control contested battlespaces (artist's concept).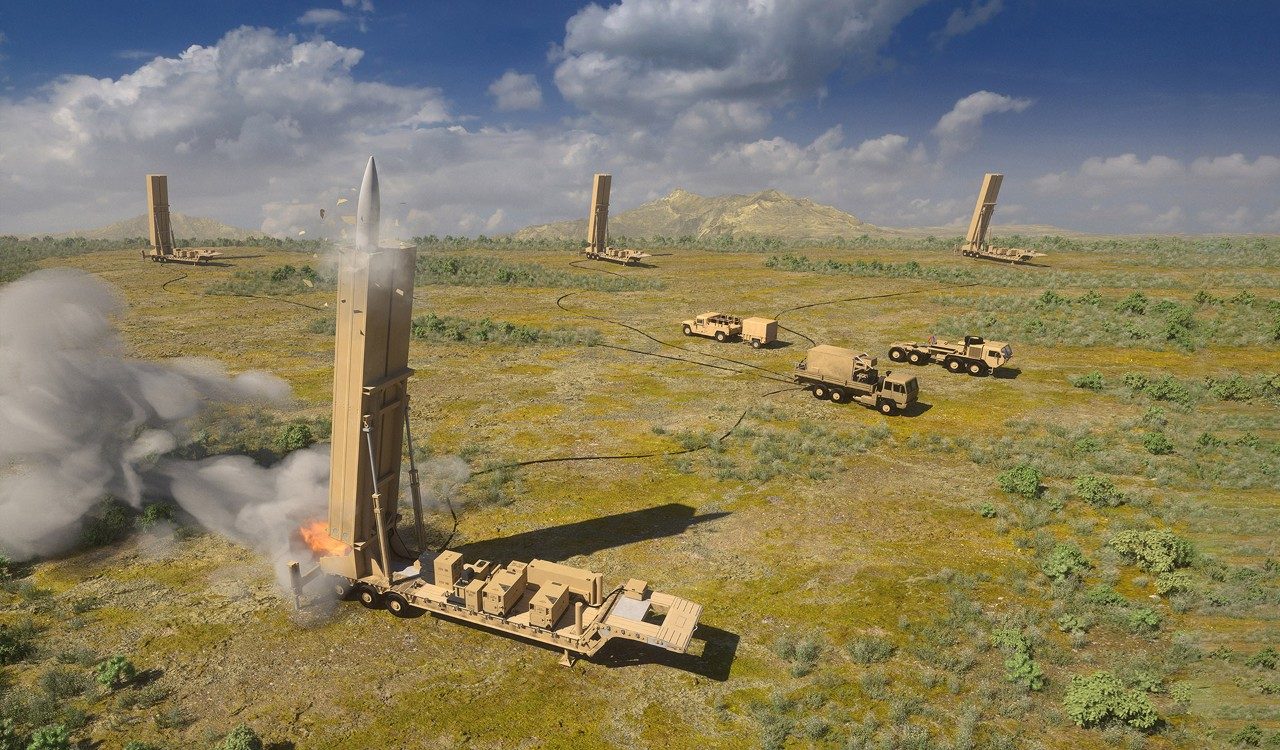 Long-Range Hypersonic Weapon (LRHW)
LRHW will leverage the common hypersonic glide body and introduce a new class of ultrafast and maneuverable long-range missiles with the ability to launch from ground mobile platforms.
Hypersonic Defense Systems
Hypersonic systems are an essential element for national security and advanced mission capability, but they pose some interesting engineering challenges. Learn how Lockheed Martin is solving those challenges through innovative technologies and unrivaled field expertise.
Solving Hypersonic Challenges
Hypersonic systems are a game-changer for national security. Creating hypersonic technology presents several tough, complex engineering challenges. Hypersonic systems will travel at Mach 5 and potentially even faster. To give you an idea, at Mach 5, you're traveling over a mile per second. Creating a system that fast means overcoming a number of difficult engineering and physics challenges: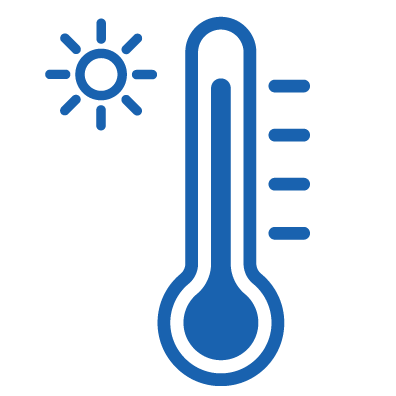 Heat
At hypersonic speeds, friction and air resistance create an incredible amount of heat, which needs to be managed through tough but lightweight heat shields and thermal protection systems.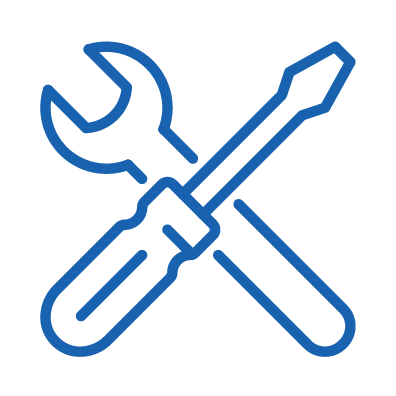 Innovative Materials
Managing extreme heat and speed means applying advanced materials and composites that can withstand extreme environments.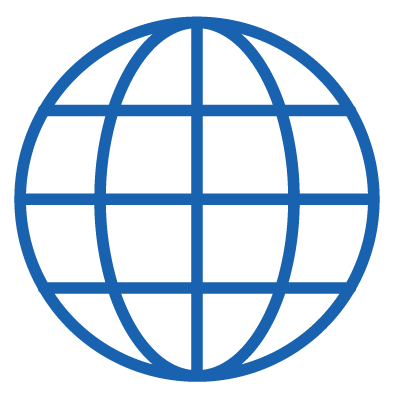 Maneuverability
Hypersonic systems are designed to operate in contested environments and must be capable of overcoming a wide range of defenses.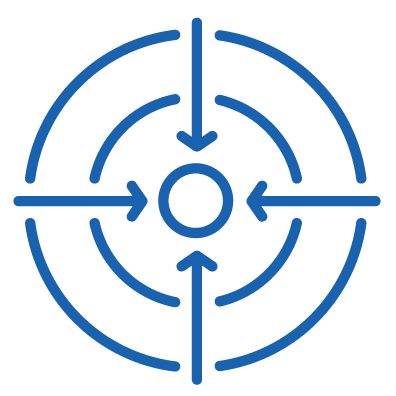 Accuracy
A system moving at a mile every second needs to operate with an incredible degree of precise maneuverability.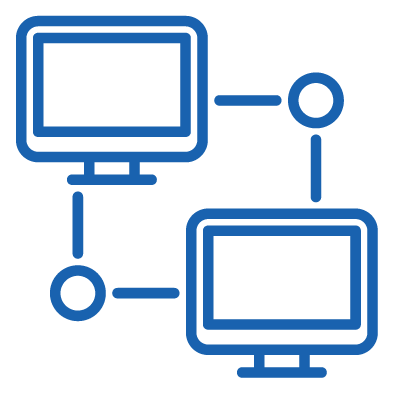 Communication
Basic operations, like communications, become a significant challenge during hypersonic flight. A system must maintain connectivity to operators and decision-makers through communications and sensor systems.
Investing in the American Hypersonics Workforce
Lockheed Martin is aggressively investing in hypersonic development and in the American hypersonics workforce and supply pipeline.  
Digital Factories
Over the past two years, we have launched a factory site for hypersonic production in Courtland, Alabama and enhanced our development capability at Grand Prairie, Texas to support multiple hypersonic programs.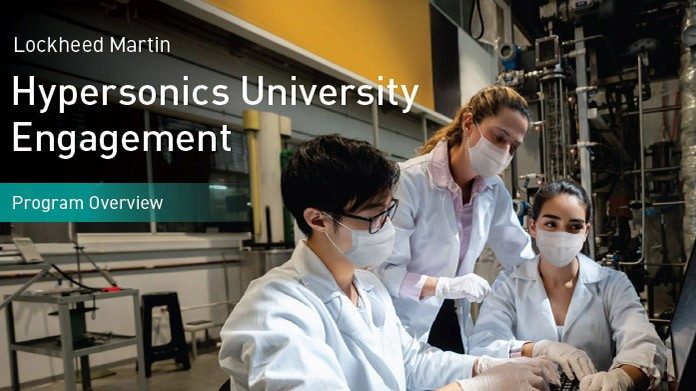 University Engagement
We are working with a network of universities to establish new curricula for future hypersonics professionals, develop partnerships with professors and students, and develop professional training tools for our current employees.
Skunk Works Innovation
Just like most Skunk Works® projects, the team supporting the film and the development of the Darkstar aircraft continued their work in secrecy. Our Skunks worked with the film production team to understand their needs, then quietly worked on the design and build until the concept was revealed to the world in the film.
Join our Team ___
We're engineering a better tomorrow.
Your individual skills play a critical role in changing the way the world works and helping us develop products that make it a safer place to achieve your goals. Our teams are made up of diverse employees from a wide range of disciplines and backgrounds, working together to tackle complex challenges and push the boundaries of innovation.
Explore our skill areas to find the right opportunity for you.
View all openings in Hypersonics