Celebrating a Decade of Advancing Vertical Flight
Sikorsky Innovations was established in 2010 to solve the toughest problems in vertical flight by introducing new technologies, processes and products. The team has made significant progress within the three technology pillars over the past ten years. Today, X2 Technology™ forms the basis of our offerings for the Future Vertical Lift program, MATRIX™ Technology is redefining our customer's perception of autonomous flight and our Data Analytics and Prognostics teams keep hundreds of aircraft flying each day.
Sikorsky Innovations is an agile, distributed group of Engineering & Technology experts, as well as academic, industry and business partners.  Working together, we are leveraging the strengths of Sikorsky to quickly and affordably solve the toughest problems in vertical flight by introducing new technologies, processes and products.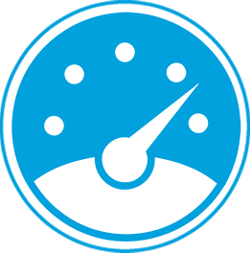 Speed
Tied to the success of the
X2 Technology™
Demonstrator, speed is demonstrated in the
S-97 RAIDER®
helicopter. The first application of X2 Technology, this aircraft is expected to fly at cruise speeds up to 220 knots (253 mph) in armed configuration.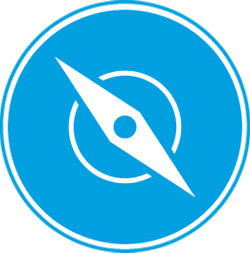 Autonomy
Developed through
MATRIX™ Technology
, the Autonomy pillar gives humans the technology and tools to fly more missions and more effectively, enable new missions and improve safety and reliability, while reducing the cost of owning aircraft.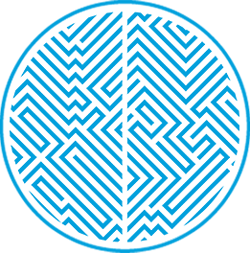 Intelligence
Intelligence technologies
are changing the way we fly and maintain helicopters. By coupling intelligent systems with the health and usage operations that govern them, we are improving the aircraft's safety, economics, and mission effectiveness.
Igor Cherepinsky
Topics: Advanced Rotorcraft, Autonomy
Igor Cherepinsky is the director of Sikorsky Innovations, where he runs the group responsible for maturing next-generation technologies including X2 technology™ and active rotor, as well as defining next-generation products. Since joining the company in 1998, Cherepinsky has contributed to the development of several vital components seen on Sikorsky helicopters today, including a Fly-By-Wire program and the Autonomy Mission Manager software suite, along with the S-76 Sikorsky Autonomy Research Aircraft (SARA). Cherepinsky led a success pursuit for the Defense Research Projects Agency's (DARPA) Aircrew Labor In-Cockpit Automation System (ALIAS) Program and most recently was the Director of Autonomy Programs at Sikorsky.
Engineering the Future of Vertical Lift

From the flight of the world's first practical helicopter in 1939,Sikorsky has remained the industry leader through its commitmentto innovation, excellence and safety.