The Sikorsky Training Academy (STA) is pleased to offer a full range of comprehensive solutions for your training requirements. From standard courses to individualized customer training programs, our team will work closely with you to ensure full mission readiness.
Located on Martin County Airport, Witham Field in Stuart, Florida, STA is just north of Sikorsky's West Palm Beach Facility. Our Academy operational facility spans more than 35,000 square feet.
We understand the strict requirements of developing a new work force and the long-range outlook necessary to support aviation operations. STA can offer formal maintenance and pilot programs for both students new to aviation and those experienced personnel transitioning from other platforms.
Our pilot training program ensures new students thoroughly understand systems and procedures in their specific aircraft. Pilots train in flight simulators and fully operational aircraft to prepare them for more advanced Black Hawk mission training.
Safety First...Always
Our pilots, maintainers and instructors know the aircraft and have extensive experience in their performance, along with a direct line to the Sikorsky engineering department for questions and needs.
STA has the capability to develop your maintenance staff into a highly skilled maintenance teams able to perform in the most demanding environments. Performance-based training focuses on demonstrating both proficiency and skill.
The Sikorsky Training Academy is an OEM facility that offers both an advanced training range and a Night Vision Goggle (NVG) isolated area.
A Proven Legacy
Launched in 2012, the Sikorsky Training Academy's (STA) innovative hands-on training approach is unlike any other Black Hawk training facility. By offering the ultimate hands-on training experience, STA has the capability to develop pilots, crewmembers, and maintainers into highly skilled Black Hawk crews.
The performance-based training focuses on building and enhancing both skill and proficiency, enabling customers to thrive in the most demanding environments.
STA is honored to have worked with commercial and military customers from over 14 countries worldwide, and graduated over 1,000 students, among pilots and maintainers.
Customers from Around the Globe
"I have very much appreciated my time here at STA, I've progressed a great deal in my flight skills, communication skills and leadership. I'll apply this knowledge in Thailand. An useful operation that I'll take back is the formation flight to serve our VIP transportation, flying with the high performance the aircraft gives us, capability and flexibility to improve our flight safety in our mission.Thank you to everyone for making this training go perfectly." ~ Royal Thai Air Force Pilot Theppanom Suwannasarn
"The training was awesome, it broadened my view on safety and on how to handle the S-70i. I was able to learn a lot, and I think I'm now a safer pilot. The facility is extremely comfortable, the amenities were all the highest standard. I'm extremely satisfied, to the highest level! We hope to have more training here." ~ Philippines Air Force Pilot Danious Macapagal
"Wonderful training experience for us. The entire staff remained both flexible and accommodating to provide us the very best flight training we could hope to complete. Excellent group and services provided to us. Personnel made us feel welcomed." ~ Los Angeles County Fire Department Pilot Eric Pacheco
"Nothing I could add, from the instructors, pilots, HR/Student Services and all the facilities are great. STA is a very excellent school for aviation and aircraft courses. Thank you very much." ~ Philippines Air Force Crew Chief Henry Pili
"Nothing needs to be added, everything was perfect." ~ Royal Thai Air Force Avionics Tech Parunyoo Pochai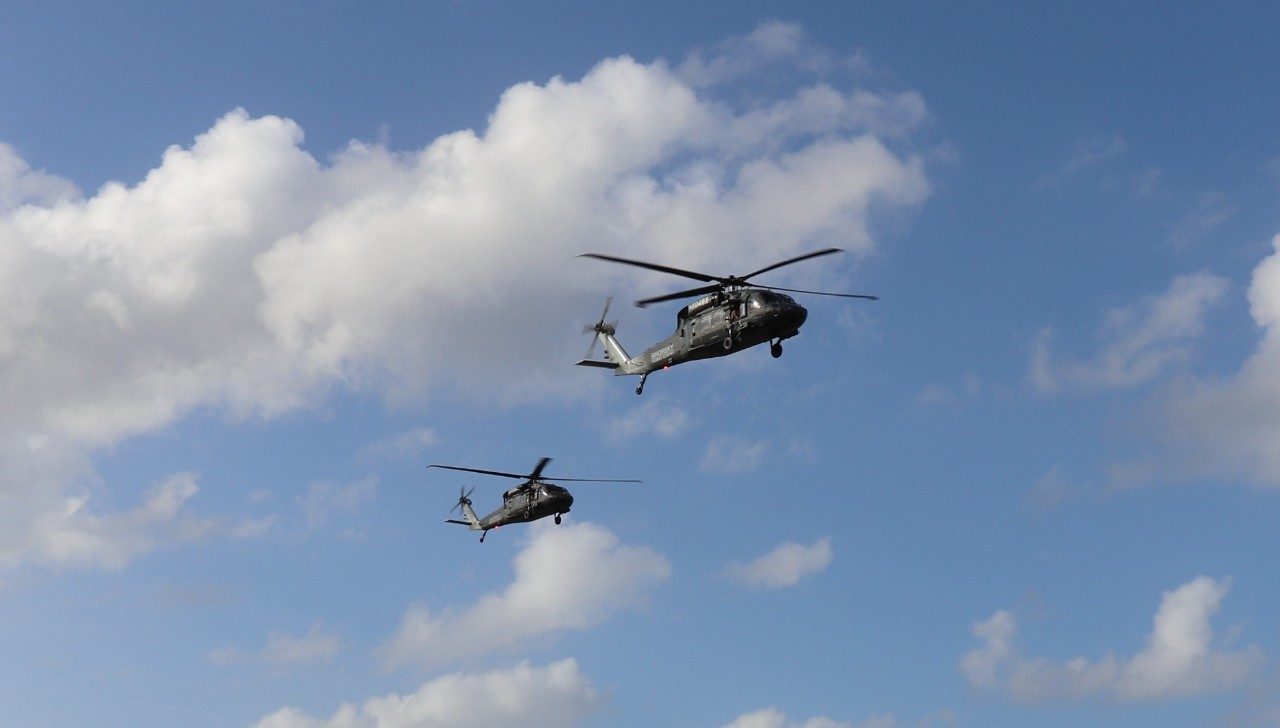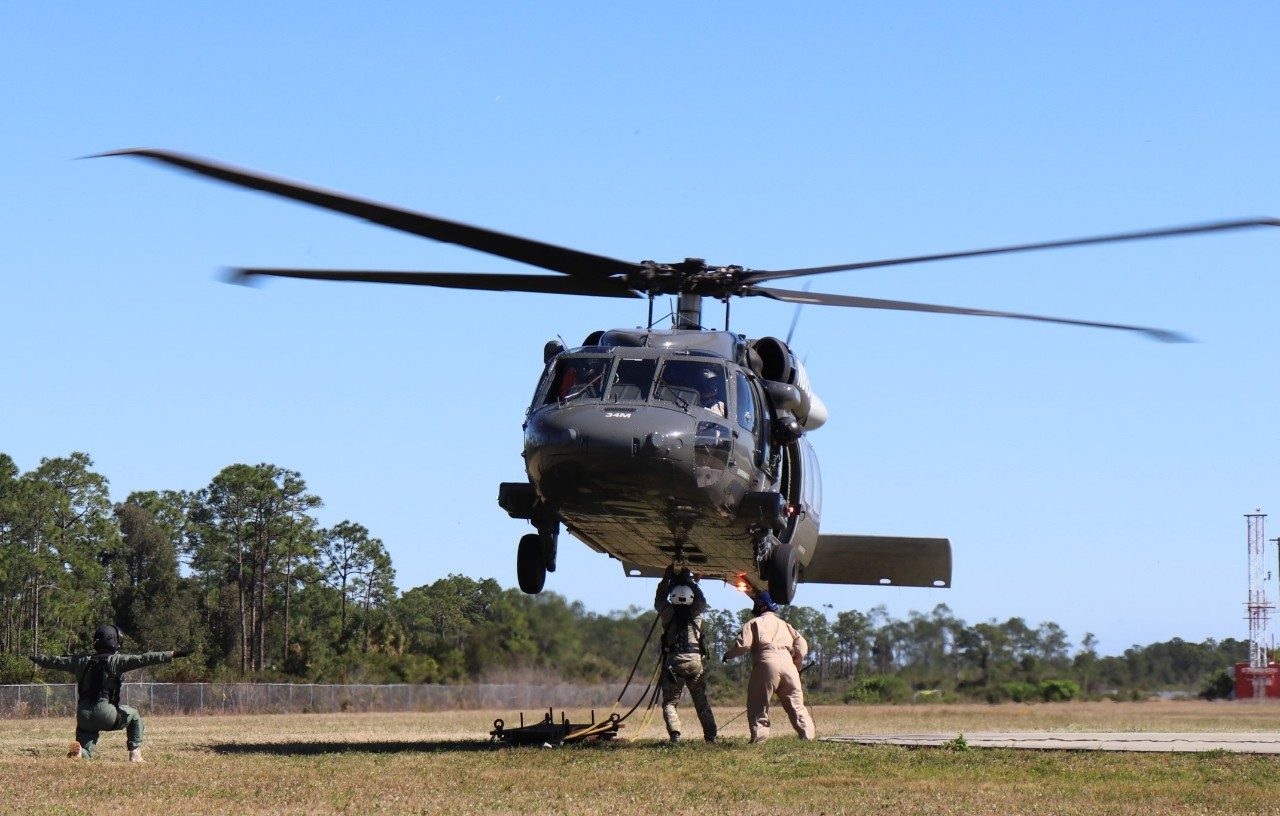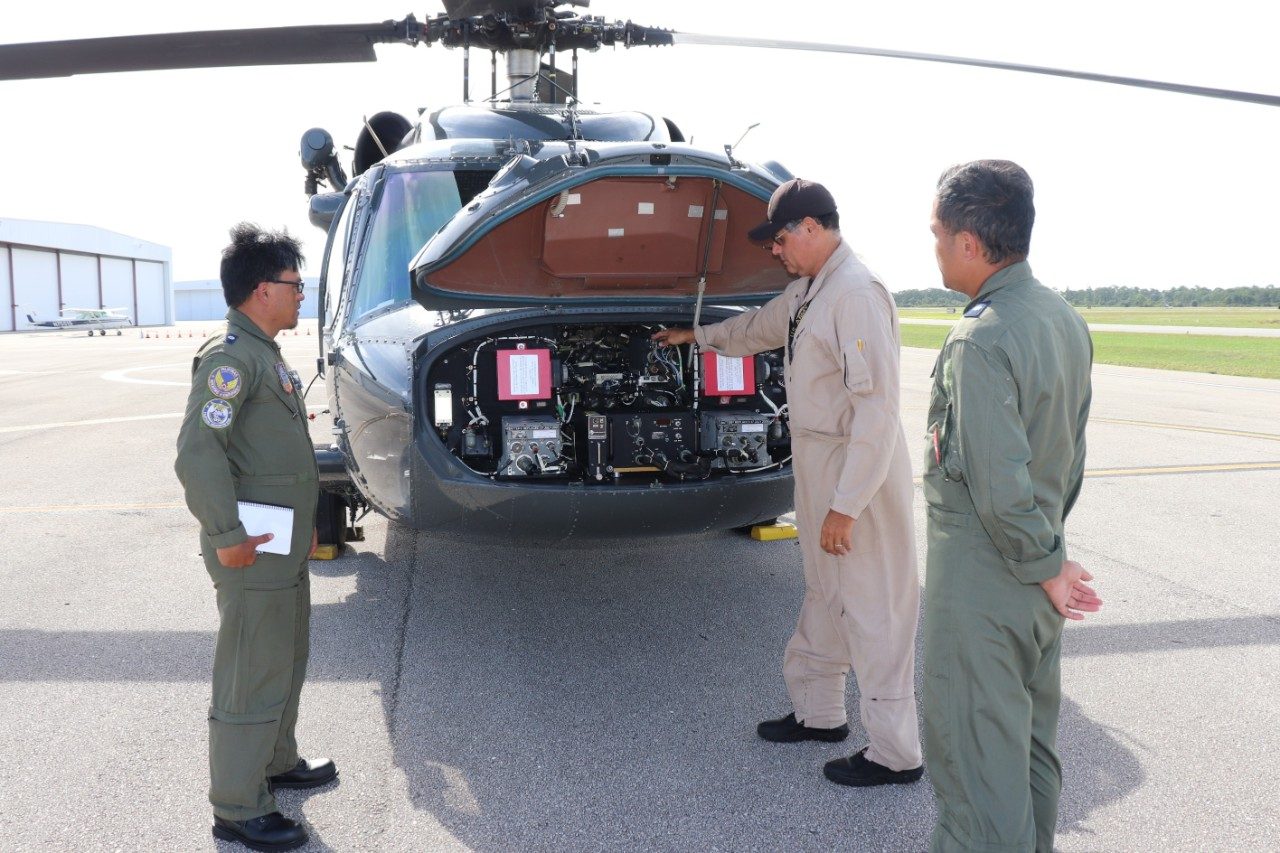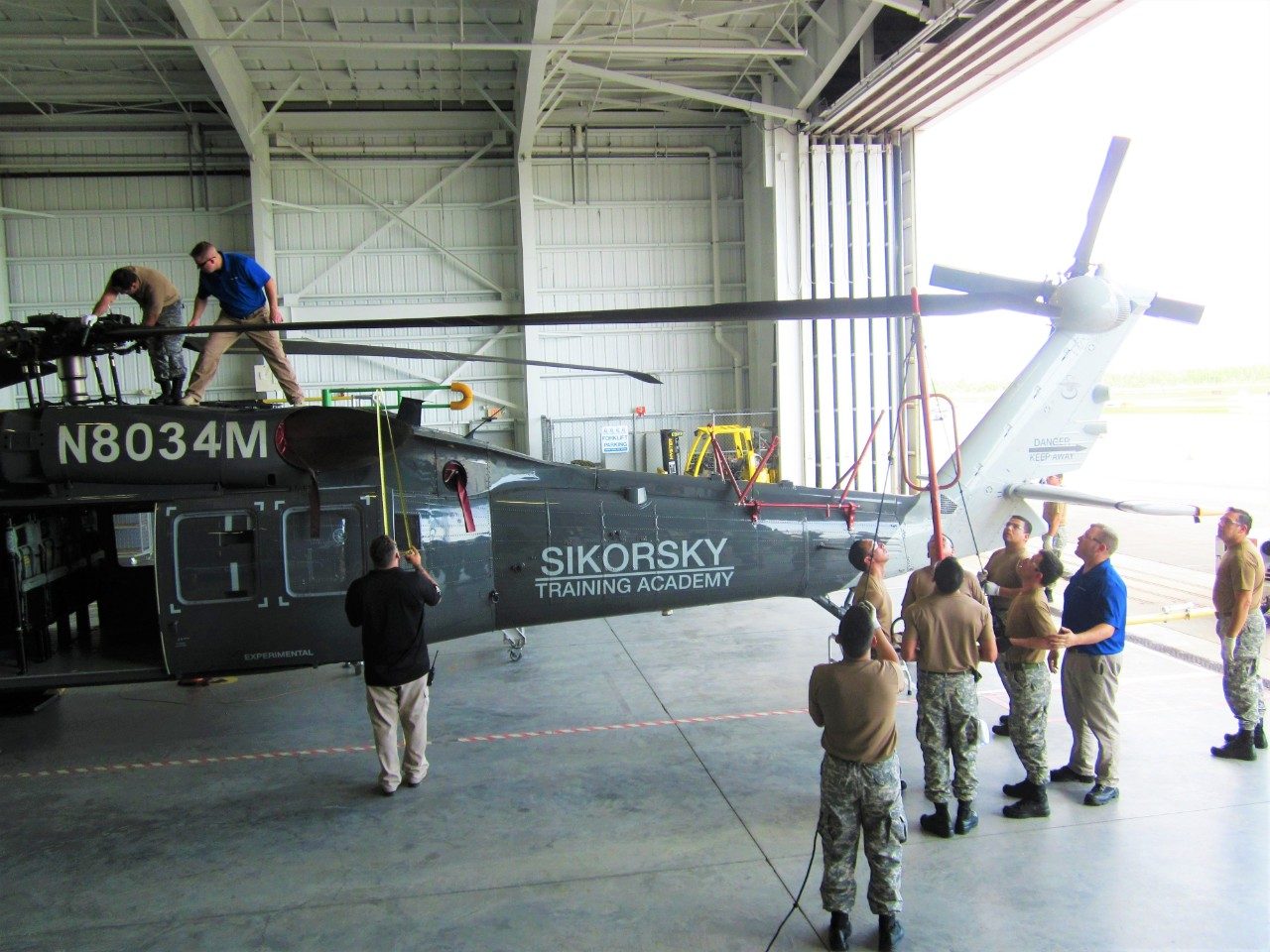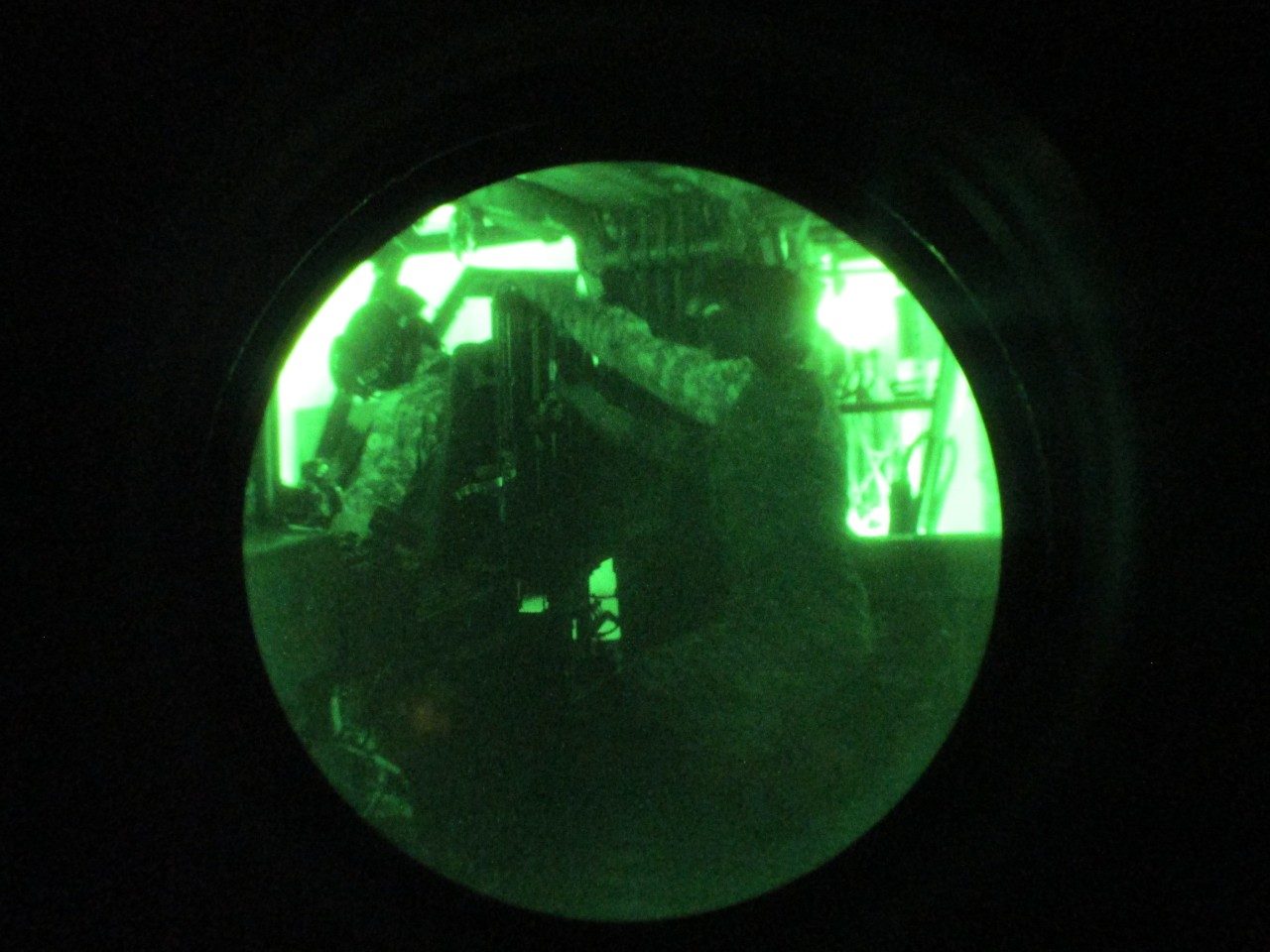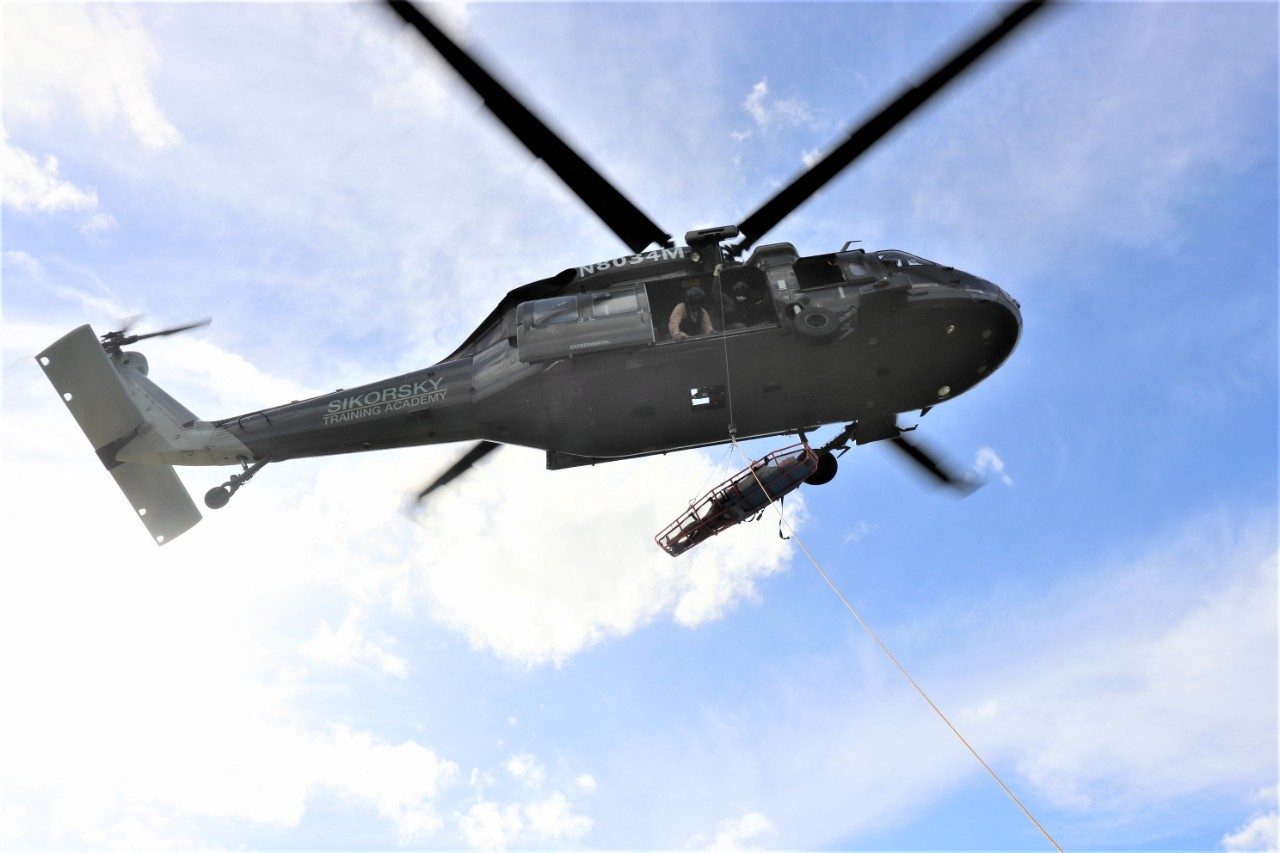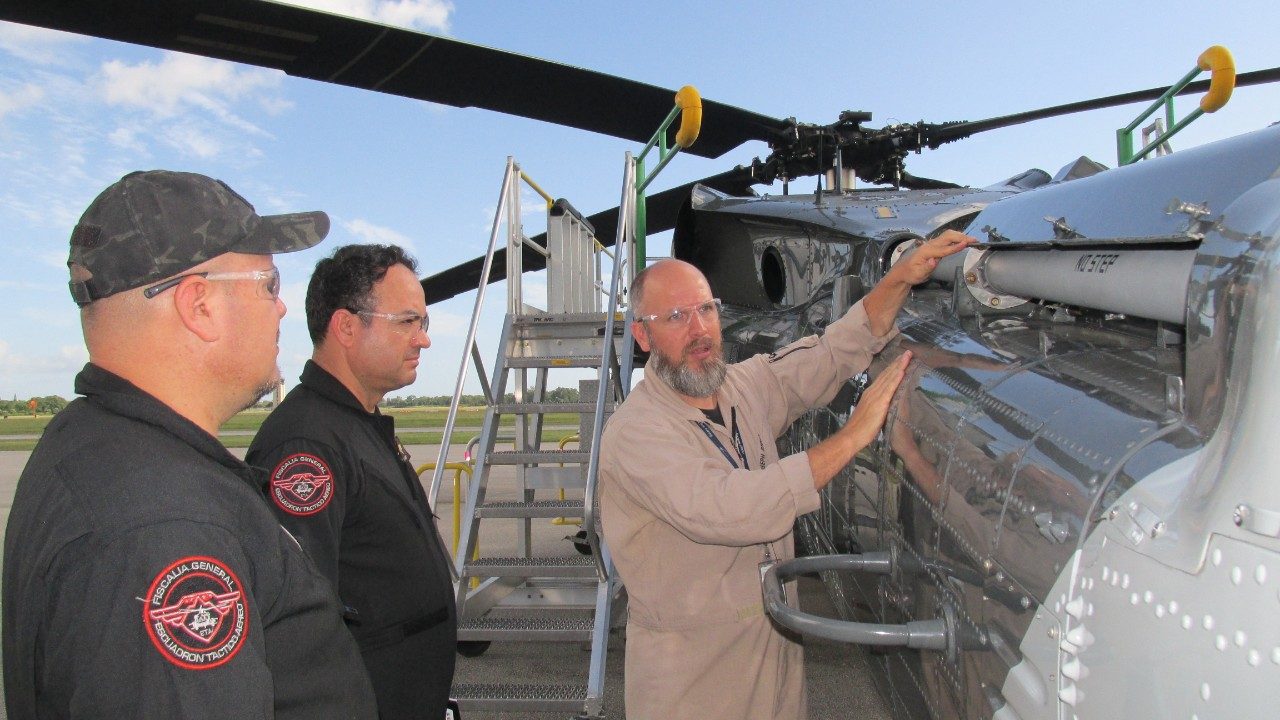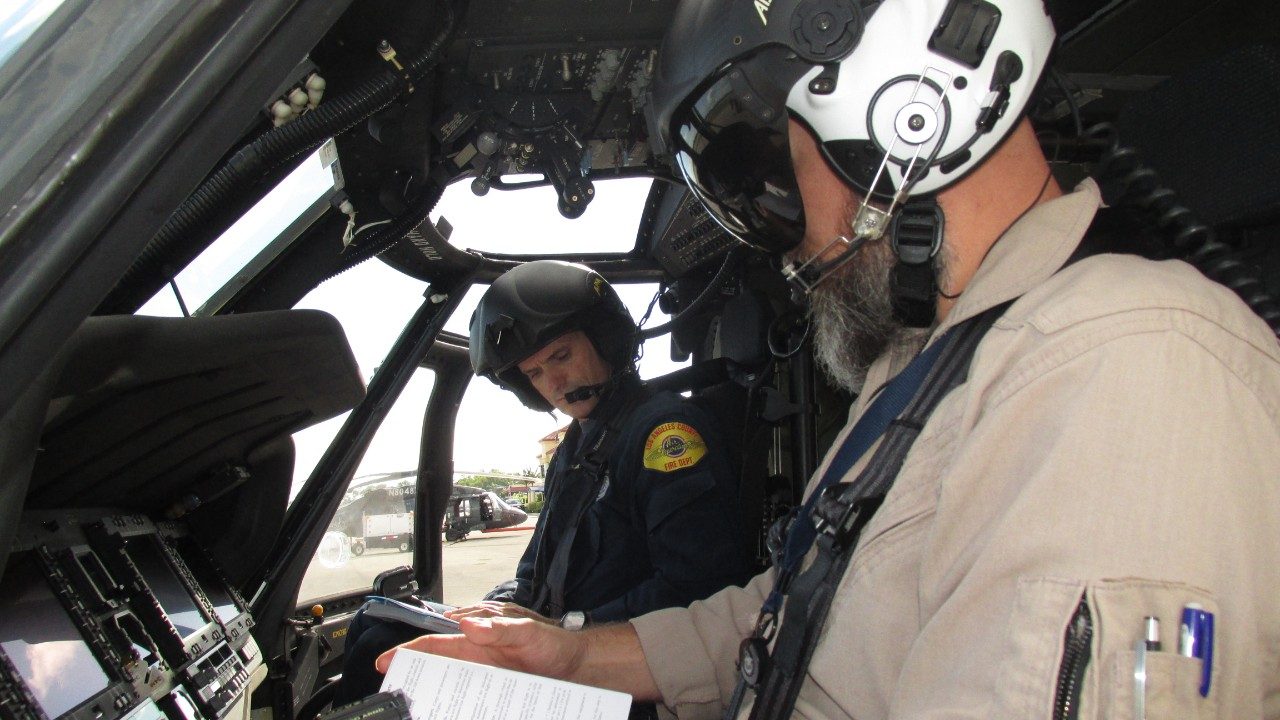 Additional Information
Contacts:
Global Sustainment Director
John Cerreta
Global Sustainment Senior Manager
Chris Walsh
TLS Senior Program Manager
Virginia Marquez
Global Sustainment Site Manager
Paul Warren
Chief Pilot, Standardization and Training
José G. Nieves
Engineering the Future of Vertical Lift

From the flight of the world's first practical helicopter in 1939,Sikorsky has remained the industry leader through its commitmentto innovation, excellence and safety.