Driven by Purpose: Uniting for a Common Mission
As a veteran joining Lockheed Martin, you'll embark on a rewarding journey that matches the level of responsibility and purpose you experienced during your military service. We offer you the chance to continue your mission in a challenging environment where your skills are valued and supported.
At Lockheed Martin, we understand the importance of your dedication and the unique expertise you bring to the table. You'll discover a supportive workplace that recognizes the value of your experience, providing you with the necessary resources and tools to thrive.
Join us and find a community that appreciates your commitment, shares your passion for excellence, and enables you to make a meaningful impact. Together, we can continue to make a difference and contribute to something greater than ourselves.
Whether you are a veteran, transitioning service member, military spouse, caregiver, or wounded warrior, we understand the unique challenges the military community faces when searching for career opportunities. In fact, 30% of our hires in 2022 were military veterans, so we truly "get it" because we've been there too.

We recognize the skills, dedication, and experience that the military community brings to the table. That's why we have assembled a dedicated team of professionals and developed custom programs, specifically designed to support your successful transition into our organization.
With our tailored approach, we provide the necessary resources, mentorship, and guidance to ensure your smooth integration into civilian work life. We value your unique perspective and believe in harnessing your talents to drive innovation and make a lasting impact.
Join our community at Lockheed Martin, where your military background is not only respected but celebrated. Together, we can continue to achieve greatness while honoring the contributions of our veterans.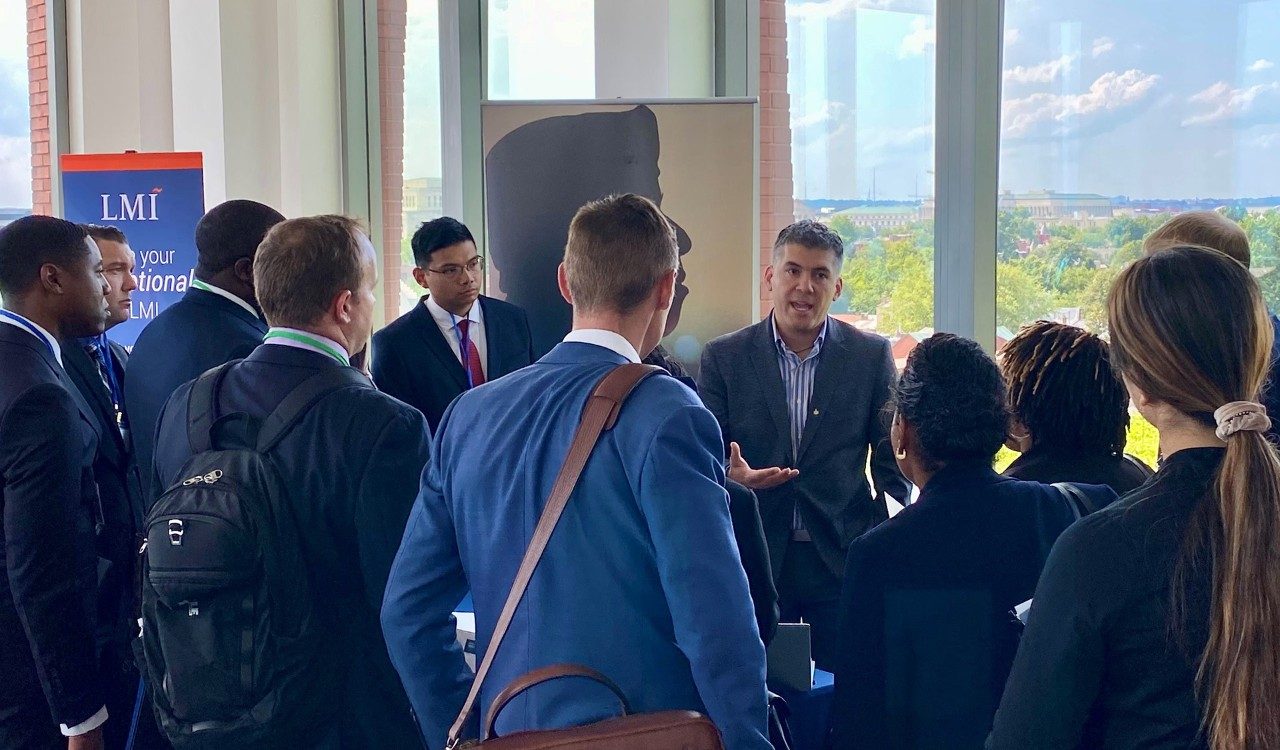 Military Managers
Our military relations managers are dedicated to supporting your successful transition from military service to a rewarding civilian career. With a deep understanding of the military community, our team offers personalized guidance and networking opportunities to help you thrive. Count on us to be your trusted partner in navigating the civilian job market and achieving your professional goals.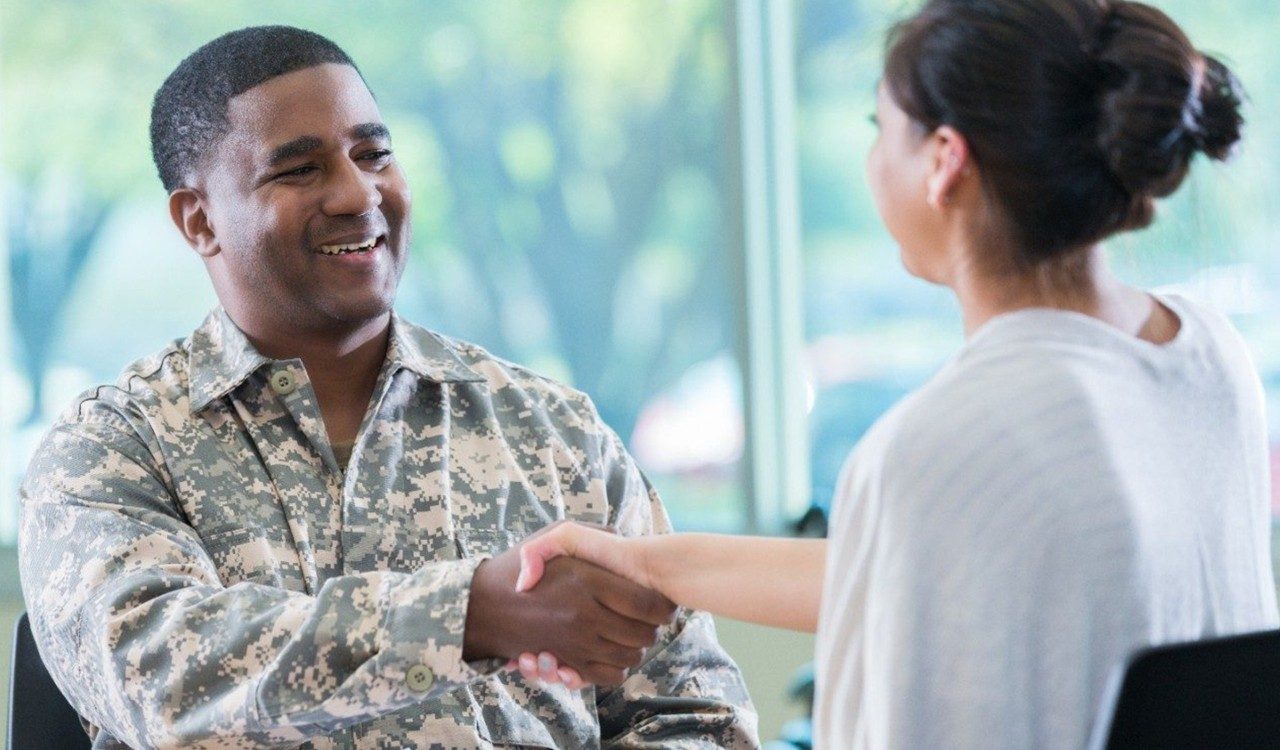 Military Events
Personal connections are key to career transition success. That's why our team is dedicated to hosting and attending career events exclusively for the military community. Join us and discover the valuable networking opportunities that can accelerate your transition into a rewarding civilian career.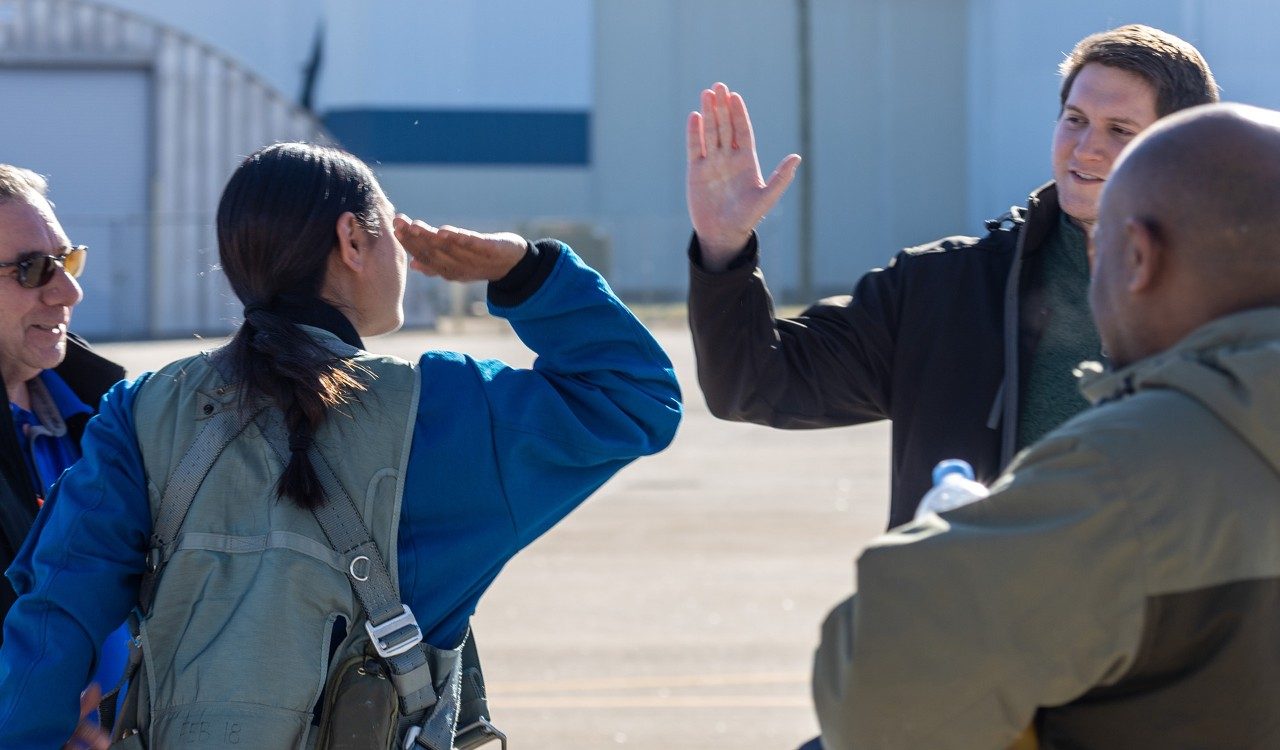 Lockheed Martin Heroes
The Lockheed Martin Heroes Program is committed to providing SkillBridge opportunities to military members transitioning to civilian careers, as well as military spouses, caregivers, and wounded warriors. We recognize the unique challenges faced by these remarkable individuals and are dedicated to empowering them through valuable SkillBridge opportunities.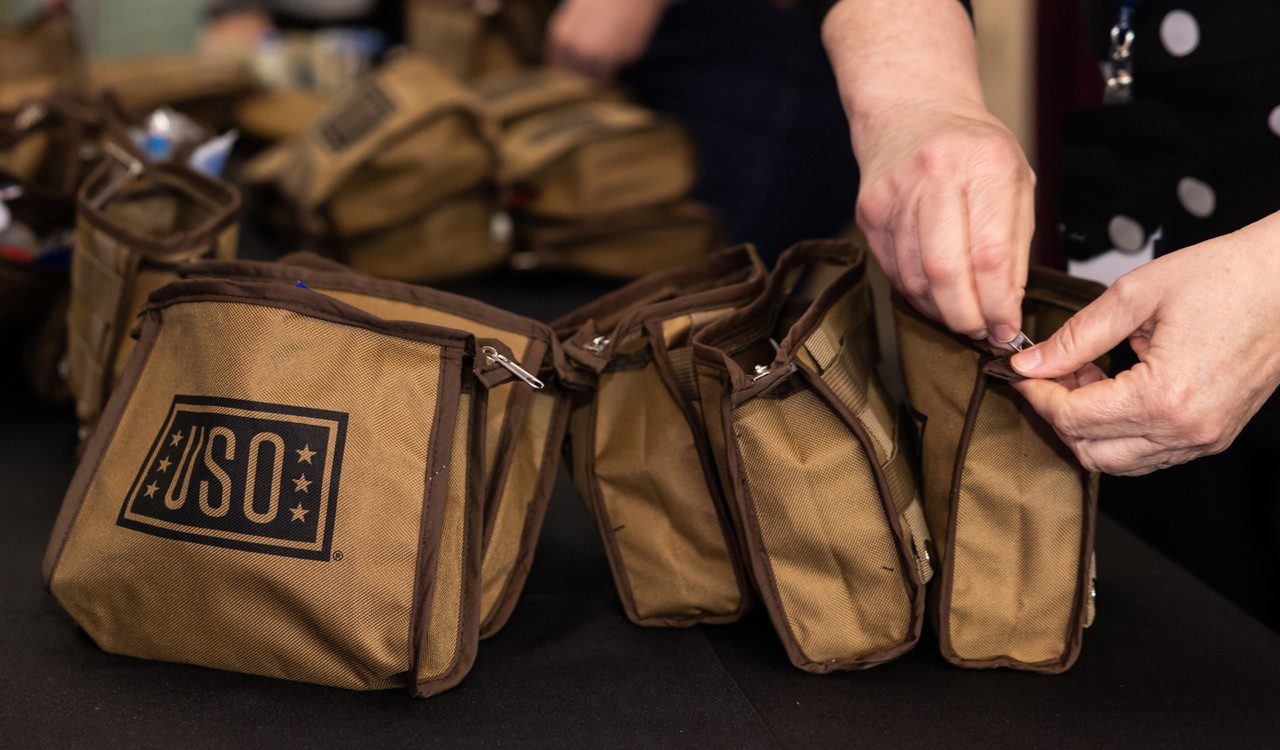 Supporting Our Veterans
We extend our heartfelt appreciation to our esteemed partners such as Hiring Our Heroes, Student Veterans of America, and American Corporate Partnership. Their unwavering support plays a crucial role in making the transition to a civilian career smoother and more accessible for our military veterans.
Our dedication to veterans and military members doesn't stop at creating diverse career opportunities; it extends into the communities where we live and work as well.
2023 HIRE Vets Medallion Award
This prestigious award from the U.S. Department of Labor recognizes our successful efforts in recruiting, hiring and retaining veterans.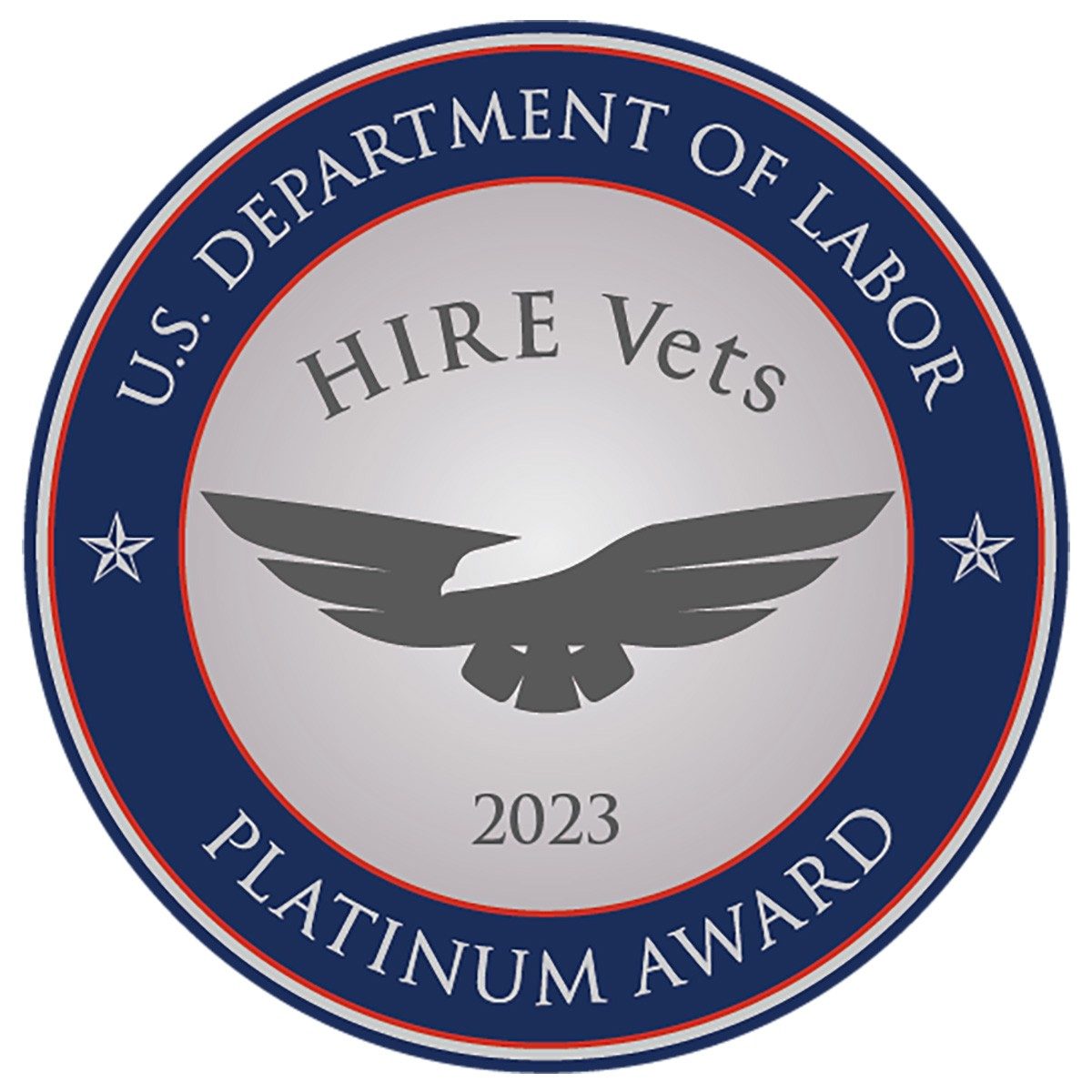 2023 Forbes - America's Best Employers for Veterans List
Veterans, reservists, and military spouses comprise well over one-fifth of our 116,000 employees.
2024 Military Friendly® Employer Award
The Military Friendly® Designation is awarded to companies who are committed to being Better for Veterans and are an example to American companies.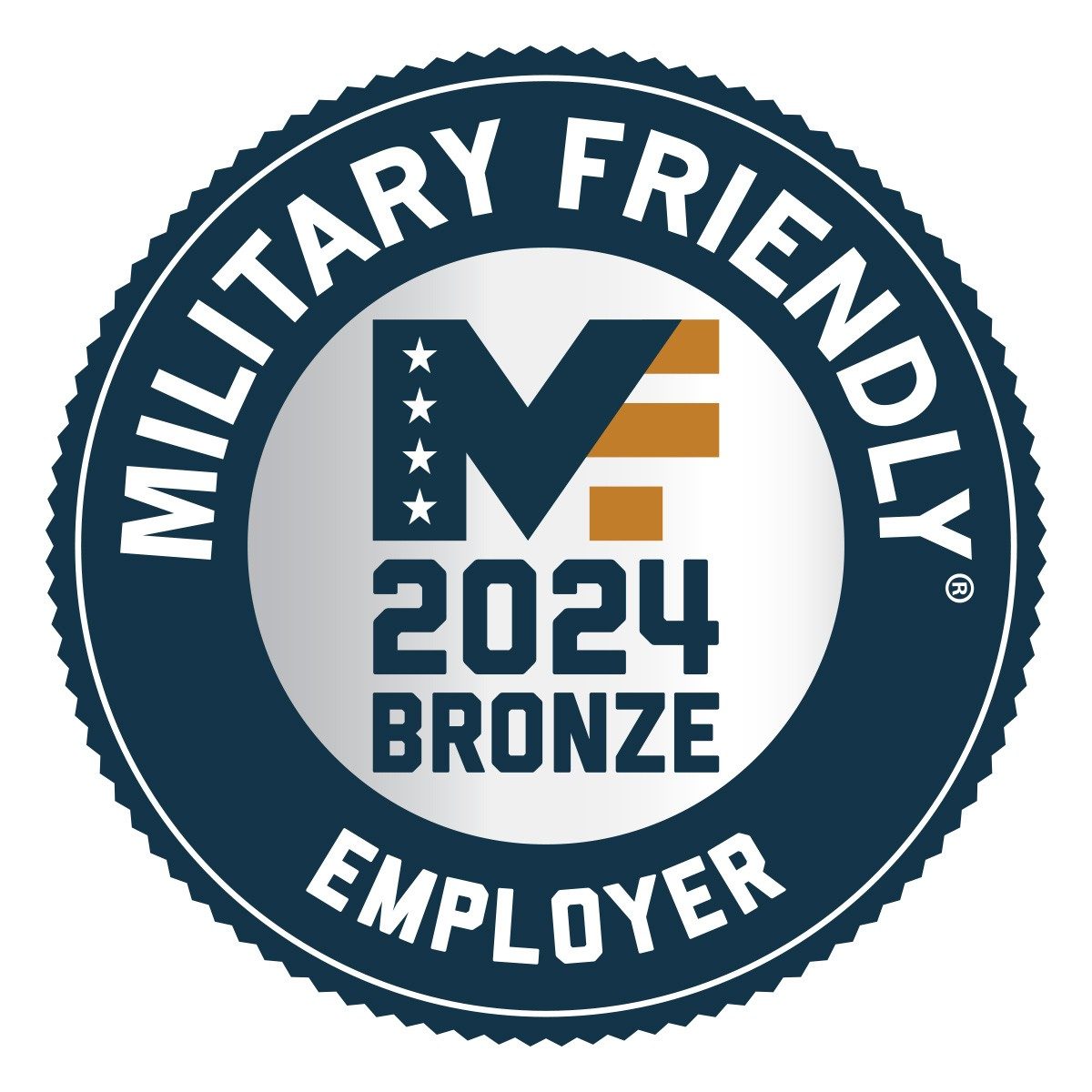 Want to know what it's really like to work at Lockheed Martin?
Our employees are at the heart of everything we do, and there's no better group to help candidates like you get a glimpse of what working here is like. We value their diverse perspectives and experiences, which is why we provide opportunities for them to share their stories and insights on our blog, #LifeatLM. Check it out to learn more about what it's like to work at Lockheed Martin directly from our employees.
My teammates and I stick together to accomplish common goals. Together we produce high-quality products for our customers.
Odean
Sr. Assembler
Flexible schedules
Generous paid time off 
Competitive pay
401(k) plan features generous matching and company contributions
Health benefits coverage
Wellness programs
Life and income protection
Company investment in professional development

Tuition reimbursement
Cutting-edge patented technology
Top provider of solutions to the Intelligence Community
State-of-the-art Innovation Center
Fortune 500 company for nearly 30 years
Legacy organization with eye on growth

Strong community involvement and partnership
Dedication to mission success
In addition to the 
comprehensive benefits program
 summarized above, employees can receive an annual bonus based on company and individual performance as well as rewards through our recognition program with money and points redeemable for merchandise, gift cards and more.
Questions about joining Lockheed Martin?
Find answers to common FAQs about our hiring process. 
Not ready to apply? Join our talent community.
From green energy to aerospace, there are so many ways you can make a difference with us.