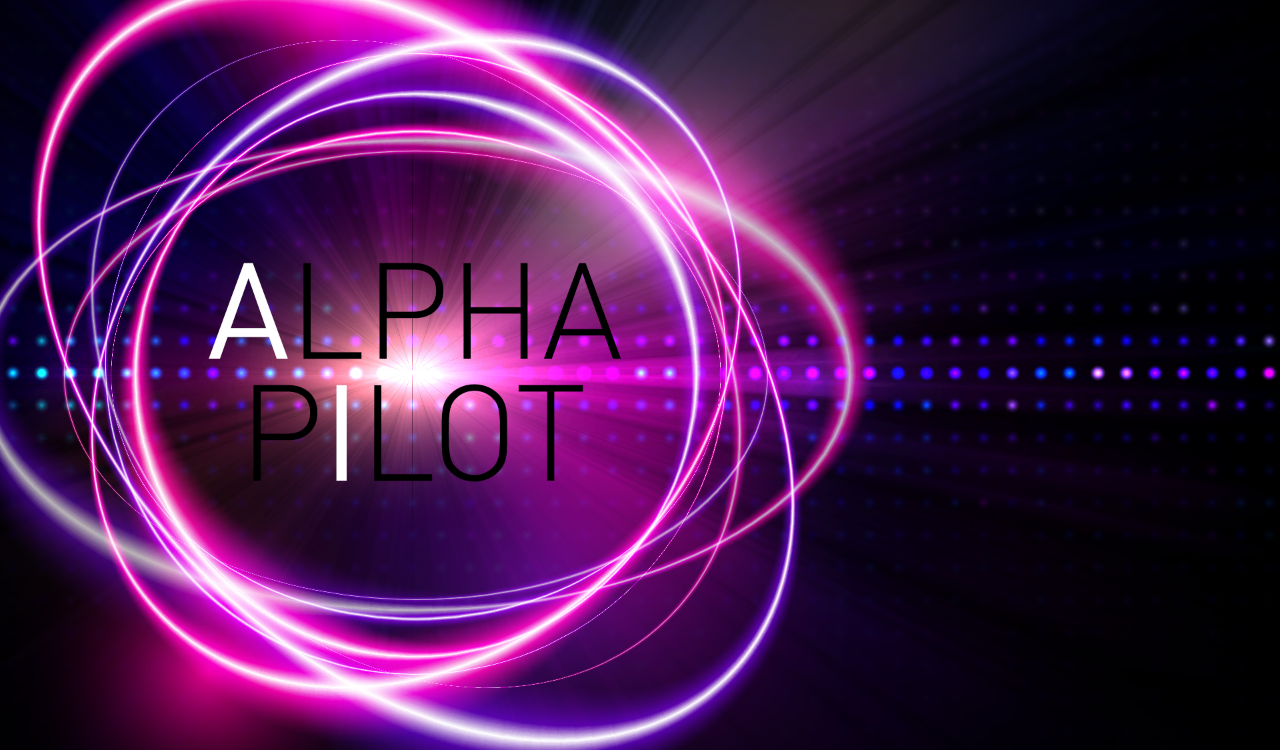 AlphaPilot — Lockheed Martin Innovation Challenge
Calling all coders, gamers, race fans, and drone enthusiasts…
Lockheed Martin is launching AlphaPilot, an open innovation challenge focused on artificial intelligence for autonomous systems.
Your challenge is to design an artificial intelligence and machine learning (AI/ML) framework capable of flying a drone through several professional drone racing courses without human intervention or navigational pre-programming.
By participating in this competition, your knowledge and ideas can contribute directly toward the future of autonomous transportation, delivery, disaster relief, and even space exploration!
Lockheed Martin is launching AlphaPilot to address the role of autonomy in our collective futures. Through a fun and challenging objective, AlphaPilot will unite a diverse community of practice and emerging experts around the common challenges of trusted autonomous systems. AlphaPilot is designed to inspire, entertain, and galvanize public interest in a world enabled by autonomy.


AlphaPilot will award more than $2,000,000 in prizes for its top performers! Don't miss out on the chance to show the world your talent and become an international drone racing celebrity!
Technology is transforming how humans and machines work together. People are relying on machines to help them make better informed decisions, expand reach and access, and increase safety and productivity. This new era of human-machine collaboration depends on trust and understanding—allowing each component of the team to do what it does best.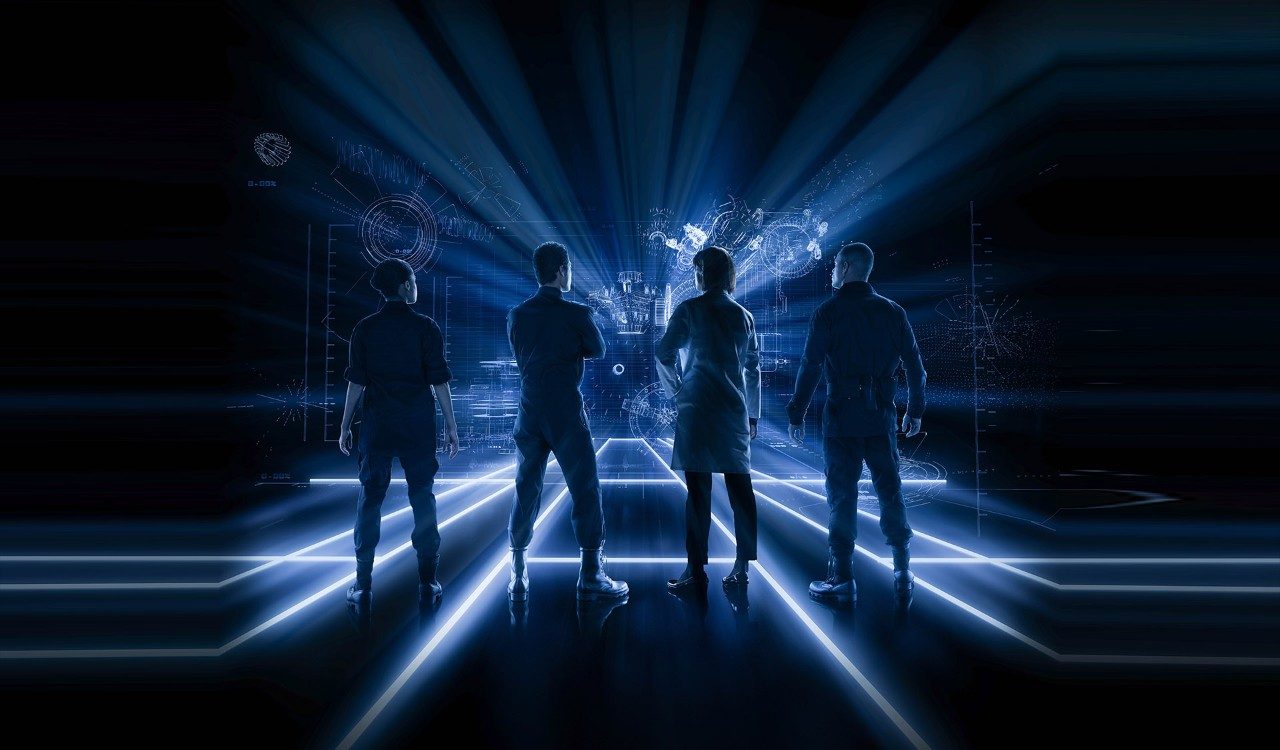 See how Lockheed Martin experts are changing how humans and machines work together: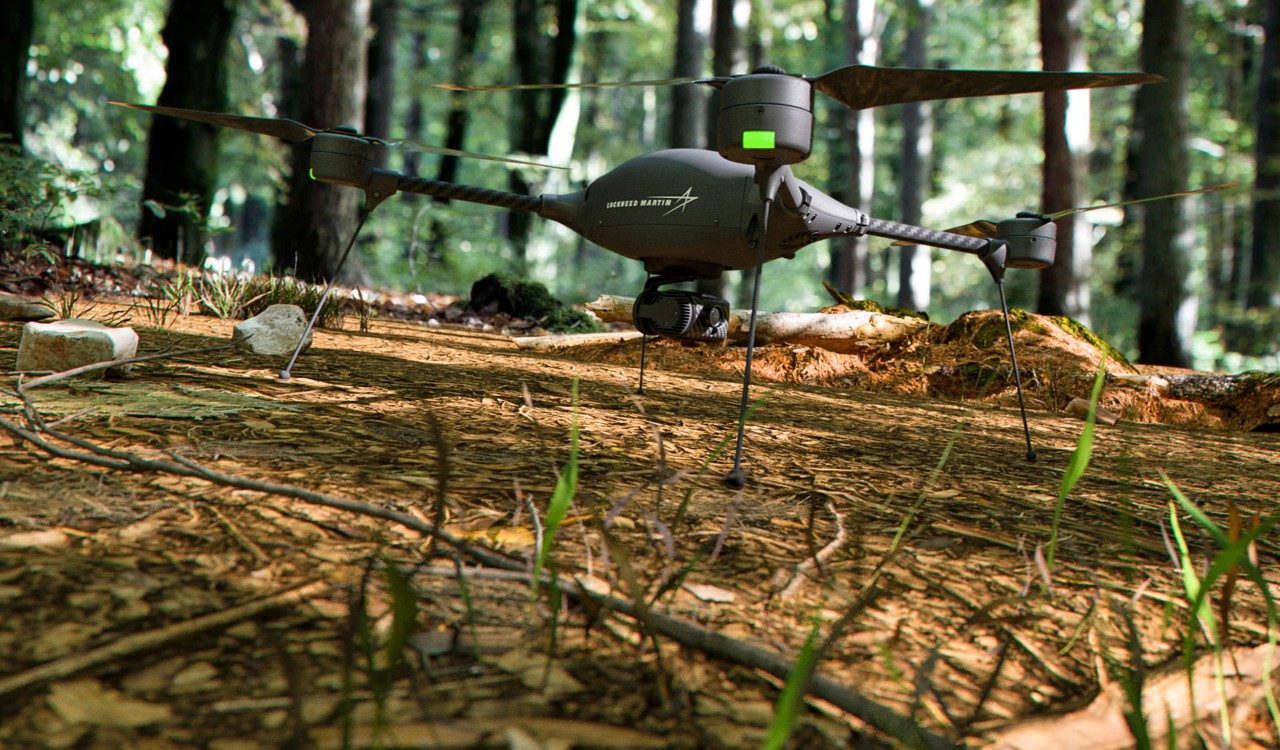 How Lockheed Martin autonomy technology is transforming commercial tasks: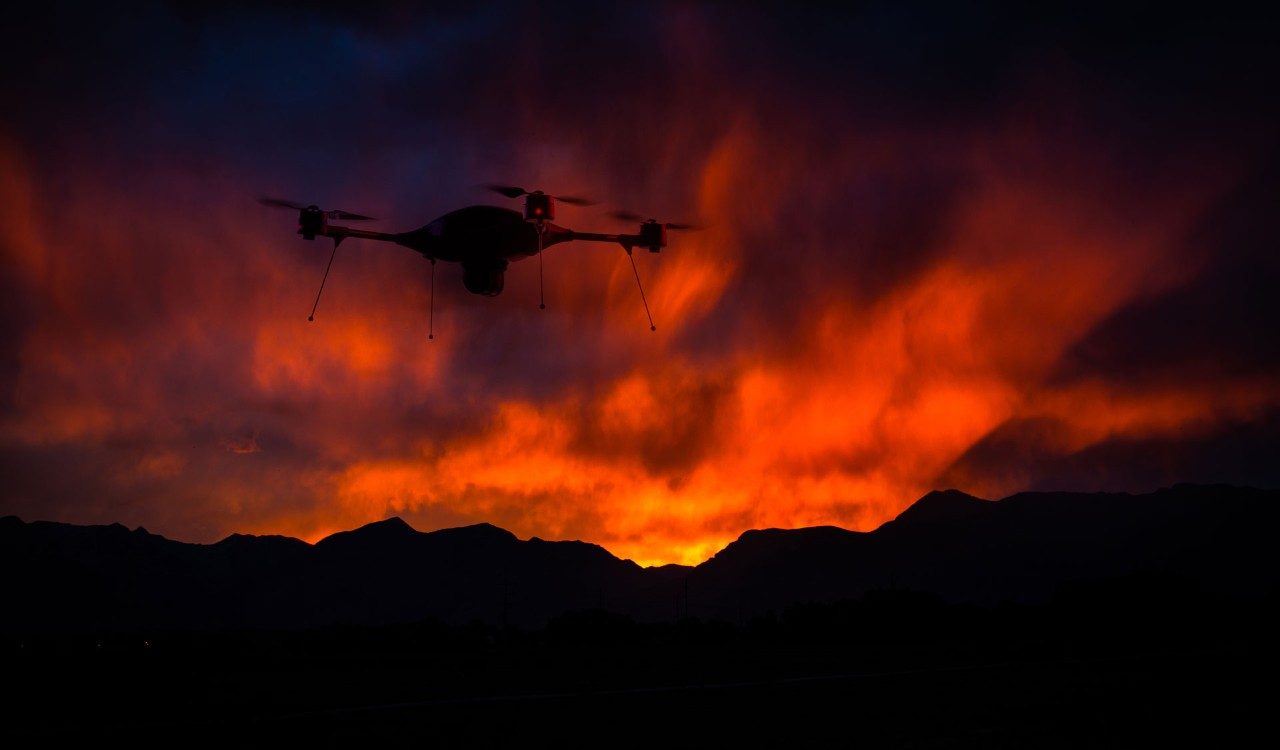 How autonomy brings extra capability to firefighting: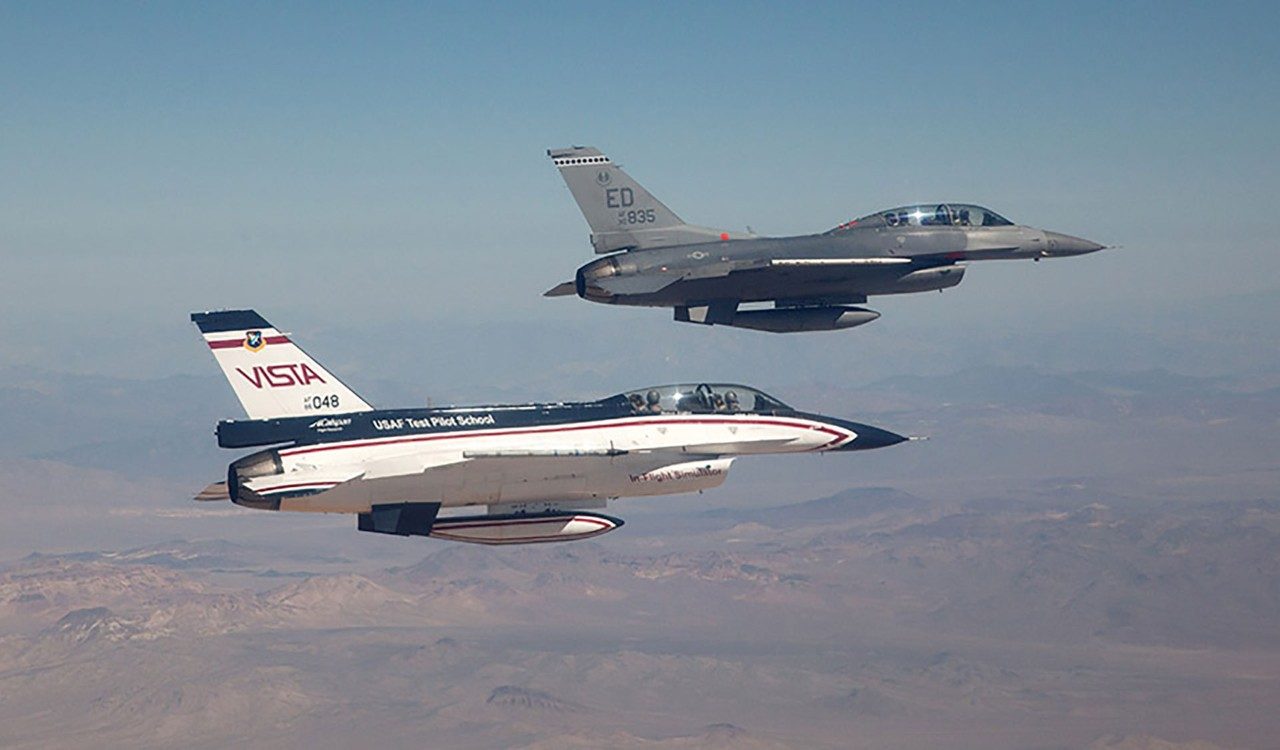 How autonomy expands force protection for the military:


Lockheed Martin Vice President and Chief Technology Officer Keoki Jackson announces the AlphaPilot artificial intelligence (AI) innovation competition at TechCrunch Disrupt San Francisco.
AlphaPilot AI Drone Innovation Challenge launch video.
All you need to compete is computational infrastructure for your AI/ML design, testing, and training. All drone aspects – platform, GPUs, sensors, simulations, and datasets – will be provided. Our goal is to make AI/ML quality the only discriminator.
Drone racing is one of the world's fastest growing sports, with over 60 million annual viewers across 80 countries. Unique race venues and speeds exceeding 80 mph make drone racing the ultimate sport for showcasing the potential of autonomous systems.
Races will be produced in partnership with the Drone Racing League as a new, technology-driven evolution of the drone racing sport.
The pressure will be on, as professional DRL pilots defend their superiority over your autonomous drones, competing on the same courses. Who will be the first to outperform a human pilot?
The application process will open in November. All entrants will be required to submit information pertaining to their team members, sponsors or legal entity affiliation, available resources, and proposed AI/ML solution via a provided application template.
The Contest is open to applicants who are the age of majority in their country of residence or at least 18 years of age, whichever is older as of the start of the Contest. Restrictions may apply*
*The following are not eligible: (i) residents of the People's Republic of China, Burma, Cuba, North Korea, Syria, Sudan, Venezuela, and Iran or any country in which the Contest is prohibited by law due to export restrictions or otherwise; (ii) an Individual who is subject to export controls or sanctions of the U.S., Germany, the United Kingdom, Japan, the European Union, or the United Nations; and (iii) employees, contractors, directors and officers of Administrator, sponsors, or each of their subsidiaries, affiliates and agents, as well as the Immediate Family of each such employee. Additional restrictions may apply.