Using Intelligence in a Multi-Domain Battlespace
November 15, 2016
Using Intelligence in a Multi-Domain Battlespace
Countering unpredictable threats demands more robust uses of command, control, communications, computing, intelligence, surveillance and reconnaissance (C4ISR) capabilities…because the days of long decision and preparation time to react to conflicts are over.
And the need for augmented capability will only escalate as we continue to encounter anti-access/area denial (A2/AD) concerns and look to improve our reach in the Asia Pacific sector and other austere environments.
Staying ahead of this future battlespace requires using disparate systems and sensors as a "system of systems" over a wide range of operation. In addition, our forces will need to shorten the chain that connects sensor data to strike capabilities in order to defeat future adversaries.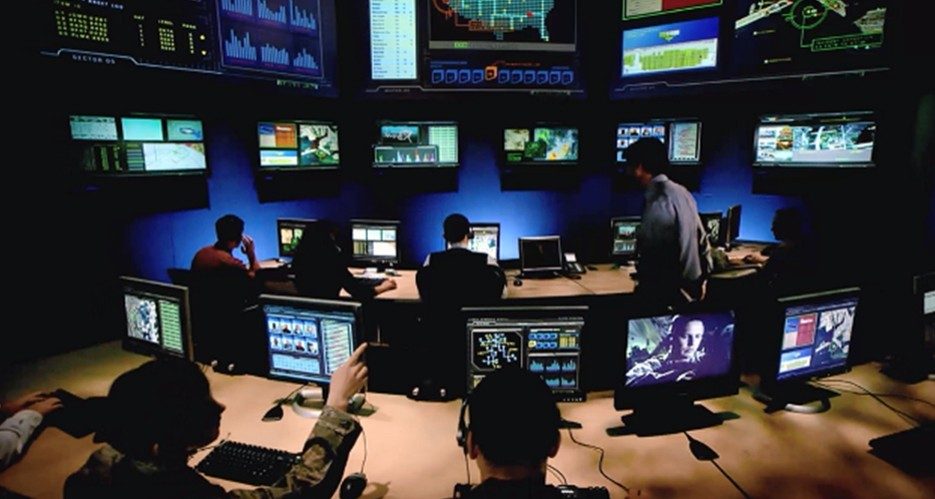 The U.S. Air Force recently issued the "Future Operating Concept" guidance document that challenges industry to enable multi-domain situational awareness between air, space and cyber domains.
By 2035, the report says, operations will require capabilities across different domains that can be used as separate, connected, combined or reconfigured systems.
Multi-domain awareness requires rapidly making sense of the staggering amount of sensor data to expedite the recurring decision-making cycle.
Achieving the Future Operating Concept is immense but attainable. It requires integrating numerous stove-piped systems while simultaneously enabling forces to act faster and with more decisiveness.
Lockheed Martin is working to close the gap on the technology required for success. Teams of engineers have been advancing methodologies in open architectures, predictive analytics, automation, battlefield sensing, pattern/trend software and adaptive learning capabilities that expedite the decision cycle. Examples include:
Advances in data fusion and machine to machine automation make data accessible, understandable, and conditioned so that automated tools can effectively use the data for rapid decision-making.
Integrating predictive intelligence helps intelligence analysts better understand seemingly disparate relationships by making rapid connections between people, places, and things.
Merging the command and control (C2) operational environment with the intelligence, surveillance and reconnaissance (ISR) environment helps to improve automation of the intelligence cycle by giving commanders a view of everything that is happening in the battlespace. The convergence of the C2 and ISR environments will provide the ability to probabilistically predict likely events in the future.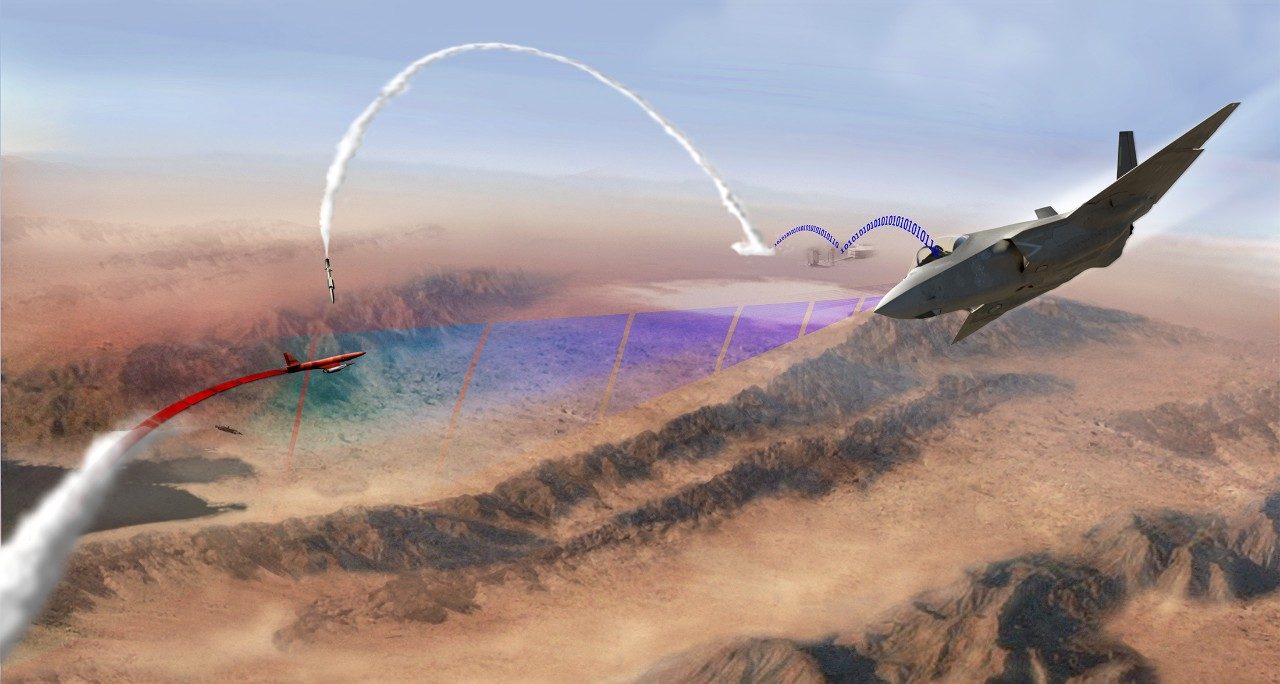 Achieving a future state of agility and flexibility means embracing an open architecture model. This requires developing the infrastructure and services that enable each domain to exploit data, collaborate and take action.
Non-kinetic solutions – like electronic warfare, laser weapon systems and cyber systems – must be as accessible and understandable to planners as kinetic ones, and their effects must be observable and measurable by analysts…all while maintaining integrity of security.
Future systems and capabilities must also support modularity, with the ability to easily integrate new capabilities that haven't yet been created. This construct requires stepping away from systems based on proprietary software and moving toward infrastructures predicated on open architectures.
With a larger focus on open standards and open interfaces, it will be easier to connect systems and sensors to harness the potential of a fully integrated joint force.