ATACMS is a long-range, guided missile that gives commanders the immediate firepower to shape the battlespace. Each ATACMS missile is packaged in a look-alike MLRS launch pod and fired from the MLRS family of launchers.
ATACMS Specifics
Improved guidance package with Global Positioning System
Carries a WDU18, 500-lb class blast fragmentation warhead
Maximum range is 300 km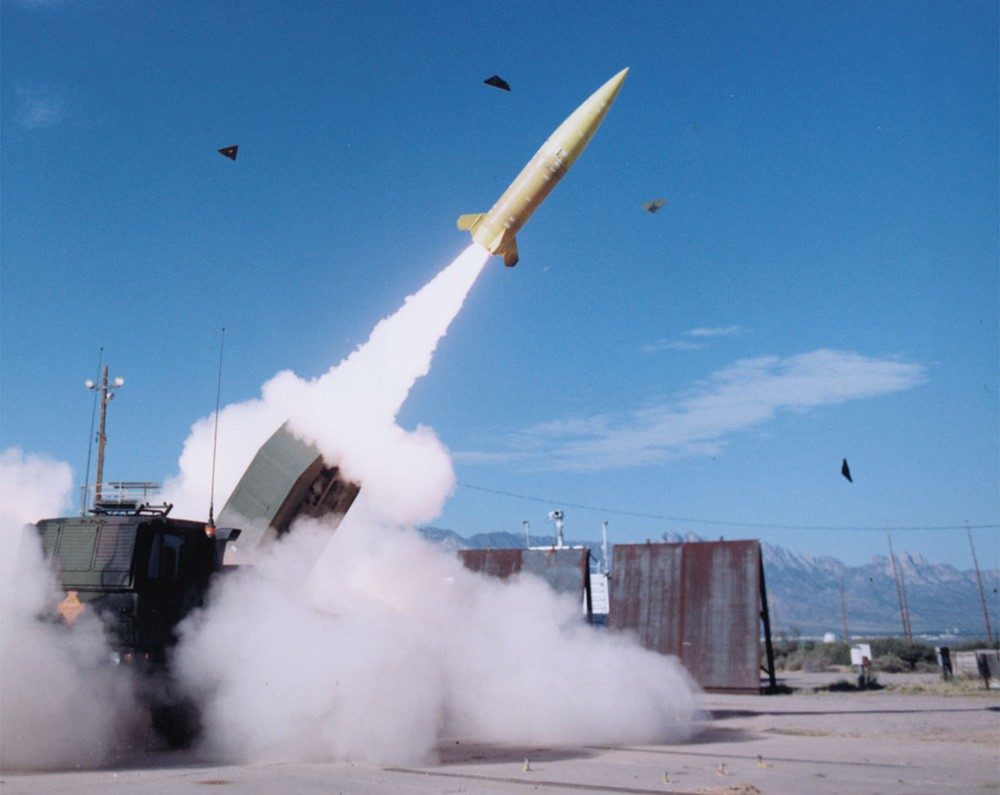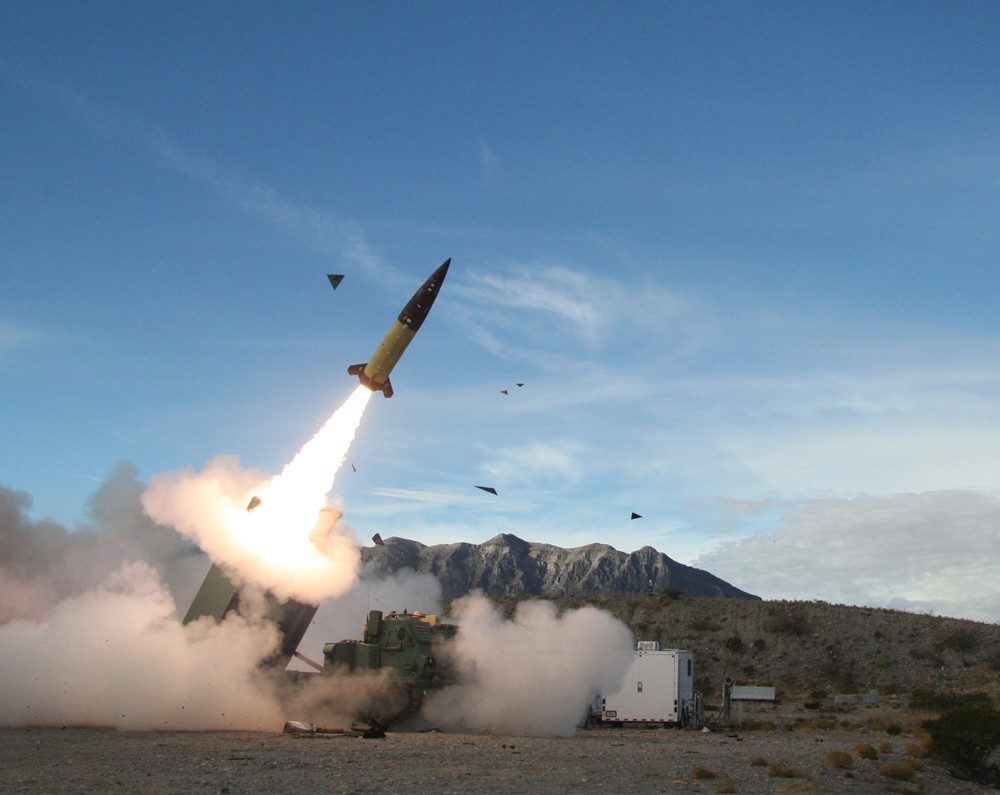 The Army Tactical Missile System (ATACMS) is a conventional surface-to-surface artillery weapon system capable of striking targets well beyond the range of existing Army cannons, rockets and other missiles. ATACMS missiles are fired from the HIMARS and MLRS M270 platforms.
ATACMS and MLRS is a registered trademark of Lockheed Martin Corporation.