Transformational Capability

As adversaries advance and legacy aircraft age, the 5th Generation F-35 is critical to maintaining air dominance now and for decades to come. 5th Generation capability is defined by the combination of Very Low Observable stealth, advanced sensors, information fusion and network connectivity – all packaged within in a supersonic, long range, highly maneuverable fighter.
With this advanced technology, the F-35 is a multi-role fighter capable of successfully executing any and all mission, including new missions not traditionally fulfilled by legacy fighters. Where 4th generation fighters are forced to adapt to this advancing battlespace, the F-35 shifts the power dynamic and is able to define the battlespace that our adversaries will need to adapt to.
 More than a fighter jet, the F-35's ability to collect, analyze and share data, is a powerful force multiplier that enhances all airborne, surface and ground-based assets in the battlespace.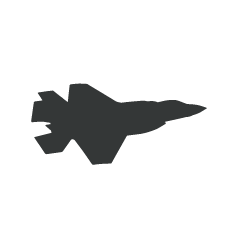 VLO Stealth
With stealth designed in from day one, the F-35 has an unmatched ability to evade enemy detection and enter contested airspace.
Weapons Capacity
The F-35 carries weapons internally in stealth configuration, or externally in permissible environments with greater than 18,000 pounds of total ordinance.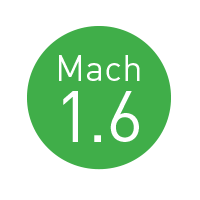 Supersonic Speed and Extended Range
The Pratt & Whitney F135 is the most powerful fighter engine in the world. At Mach 1.6, the F-35 is a long range, supersonic fighter, even with a full compliment of internal weapons and fuel.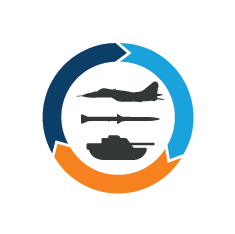 Sensor Fusion
F-35's advanced sensor fusion creates a single integrated picture of the battlefield that greatly enhances awareness, survivability and lethality.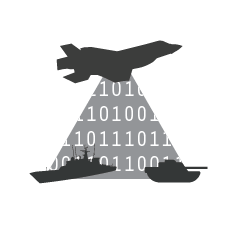 Network Enabled Ops
The F-35 serves as an information and communications gateway, sharing its operational picture with the ground, sea and air assets.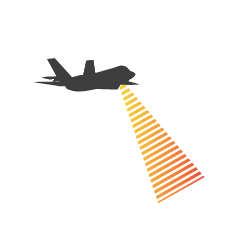 Electronic Warfare System
Advanced EW capabilities to locate/track enemy forces, jam radars and disrupt attacks.
The F-35 has the most advanced sensor suite of any fighter in history, including the Active Electronically Scanned Arrays (AESA) radar, Distributed Aperture System (DAS), Electro Optical Targeting System (EOTS) and Helmet Mounted Display System.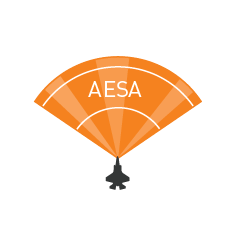 Active electronically-scanned array radar provides long-range intelligence.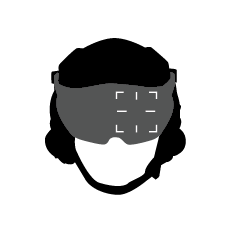 The F-35's advanced HMD provides pilots with unmatched situational awareness in diverse conditions.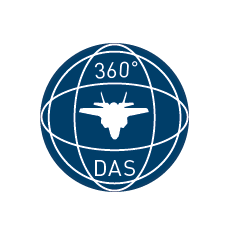 DAS sends high resolution real-time imagery to the pilot's helmet from six infrared cameras mounted around the aircraft.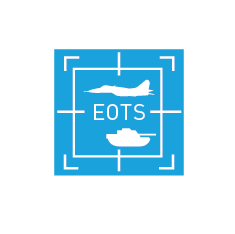 EOTS combines forward-looking infrared and infrared search and track functionality.
Transforming the Battlespace