TPY-4, previously known as TPY-X
TPY-4 is a multi-mission, ground-based radar for air defense surveillance that can operate in contested electromagnetic environments and provides the warfighter an ability to detect and track current and emerging threats. Gallium Nitride (GaN) technology in the system also provides greater efficiency and improved reliability as compared to legacy systems.
Radar System that Maximizes Flexibility and Mission Capability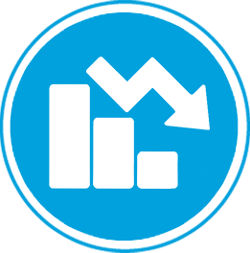 Proven, Low-Risk Solution Performance
A solution that effectively balances performance, prime power, weight, heat dissipation and cost when constrained by tactical mobility and extreme operating environments. Our rotating Active Electronically Scanned Array (AESA) incorporates Gallium Nitride (GaN) transmitter technology, distributed digital architecture concepts, and advanced signal processing techniques proven and tested.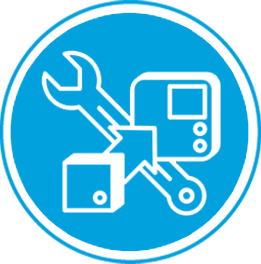 Operator / Maintainer-Focused
Our design employs an open and scalable distributed architecture that provides maximum flexibility for future growth and adaptation to evolving requirements/missions, technology insertion and overall reduced total ownership cost.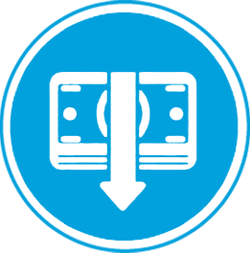 Focus on Affordability
Our design approach has resulted in our most capable, affordable, Next-generation AESA, achieving performance against next generation threats at an affordable price.
Mature AESA Radar Architecture for Today's and Tomorrow's Mission
Capability to detect next generation threats in high clutter and jamming
Proven and tested AESA technology
Scalable architecture enables growth for future missions
Long Range early warning TBM
Capability to scan up to 90 degrees elevation (no cone of silence)
Highly-reliable GaN-based transmitter technology
Capability to rapidly deploy and adapt to new missions / threats
Available in both fixed and highly mobile variants
Transportable via C-130, C-17, truck, rail or helicopter
The World's Most Advanced Radar and Sensors Family

Lockheed Martin's radar and electro-optical/infrared sensor systems provide advanced precision targeting, navigation, threat detection and next generation intelligence, surveillance and reconnaissance capabilities. We've designed and delivered radars and sensors for every armed service and operational environment. Our space-based solutions collect and transmit imagery and sensor data that informs critical decisions made by national leaders, troops on the battlefield, intelligence agents and emergency responders, as well as the public and private sector.