Lockheed Martin's RELY3D is an interactive suite of applications that supports Apache aircraft maintainers with M-TADS/PNVS virtual guides, 3-D animations, wiring diagrams and more.
Transforming the world of maintenance, Lockheed Martin's RELY3D tool offers interactive training and features that support the reduction of maintenance time on the Apache M-TADS/PNVS system.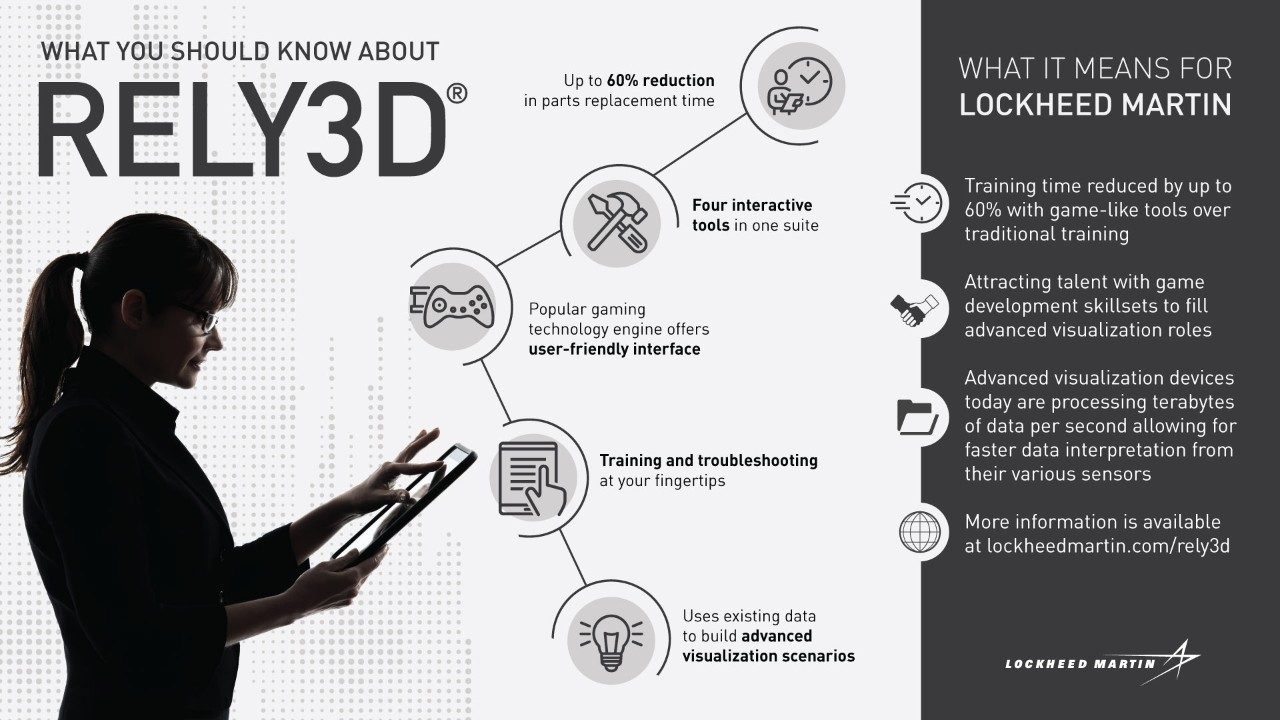 RELY3D's interactive modules provide the Apache maintenance community with features like 3-D representations of M-TADS/PNVS part data and interactive fault message inputs to support the reduction of maintenance-induced failures.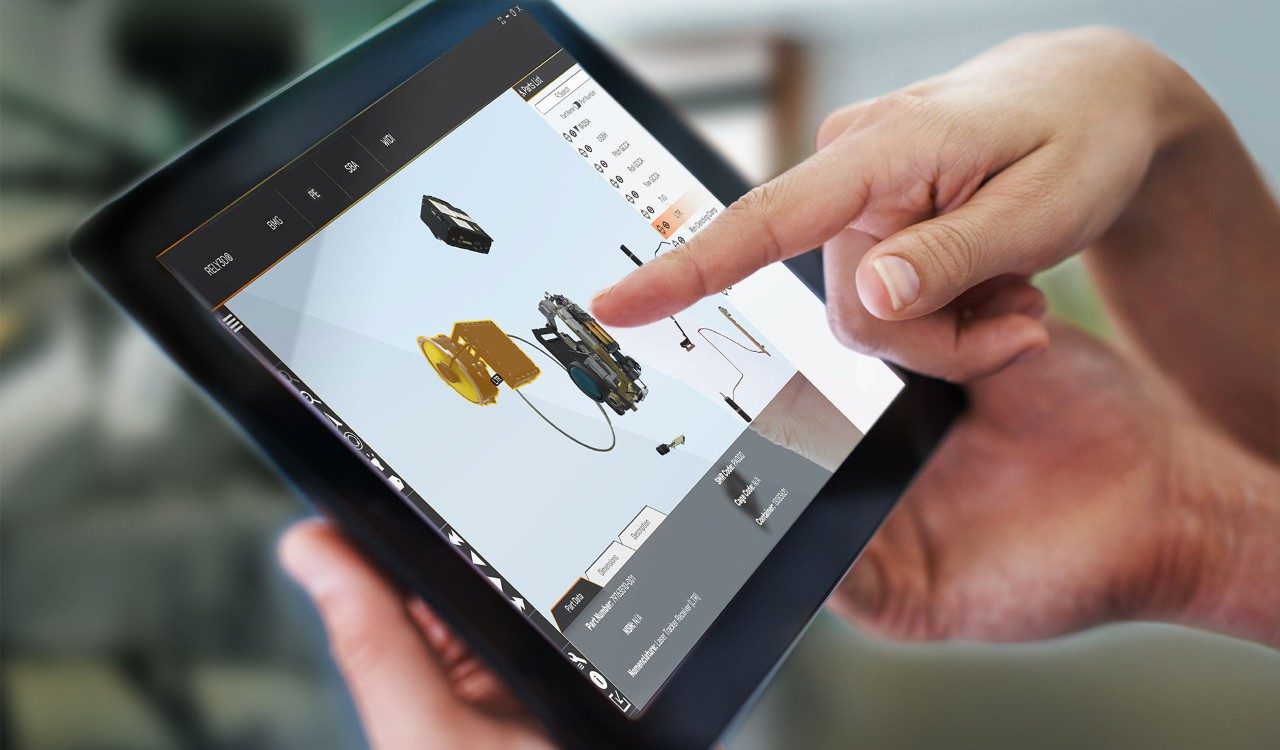 Utilizing off-the-shelf software and Lockheed Martin proprietary processes, RELY3D's intuitive interface places high-fidelity, technically accurate M-TADS/PNVS 3-D models into the hands of Apache maintainers via a mobile tablet or laptop.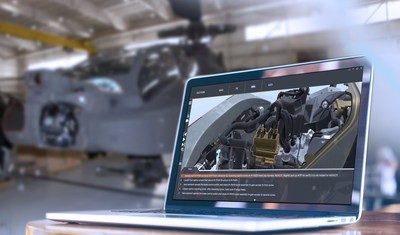 Supporting long-term reliability and maintainability improvements, Lockheed Martin enables maintainers to troubleshoot and perform Apache M-TADS/PNVS maintenance on the flight line with RELY3D, dramatically reducing cost and increasing system availability.