THAAD: Integrated Air and Missile Defense with proven Hit-to-Kill technology
The THAAD Program supports more than 18,000 direct and indirect jobs across the United States. Since 2018, we've hired more than 4,000 employees to meet the needs of our growing business, including new contracts and increased production, of our Missiles and Fire Control line of business.
The program includes more than 280 suppliers in 40 states—many of which are small- and medium-sized businesses. With a projected service life measured in decades, this work will continue for many years to come.
Missile Defense Agency's THAAD Video
During a March 29, 2022, test at White Sands Missile Range, the THAAD system successfully launched a PAC-3 MSE to intercept a tactical ballistic missile target using proven Hit-to-Kill technology without the support of a Patriot fire unit, yielding greater flexibility for the warfighter. Integration into the THAAD Weapon System allows the PAC-3 MSE to launch earlier, enabling a longer flyout and the full use of the MSE's kinematic capability.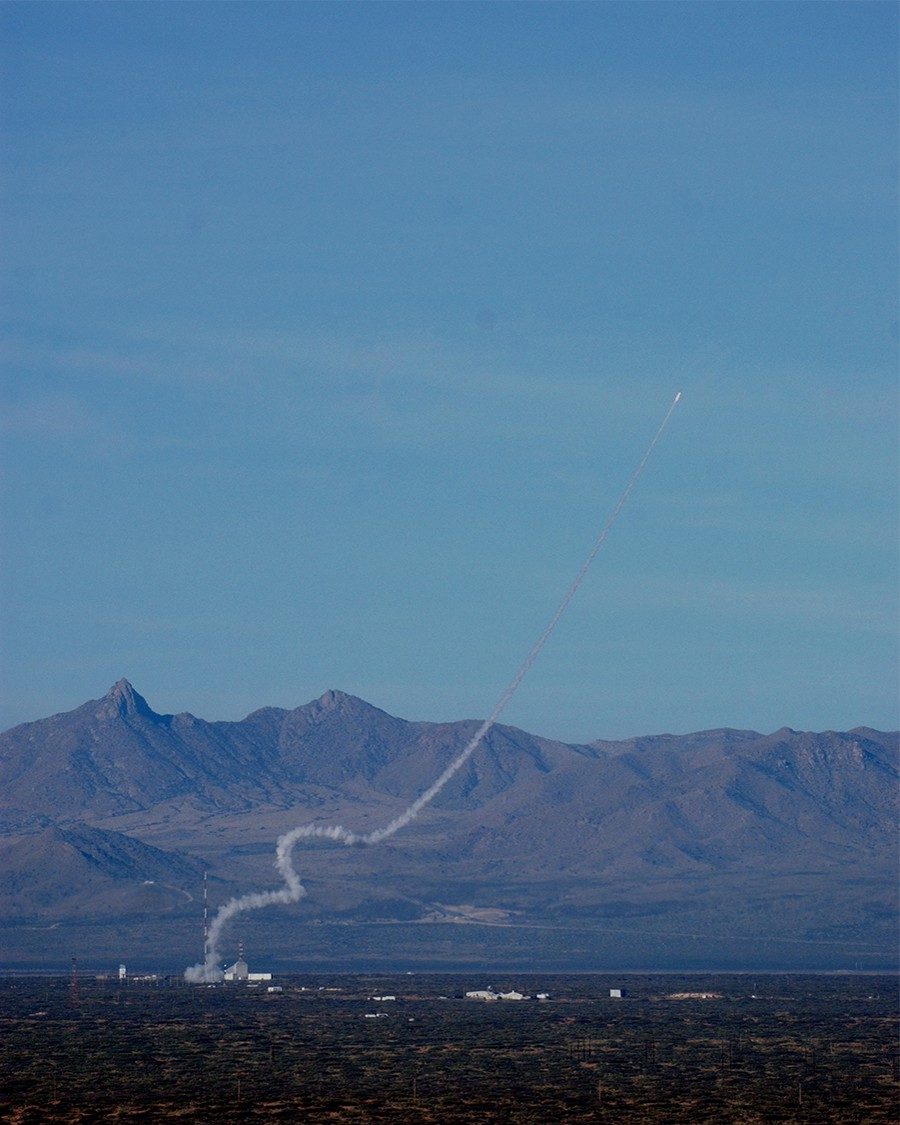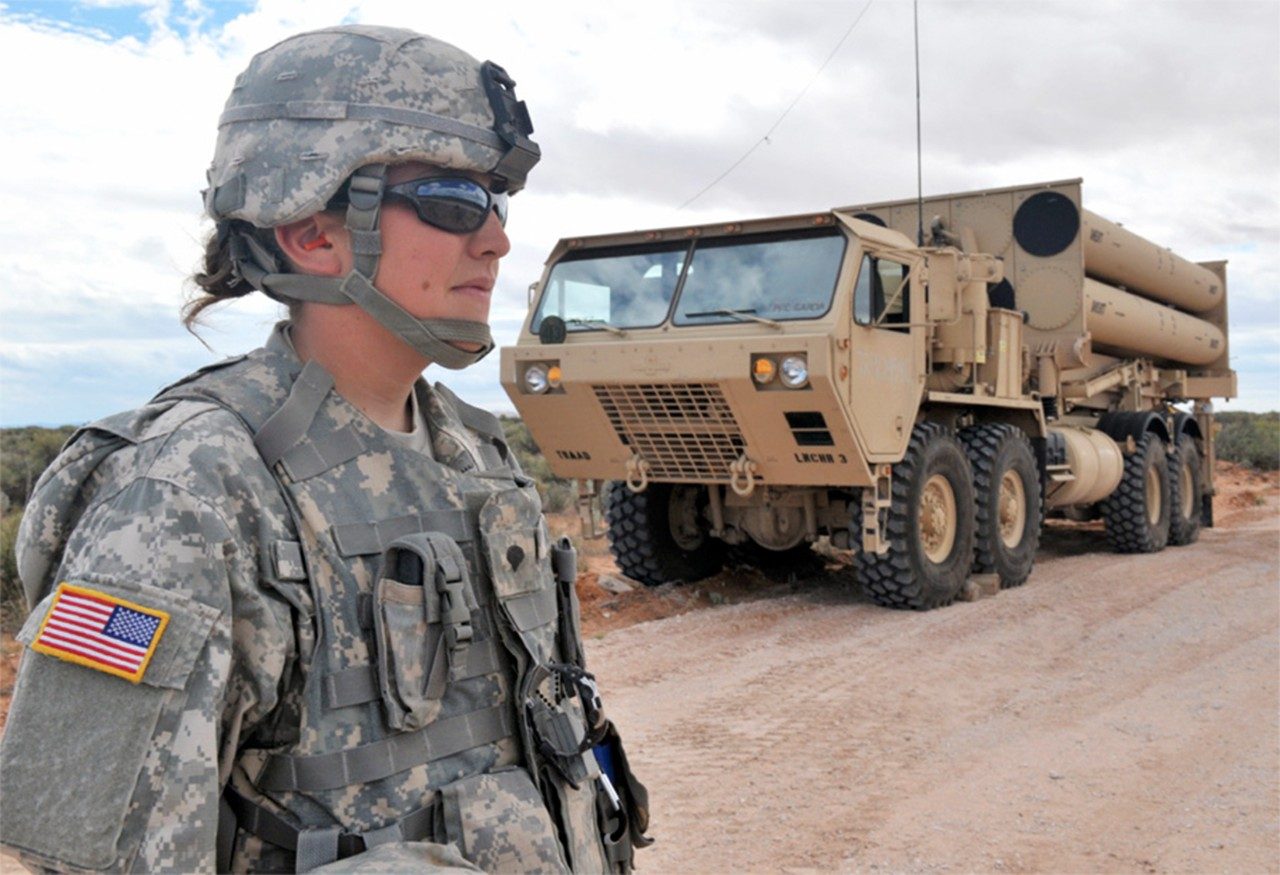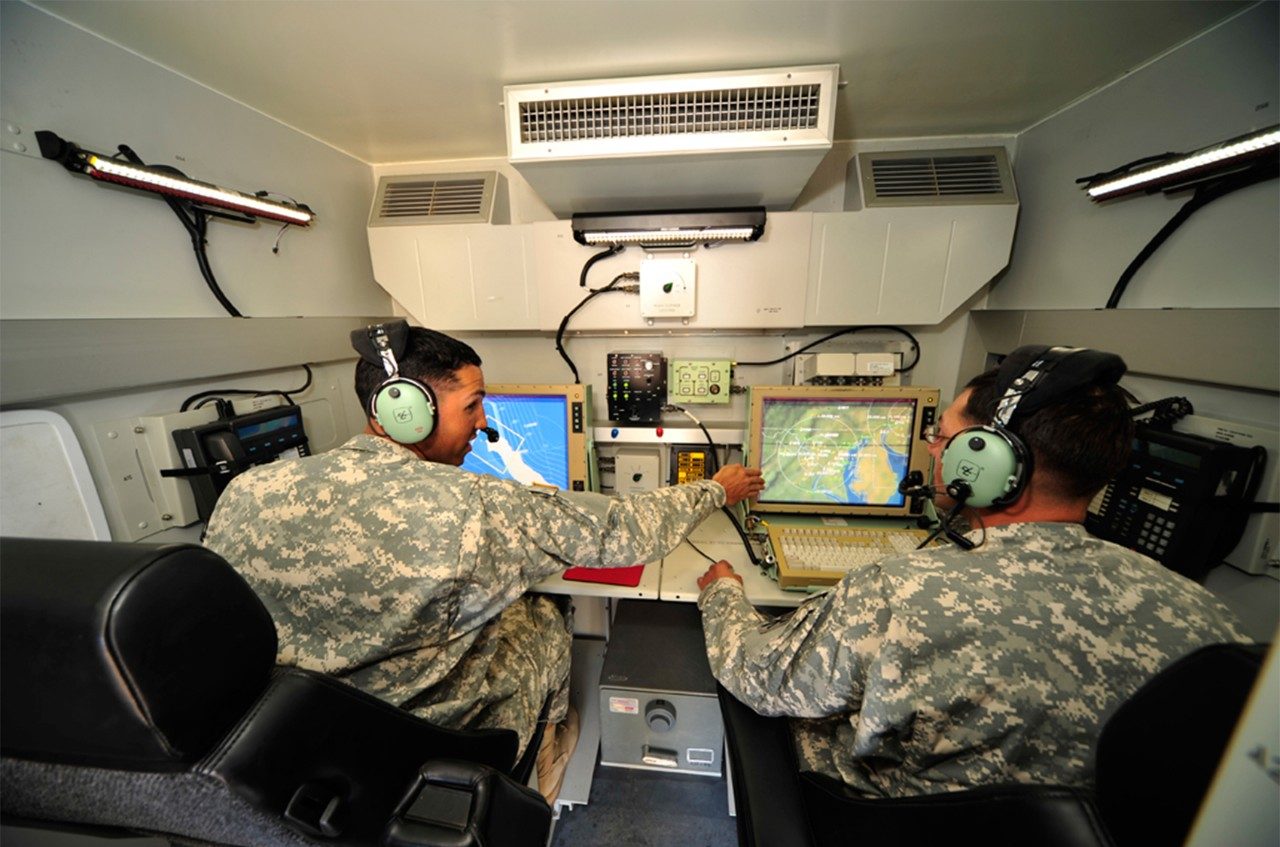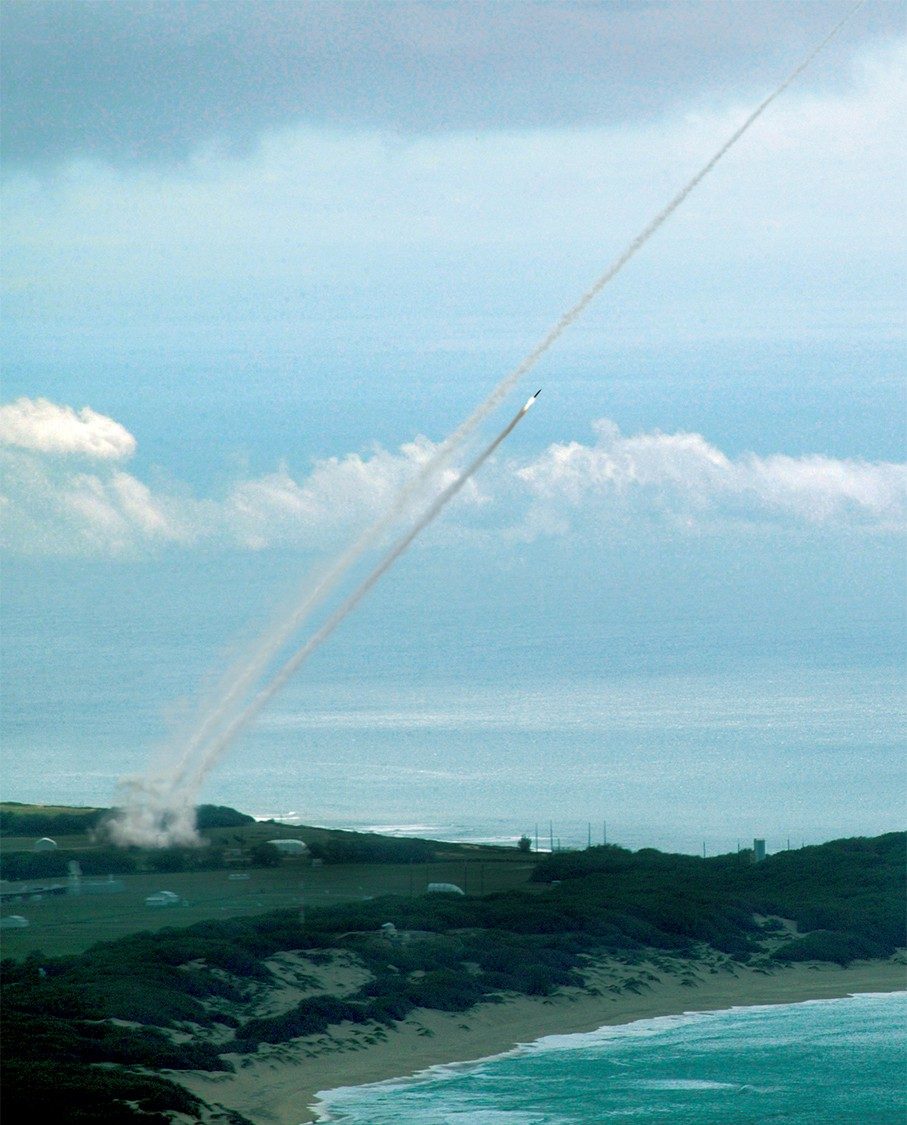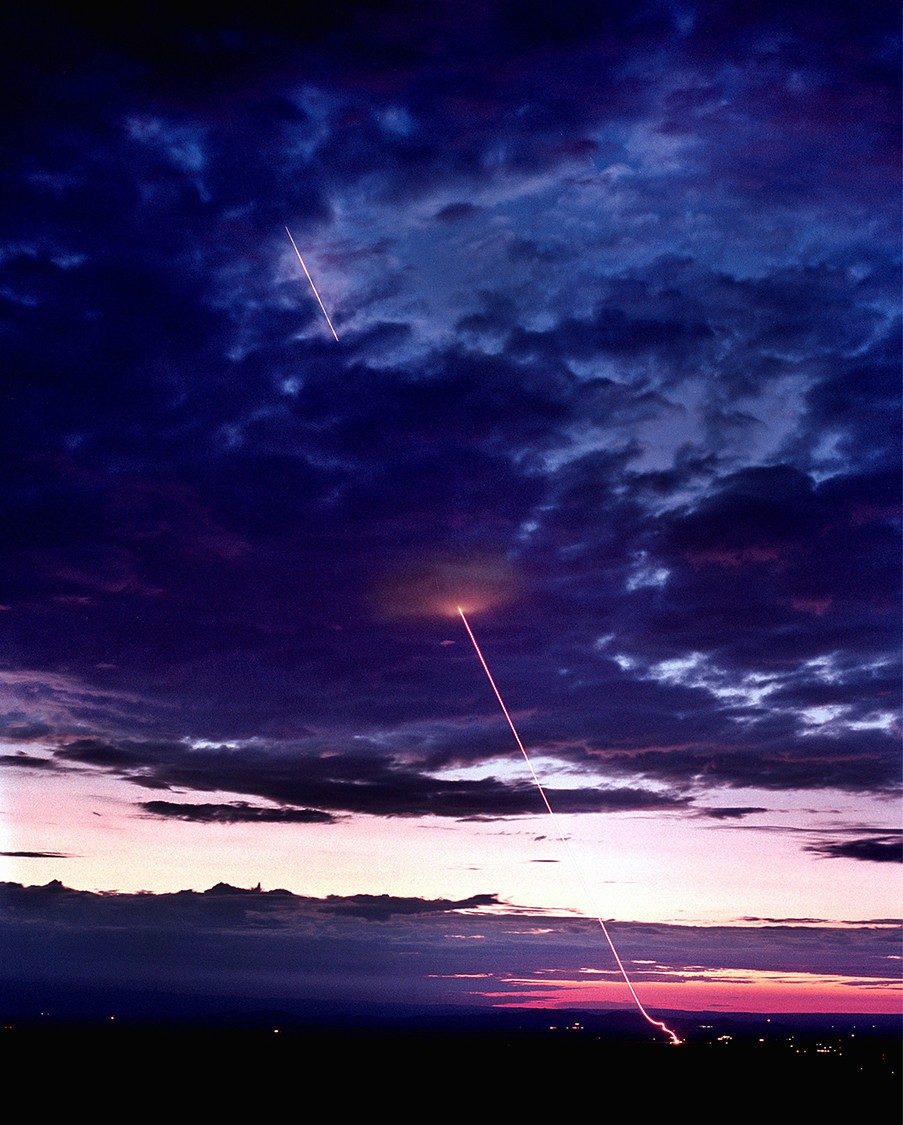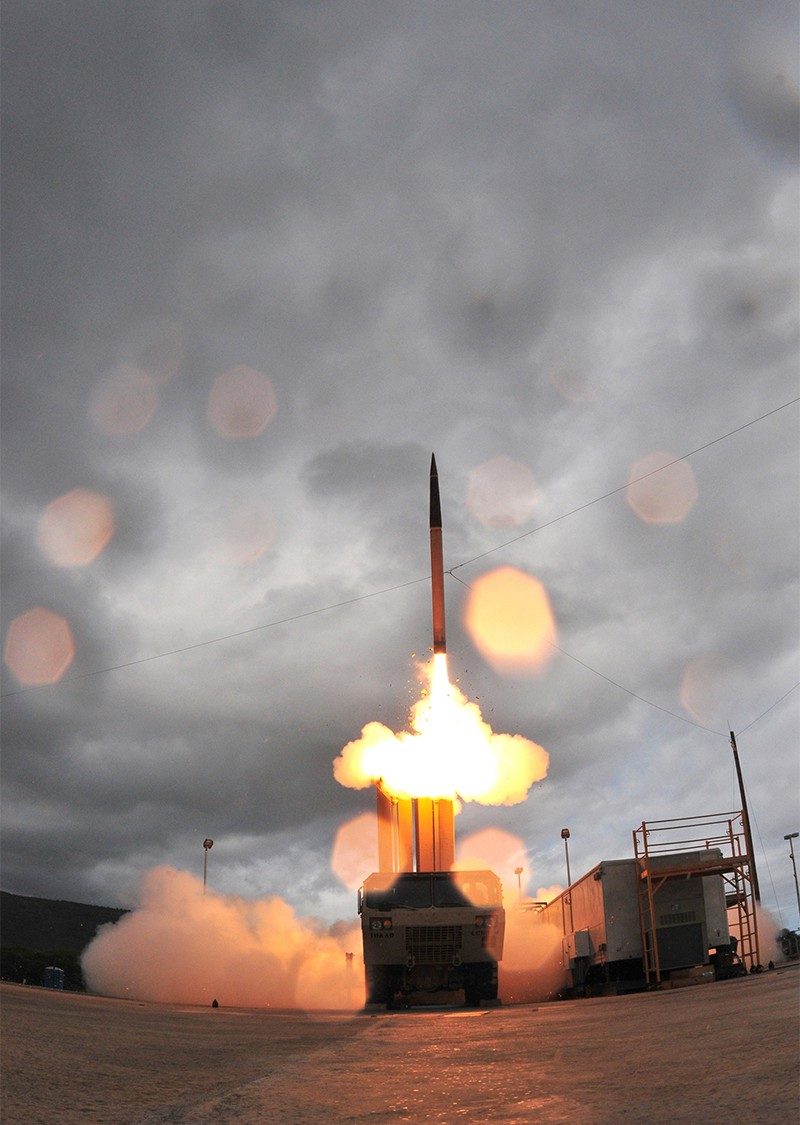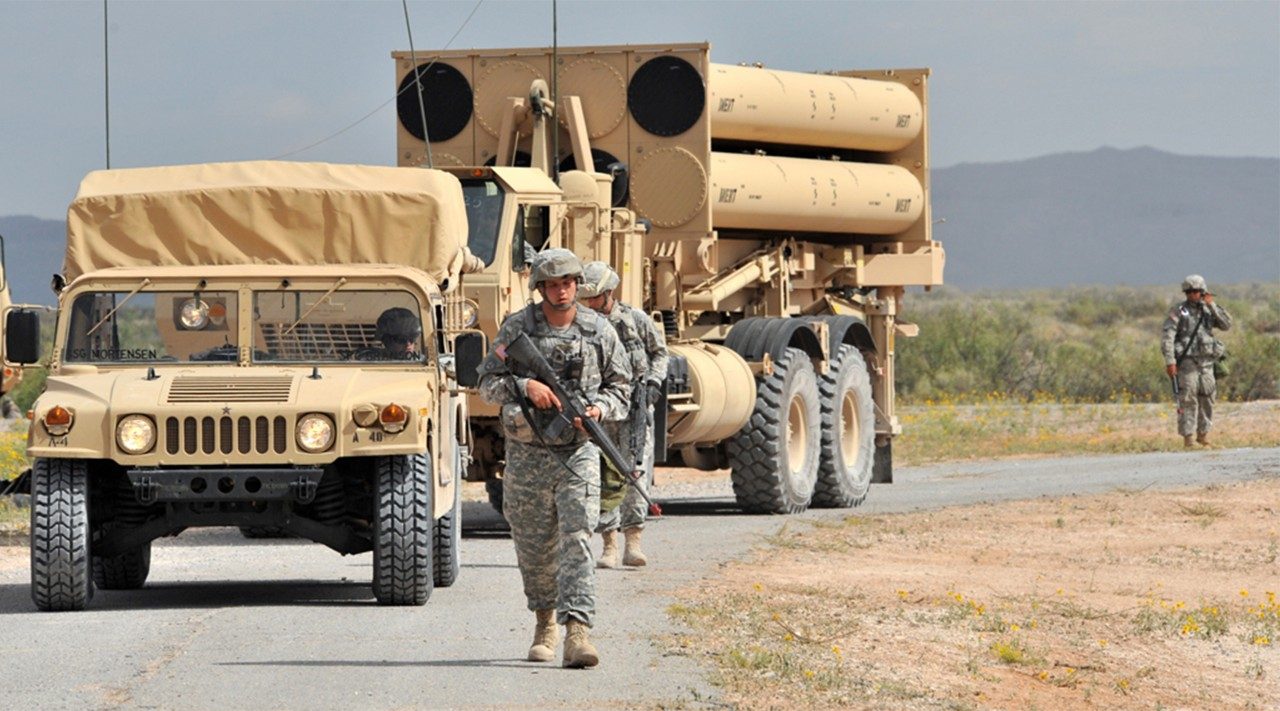 THAAD Q&A
Q: What are THAAD's capabilities?
A: THAAD defends against short, medium, and intermediate-range ballistic missiles. It provides a unique endo-and exo-ballistic defense capability and was specifically designed to provide a robust capability against mass raid. The system uses proven Lockheed Martin technology to destroy a threat with direct impact – providing ensured negation of weapons of mass destruction, enhanced reliability and safety.
Q: Where is THAAD built and how many jobs does it support in the U.S.?
A: More than 1,000 employees across Lockheed Martin support the THAAD program at locations in Sunnyvale, California; Huntsville, Alabama; Chelmsford, Massachusetts; Troy, Alabama; Ocala, Florida; Camden, Arkansas; and Lufkin and Dallas, Texas. The program also has a nationwide supply chain and industrial base delivering key components and support providing 17,000 jobs across the country. There are more than 740 suppliers in 42 states.
Additional Information
Media Contact
(817) 201-6154
Business Development
(248) 588-4789
Media Kit