How It Works
X2™ technology is designed for speed, maneuverability and scalability. Based on the XH-59A prototype, the Collier Award winning X2 TECHNOLOGY™  Demonstrator made significant improvements in vibration reduction, weight reduction and blade technology that enables the aircraft to be flown by a single pilot, with a single engine.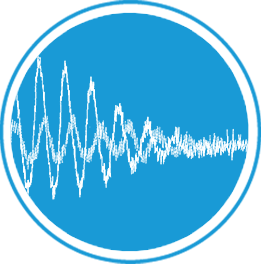 Vibration Reduction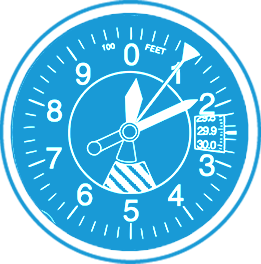 Fly-By-Wire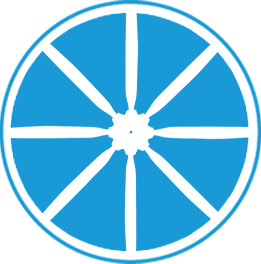 Blade Technology

The Evolution of X2™ technology
Watch: Defense-Industrial Initiatives Group Discuss the Joint Multi-Role Technology Demonstrator (JMR-TD)
The Future
X2 Technology is the foundation for Lockheed Martin's support to Future Vertical Lift with its air vehicle and systems design.
The Future Vertical Lift (FVL) program will shape the U.S. military's helicopter fleet of the future. Led by the U.S. Army, FVL will replace helicopters across the military through five different categories. Sikorsky has invested in – and proven – X2 Technology to illustrate its commitment to developing future capabilities that are achievable and affordable – for both military and commercial organizations.
RAIDER X®
Knife-fighters like the Future Attack Reconnaissance Aircraft (FARA) break through anti-aircraft defenses, clearing the way so the rest of the force can follow. The transformational RAIDER X® is the only aircraft designed to survive the future battlefield — and with mission flexibility to adapt even faster than the battlespace changes. Providing unmatched battlefield intelligence and growth potential, RAIDER X is the choice between a flight plan and a fight plan.
DEFIANT X®
Assault aircraft like the U.S. Army's Future Long-Range Assault Aircraft (FLRAA) fly low and fast, land quickly, deliver Soldiers to the X and get out — all while evading the enemy in complex terrain. Sikorsky, a Lockheed Martin Company, and partner Boeing have come together as Team DEFIANT to create an agile, maneuverable weapon system that flies twice as far and twice as fast as the BLACK HAWK — and fits in the same operational footprint. With Team DEFIANT's unsurpassed experience in mission systems, training and sustainment, DEFIANT X will revolutionize the way the Army meets threats in 2035 and beyond. DEFIANT X is the best solution for the Army's mission today, and the only solution able to adapt to the threats of tomorrow.
Engineering the Future of Vertical Lift

From the flight of the world's first practical helicopter in 1939, Sikorsky has remained the industry leader through its commitment to innovation, excellence and safety.