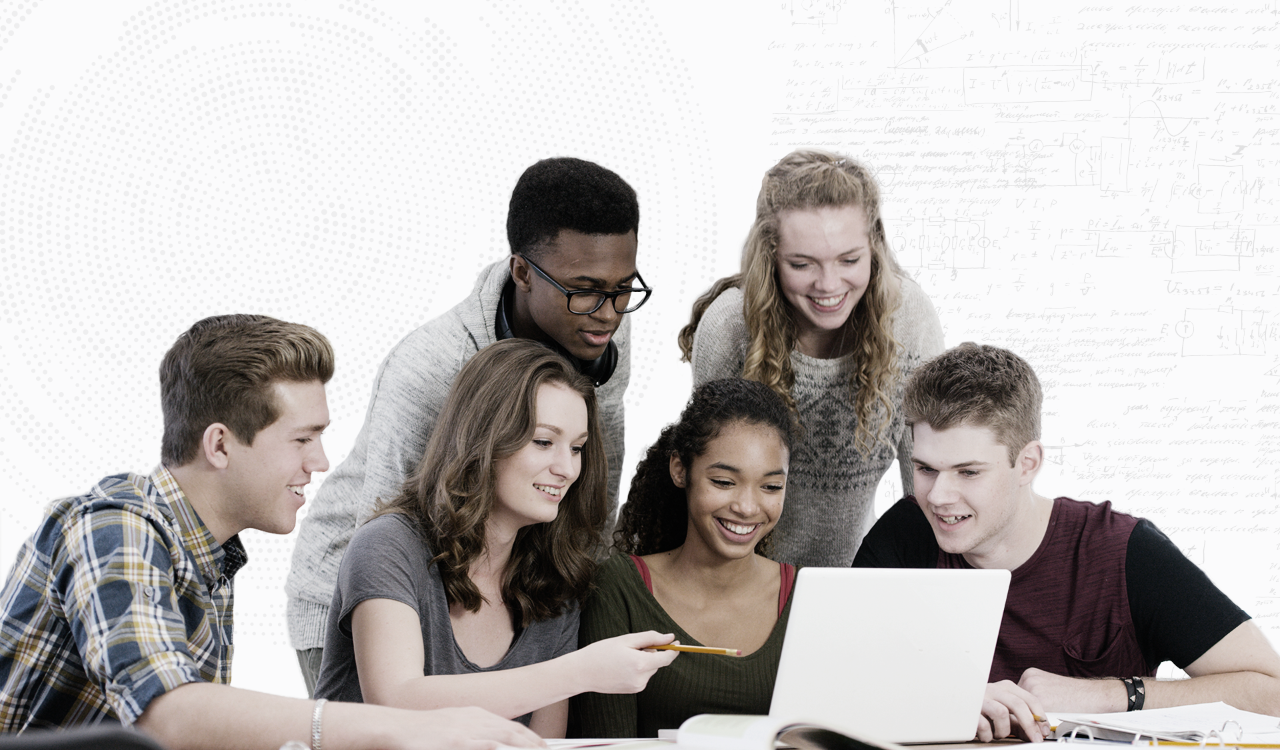 Calling all STEM Scholars!
Lockheed Martin has launched a new scholarship program to provide opportunities to students who want to build their talents and change the world!
Beginning in 2019, we are awarding 200 scholarships of $10,000 per student – renewable each year. The program will continue to add up to 200 new recipients each year, and will be open to individuals studying engineering or computer science that demonstrate financial need and come from underrepresented or underserved communities.
The scholarship program doesn't end with a check. Mentoring opportunities will be a key component of the program, and recipients will also be eligible for Lockheed Martin internship opportunities following their freshman year in college.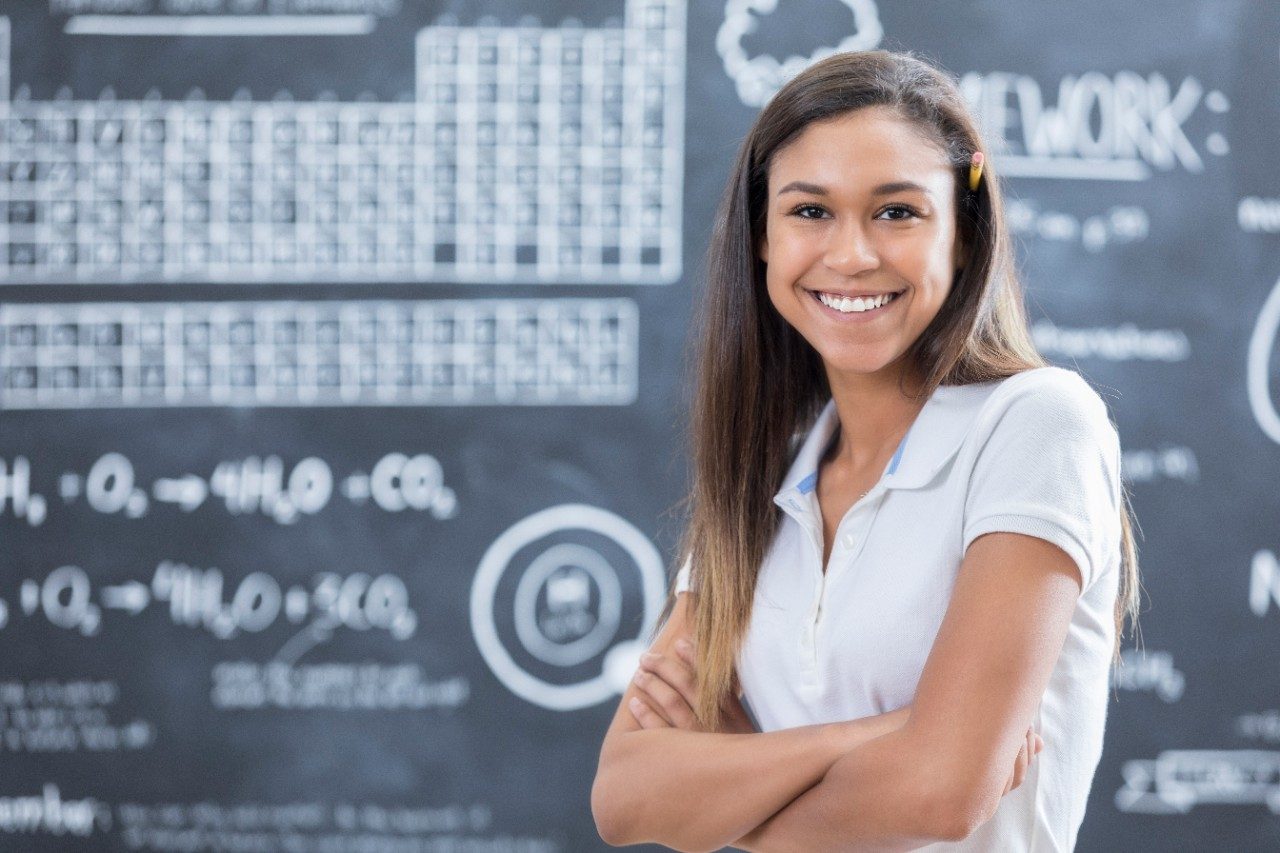 Lockheed Martin is focused on growing and inspiring the next generation of diverse STEM talent that will help our customers tackle the world's toughest challenges and shape the future.

Patricia Lewis, SVP Human Resources
Students who demonstrate financial need and come from an underrepresented group or underserved community will be eligible to receive a Lockheed Martin STEM Scholarship. Applicants must also meet the following criteria:
Majoring or planning to major in Aerospace Engineering, Electrical Engineering, Industrial Engineering, Mechanical Engineering, Electrical and Computer Engineering, Computer Engineering, Computer Science, Systems Engineering, Math, Physics, Information Systems/Management Information Systems or Information Assurance
High school senior with a 3.5 or above GPA
Freshman/sophomore undergraduate students with a 3.0 or above GPA
Attending or planning to attend an accredited U.S. four-year college or university
U.S. citizen
Be willing to consider a paid internship with Lockheed Martin following their freshman, sophomore or junior year of college, other circumstances notwithstanding (note: the internship is not required to receive a scholarship)
Lockheed Martin promotes equal opportunity for underrepresented groups. Additional consideration will be given to: 
Women
 People of Color
 People with Disabilities
Individuals who identify as LGBTQ
Those that are or will be first-generation college students
Those attending or planning to attend a Lockheed Martin partner institution
Those who have taken Project Lead the Way (PLTW) classes in high school
Students that have demonstrated leadership capabilities (evidenced by volunteerism, mentoring younger students, STEM-focused extracurricular activities, work experience)
Those with a compelling personal story and/or family circumstances (i.e. military family)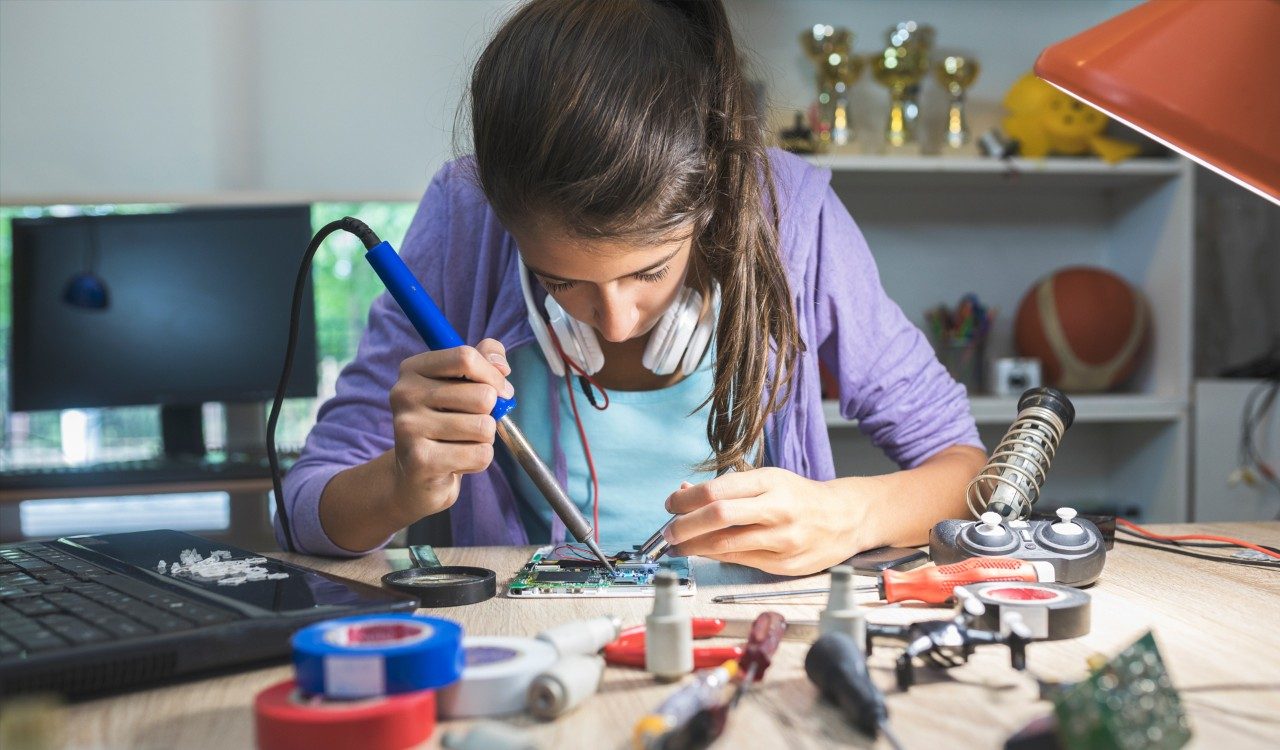 Explore a national educational program designed to inspire the next generation of innovators.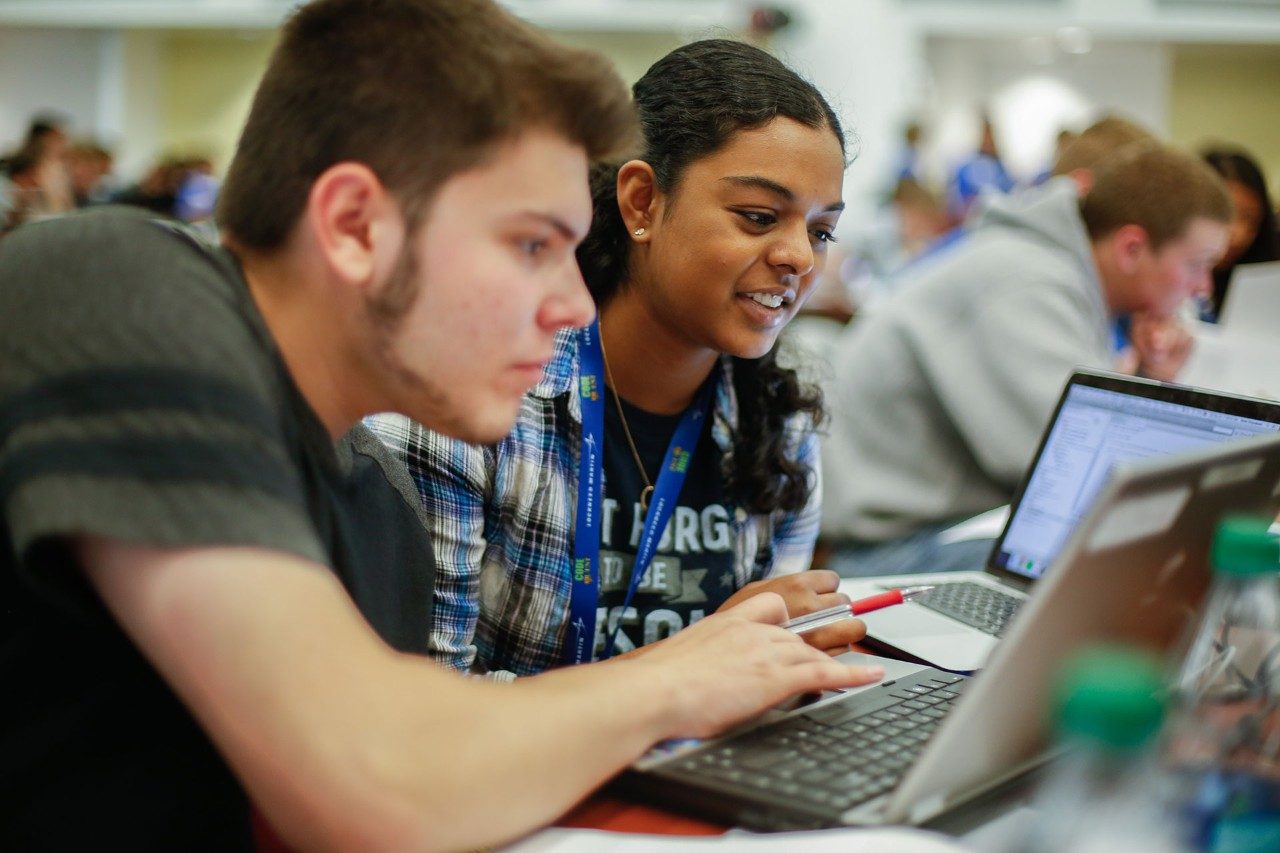 Advancing science, technology, engineering, and mathematics (STEM) education is a critical focus for us.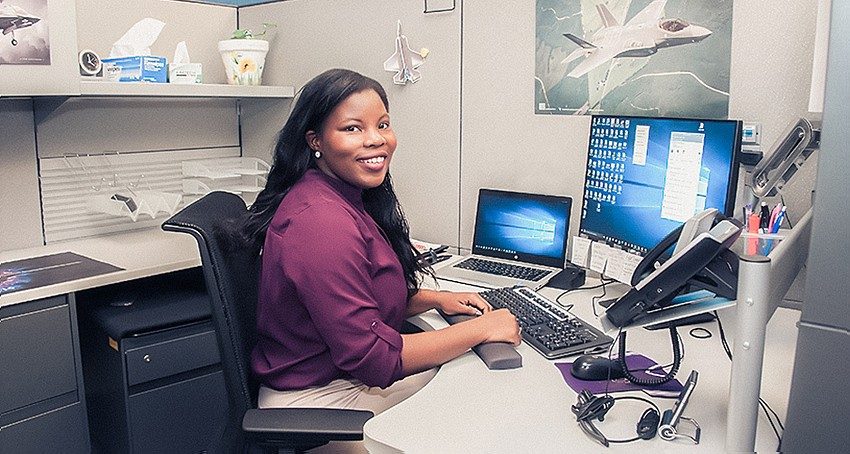 View how we are investing, developing and impacting the growing workforce economy.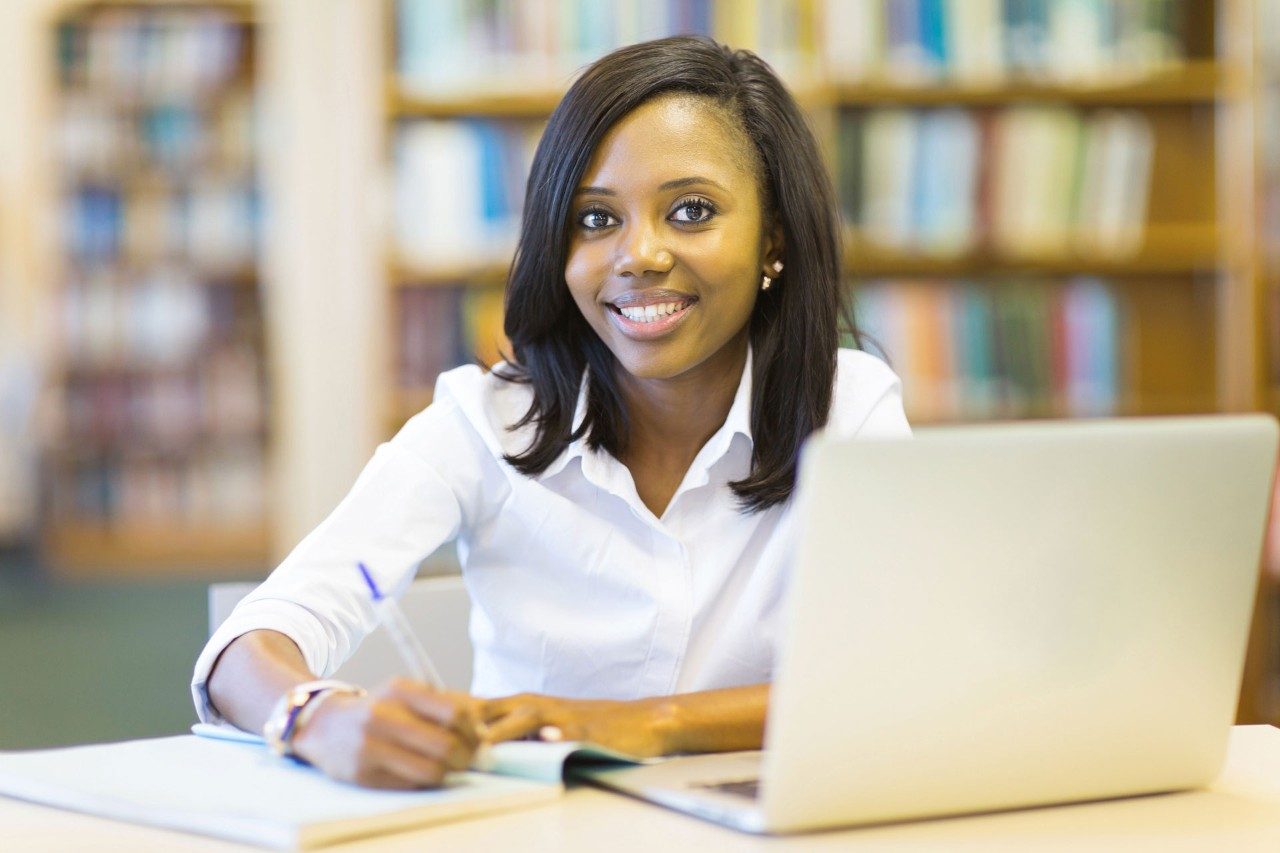 View our entry-level or intern/co-op opportunities for current college students.

Lockheed Martin STEM Scholarship