A Strong Heritage
Lockheed Martin Canada has been a trusted partner supporting Canada's national interests for more than 80 years.  Our timeline of shared milestones in the advancement for Canadian defence, industry and aerospace is a proud one.
Scroll to explore.
Unmatched Security
We partner with Canadian government, military, and industry on a variety of crucial defence and security programs, including naval combat systems integration, aircraft and platform training, in-service support and sustainment.
Below are several flagship product and service offerings for Canada.
Tab to view.
 
Enduring Alliances, Global Supply Chains
The long-standing partnership between Lockheed Martin and Canada supports thousands of jobs and Canadian businesses.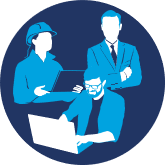 1200 Employees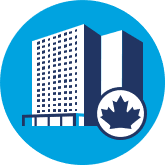 5 Major Sites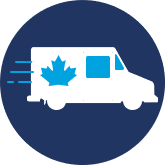 1400 Suppliers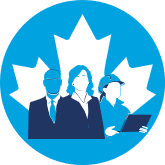 1 in 9 is a Veteran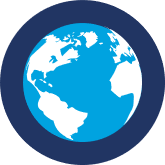 5 Export Markets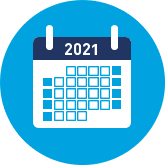 80+ Years
More on Lockheed Martin Canada's economic footprint and how our teams and supply chain create economic prosperity in communities across Canada:
Contributing to Community
We take pride in helping strengthen the quality of life in the communities where we live and work. Our community outreach efforts in Canada primarily support science, technology, engineering, and mathematics (STEM) education, and military and veteran causes.
Advancing science, technology, engineering, and mathematics (STEM) education is a critical focus for Lockheed Martin Canada. We know firsthand the importance of educating our young people in these areas. Our future success and our nation's technological advantage depend on a constant supply of highly trained, highly capable technical talent.
Lockheed Martin Canada News
Contact Us
Lockheed Martin Canada
501 Palladium Drive, Ottawa Ontario K2V0A2
613-599-3270