Partnerstwo dla ochrony
Nasza współpraca koncentruje się na wspieraniu Polski w obronie przed zagrożeniami zewnętrznymi, przy jednoczesnym wzmacnianiu kraju od wewnątrz.
Dzięki utrzymaniu tysięcy miejsc pracy dla wysoko wykwalifikowanych polskich pracowników wspieramy krajowy wzrost gospodarczy i oferujemy najlepsze na świecie innowacje. Nasz zakład PZL Mielec, jeden z największych polskich eksporterów wyrobów przemysłu obronnego, rozwija lokalną bazę przemysłową w Polsce i odgrywa kluczową rolę w globalnym łańcuchu dostaw śmigłowców  Black Hawk. Niezrównane zdolności takich programów jak  F-35,  Javelin i  HIMARS na nowo definiują bezpieczeństwo narodowe Polski, zwiększając przy tym interoperacyjność z sojusznikami z Europy i NATO.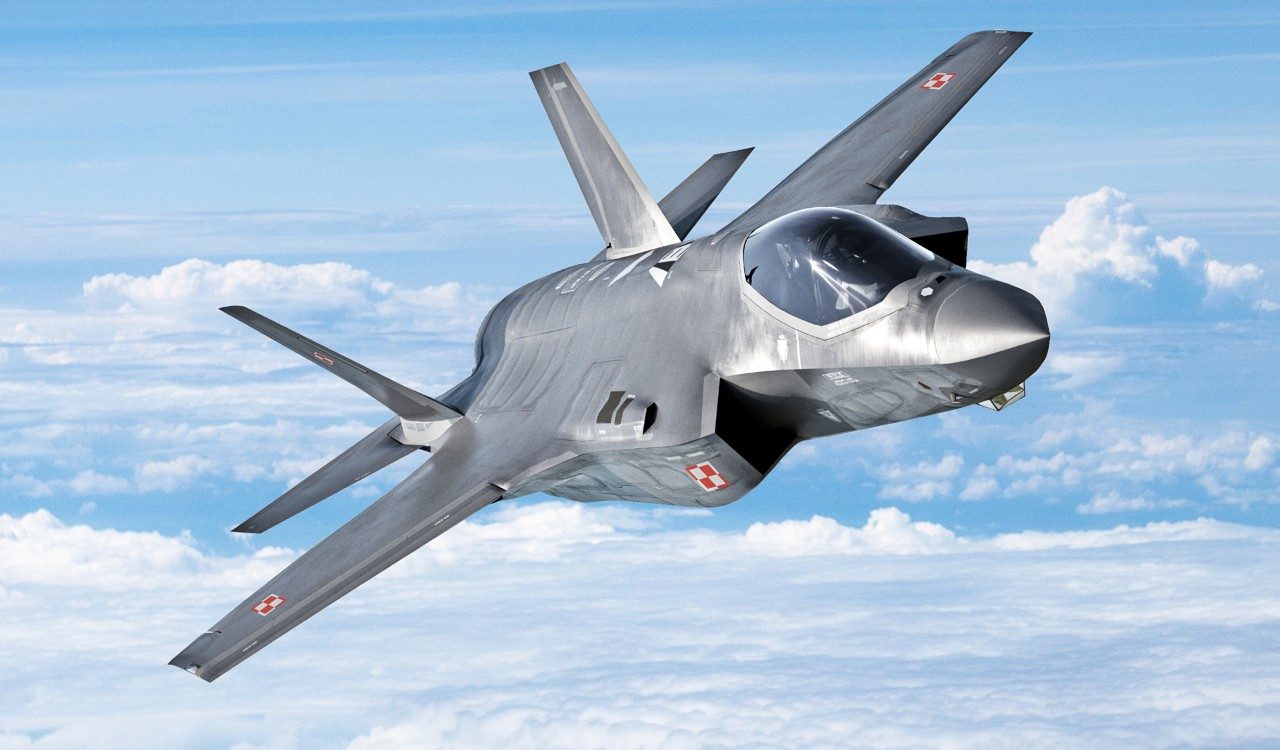 Imponujący dorobek 
Koncern Lockheed Martin to zaufany partner wspierający interesy narodowe Polski od ponad 20 lat. Dorobek firmy sięga jednak znacznie dalej, bo aż do powstania zakładu PZL Mielec. Nasza wspólna historia rozwoju polskiego przemysłu lotniczego, kosmicznego i obronnego jest imponująca.
Przewiń, aby dowiedzieć się więcej.
Niedoścignione bezpieczeństwo
Współpracujemy z polskim Ministerstwa Obrony Narodowej przy wielu kluczowych programach z zakresu obronności i bezpieczeństwa. Są to m.in. samoloty myśliwskie, śmigłowce użytkowe, systemy obrony przeciwrakietowej i precyzyjnego rażenia.
Poniżej przedstawiamy kilka sztandarowych programów realizowanych w Polsce.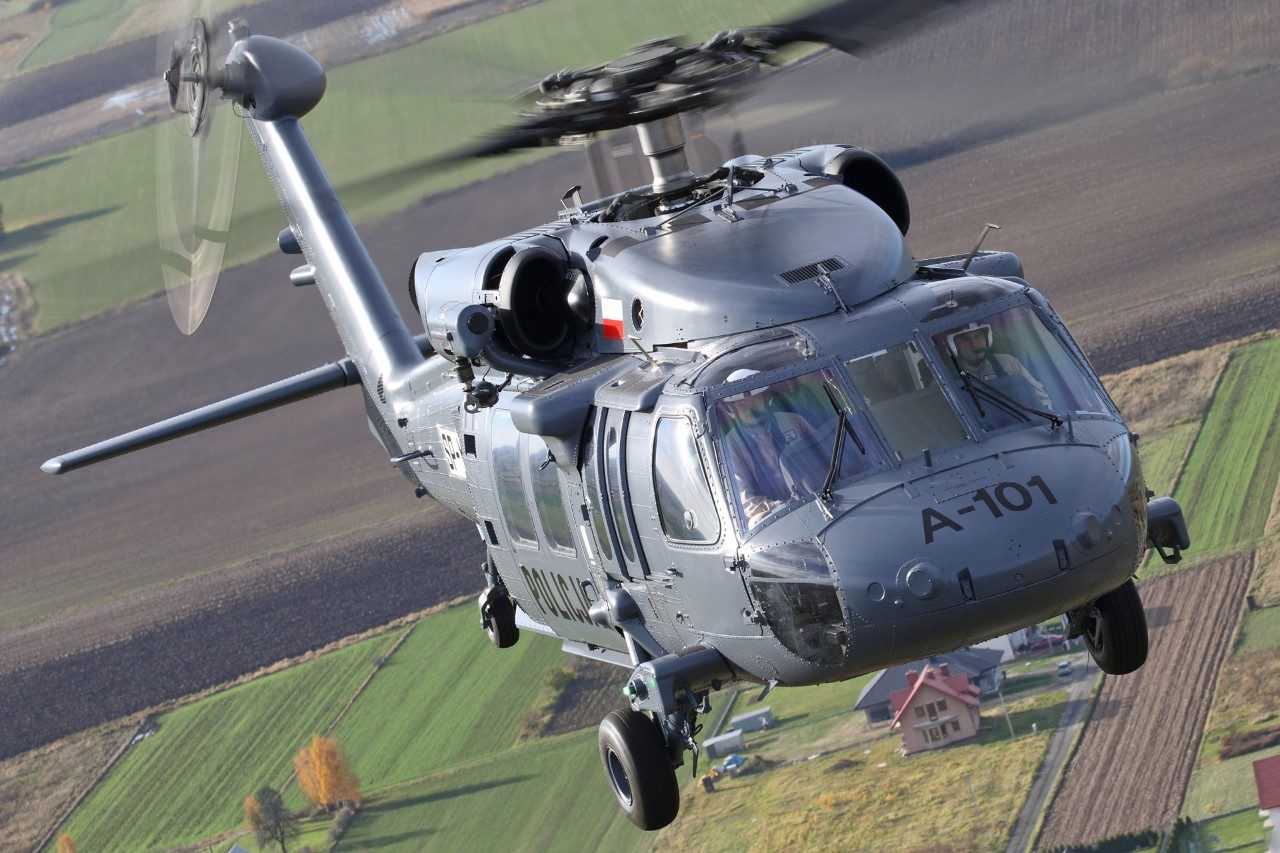 Wielozadaniowy śmigłowiec Black Hawk produkowany w Polsce to preferowany śmigłowiec szturmowy i użytkowy dla ponad 30 państw na całym świecie.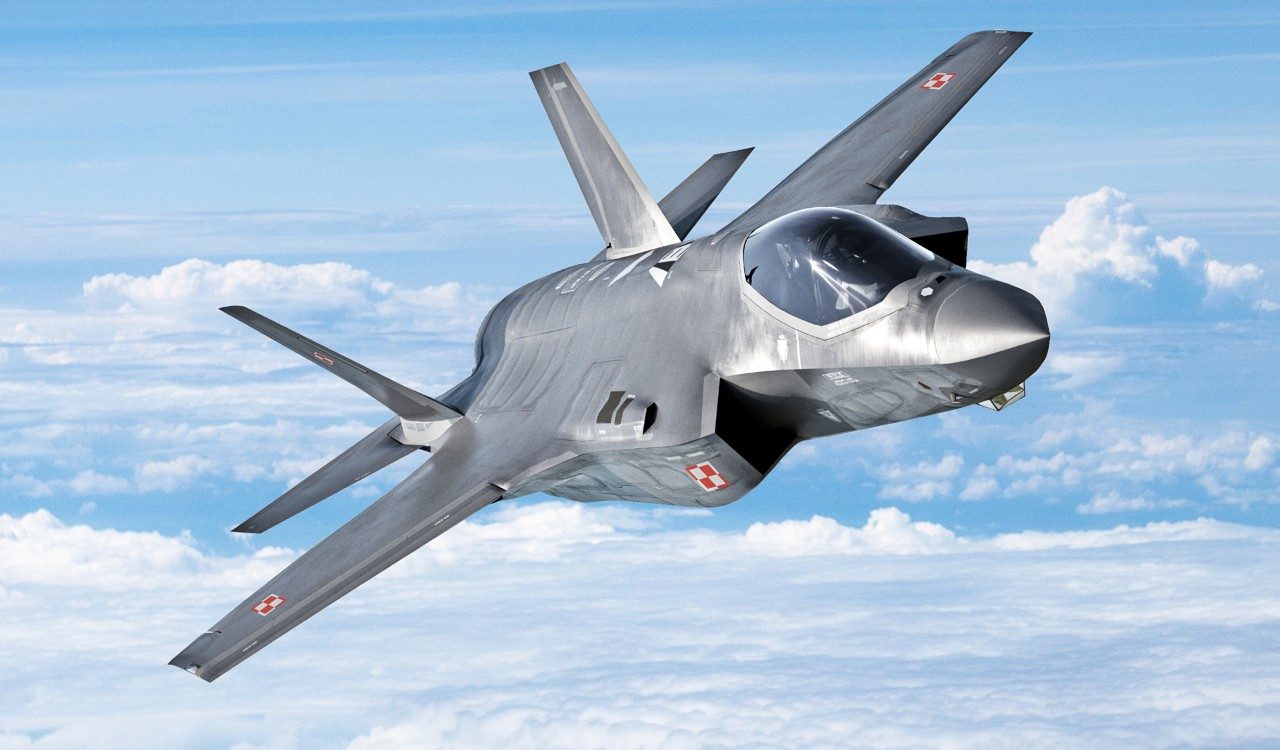 W 2020 roku Polska stała się ostatnim członkiem NATO, który dołączył do rodziny państw dysponujących F-35. W roku 2024 Polska planuje zakup pierwszego myśliwca "stealth" piątej generacji.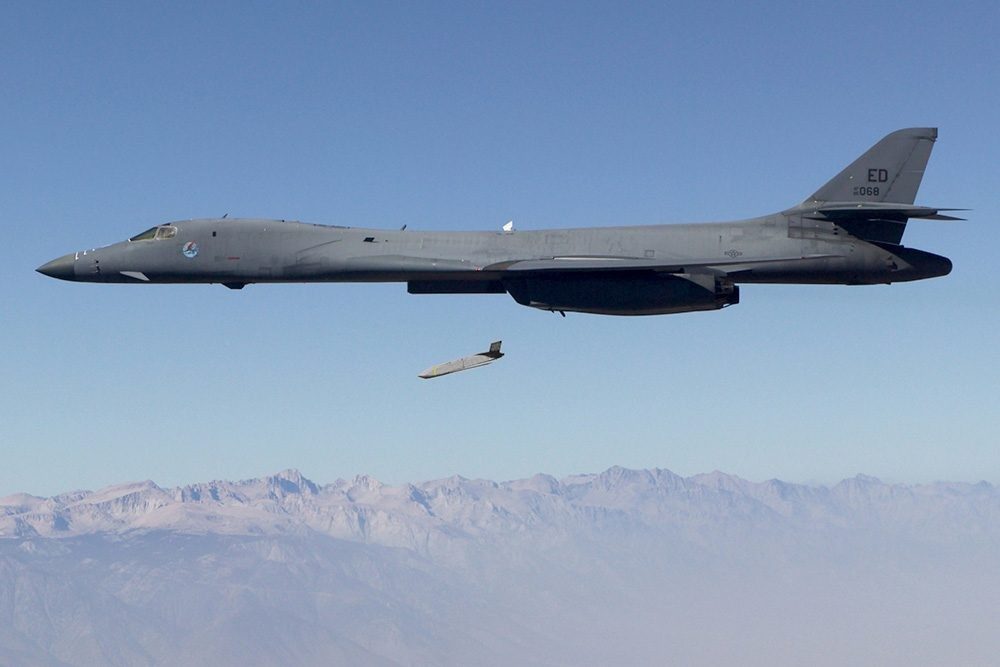 Zaawansowane zdolności rakietowe do ochrony żołnierzy, cywili i infrastruktury, przy jednoczesnym obniżeniu ogólnych kosztów misji.
Trwałe sojusze, globalne łańcuchy dostaw

Ponad 1300 z 1700 dostawców do naszego zakładu PZL Mielec to firmy polskie. Tutaj można znaleźć informacje o dostawcach.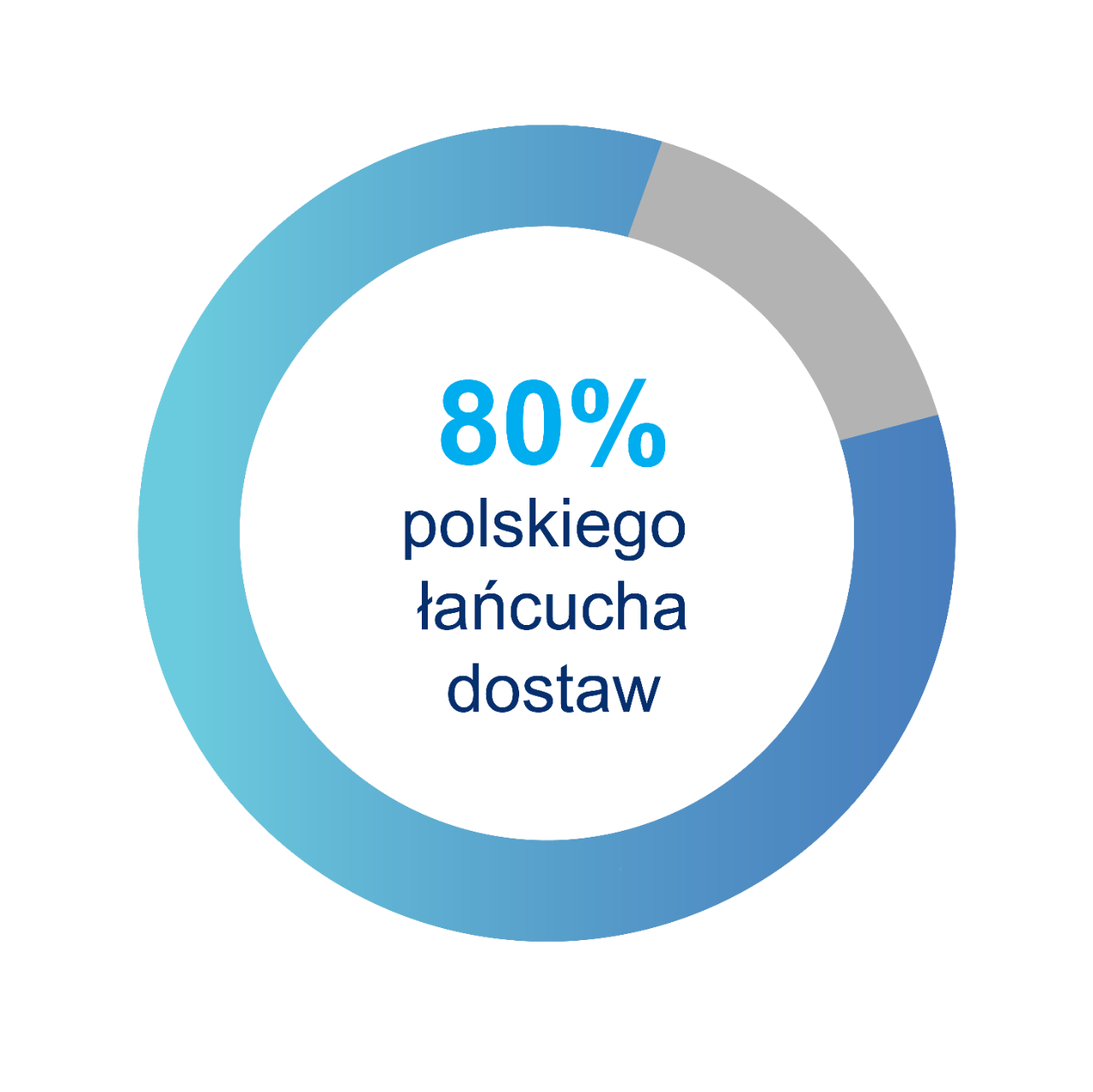 Dzięki utrzymaniu prawie 7000 miejsc pracy dla wysoko wykwalifikowanych polskich pracowników wspieramy krajowy wzrost gospodarczy.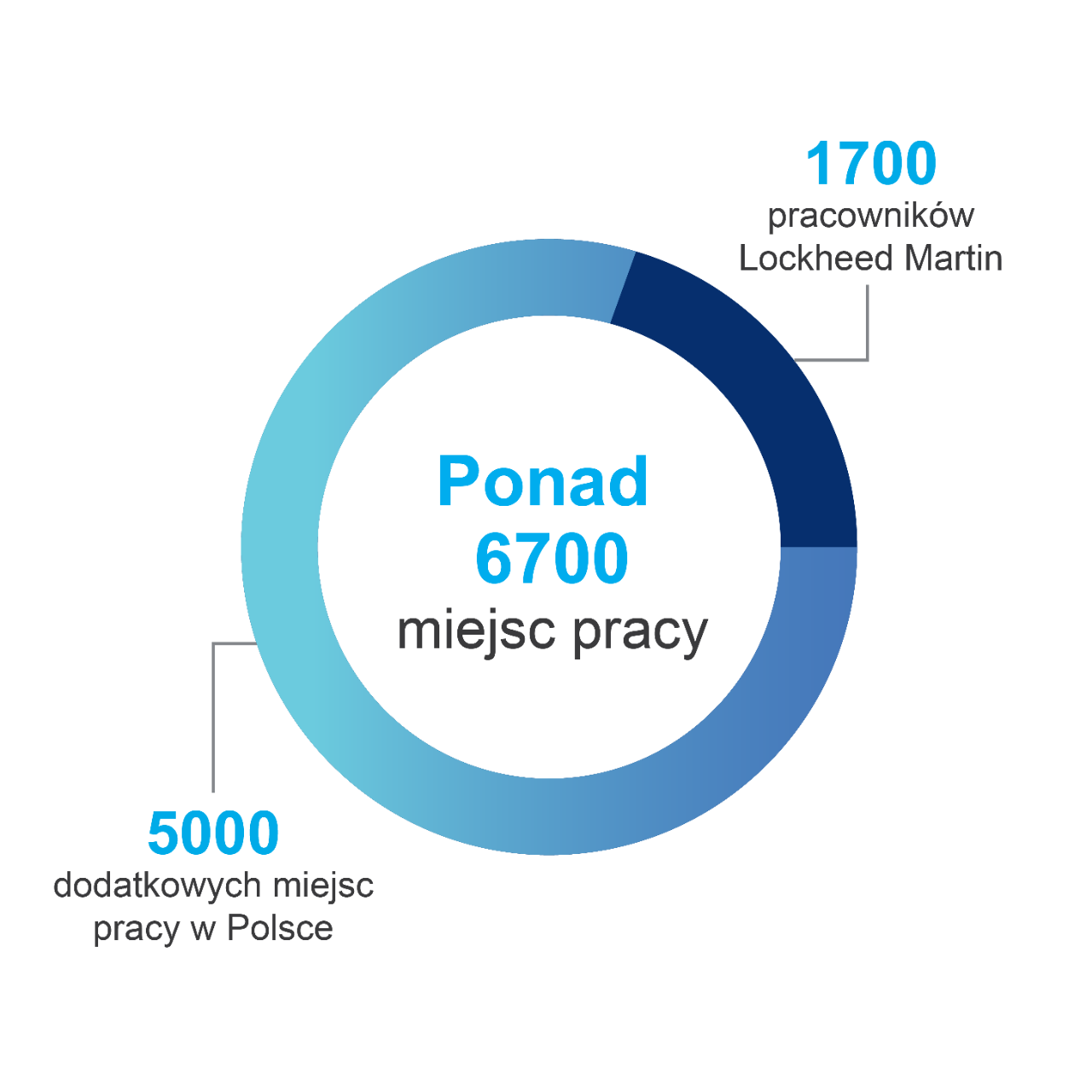 PZL Mielec to jeden z największych polskich eksporterów w sektorze obronnym. Odpowiada za 29% całego eksportu w 2019 r.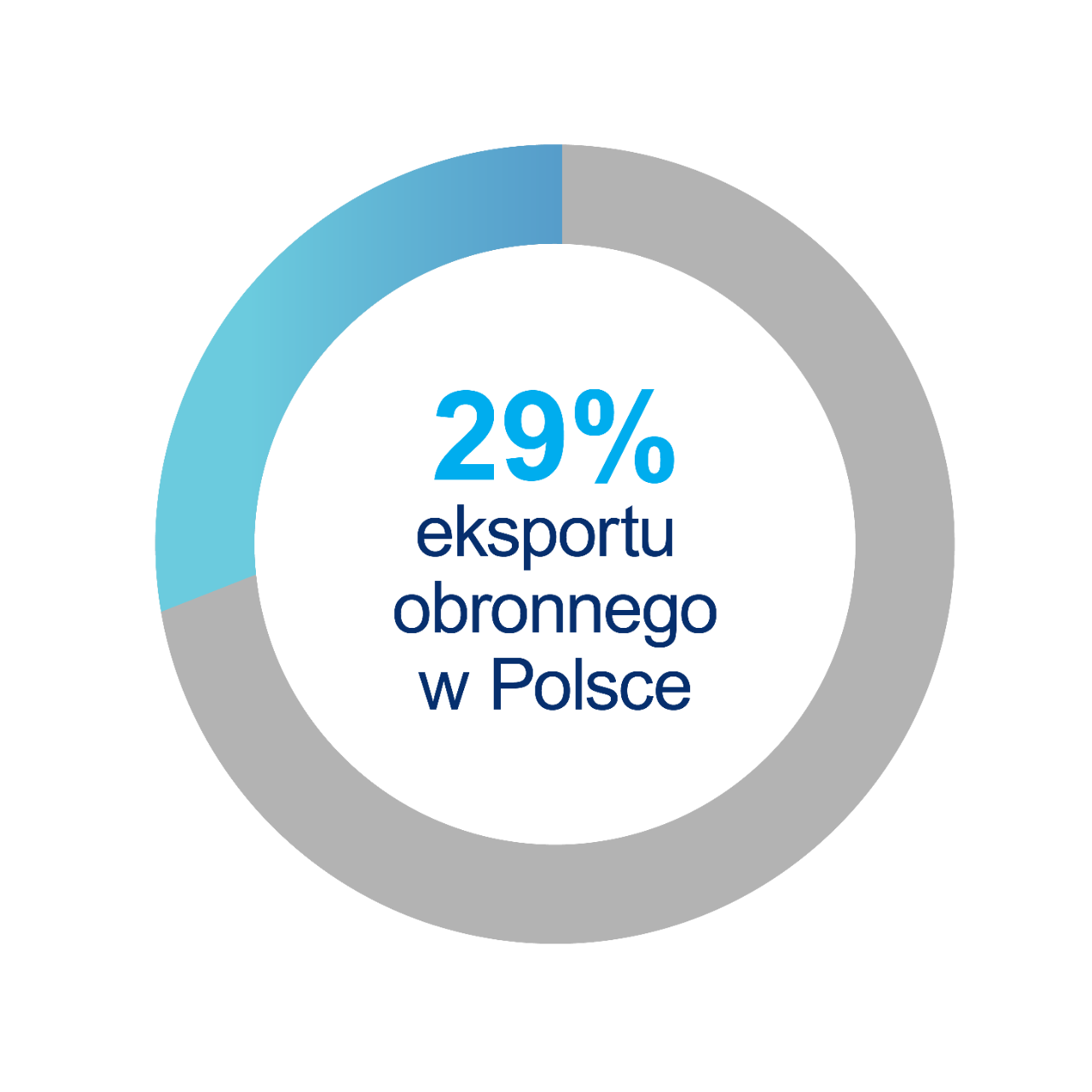 Polskie śmigłowce Black Hawks
Od 2010 roku w PZL Mielec wyprodukowano i dostarczono 91 śmigłowców S-70i Black Hawk. Dziesięć krajów na całym świecie korzysta ze śmigłowców polskiej produkcji, co świadczy o umiejętnościach i zdolnościach polskiej bazy przemysłowej.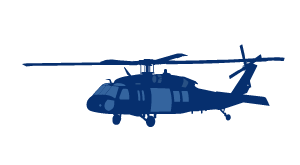 Wkład we wspólnotę
Odgrywamy aktywną rolę we wzmacnianiu jakości życia w społecznościach, w których żyjemy i pracujemy. Nasze działania społeczne w Polsce wspierają przede wszystkim edukację w zakresie nauk ścisłych, technologii, inżynierii i matematyki (STEM), badania i rozwój, a także działania na rzecz wojska i weteranów.
Inwestycje tu i teraz
Poprzez nasz program partnerstwa społecznego wspieramy polskich weteranów wojennych i ich rodziny, doceniając ich służbę i poświęcenie dla Polski.

Inwestycje w przyszłość
Rozwijamy partnerstwa naukowo-przemysłowe z instytucjami w całej Polsce, zwiększając jej konkurencyjność w Europie i na świecie. W ciągu ostatnich trzech lat pomogliśmy 70 studentom piąć się po szczeblach kariery, budując w ten sposób następne pokolenie wysoko wykwalifikowanych naukowców, inżynierów i technologów.